Gabriel Luna Wife: Relationship Detail With Smaranda Ciceu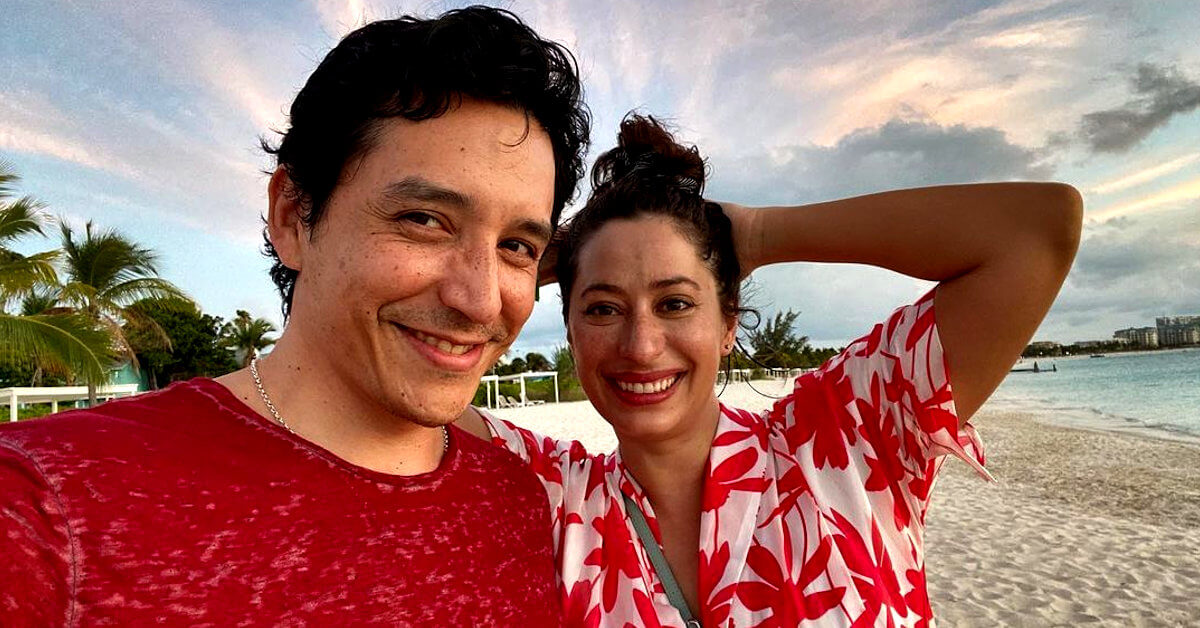 Gabriel Luna made men and women alike thirst for him! The American hunk has stolen the audience's heart through his superb portrayal of Ghost Rider in Marvel's Agents of S.H.I.E.L.D. and Rev-9 in Terminator: Dark Fate.
Therefore, it isn't odd that many people began to wonder about his relationship status!
As Gabriel Luna never really shared any information about his personal life, many were surprised when they discovered that Gabriel Luna had been married since 2011!
Does Gabriel Luna Have a Wife?
Yep, unfortunately, Gabriel Luna has long been off-the-market. The actor married his wife in 2011, years before his breakthrough with Agents of S.H.I.E.L.D.
His wife is also an actress, well-known in her home country Romania.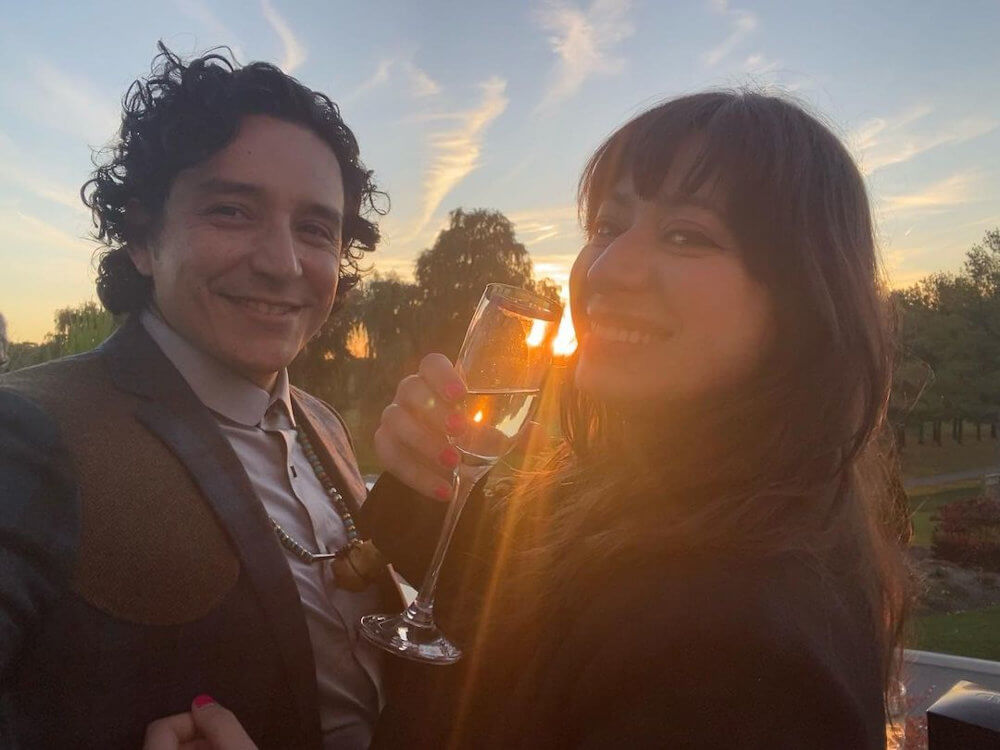 While Gabriel rarely speaks of his married life in public, he never shies away from sharing adorable snaps with his wife on his Instagram account!
In fact, his Instagram feed has become the sole source for his fans to take a peek into his marital bliss!
Are Gabriel Luna and Wife Smaranda Ciceu Still Together?
Gabriel Luna and Smaranda Ciceu are happily married and still going strong! The couple got married in 2011 with a small ceremony, and many fans didn't know until Gabriel posted an anniversary post on his Instagram to celebrate their fourth wedding anniversary in 2015!
It was unclear when the two met or how long Gabriel and Smaranda dated before they exchanged vows, but none of it matters as they are happy with their marriage that has lasted for more than a decade.
Both Gabriel and Smaranda never shy away from bragging about their happy marriage, albeit rarely. On one of her stand-up comedy gigs, Smaranda jokingly shared advice to have a happy marriage, which consists of her "paint [herself] blue and run around the house butt naked."
Meanwhile, Gabriel frequently shares pictures of them traveling. From a city stroll around Montreal to an intimate hot tub in Iceland, Gabriel and Smaranda know how to enjoy life to the fullest!
Smaranda also often supports Gabriel's works, walking the red carpet for premieres together.
Well, now is the time to wish them a happy forever after!