Dimash Kudaibergen Girlfriend: His Career & Love Life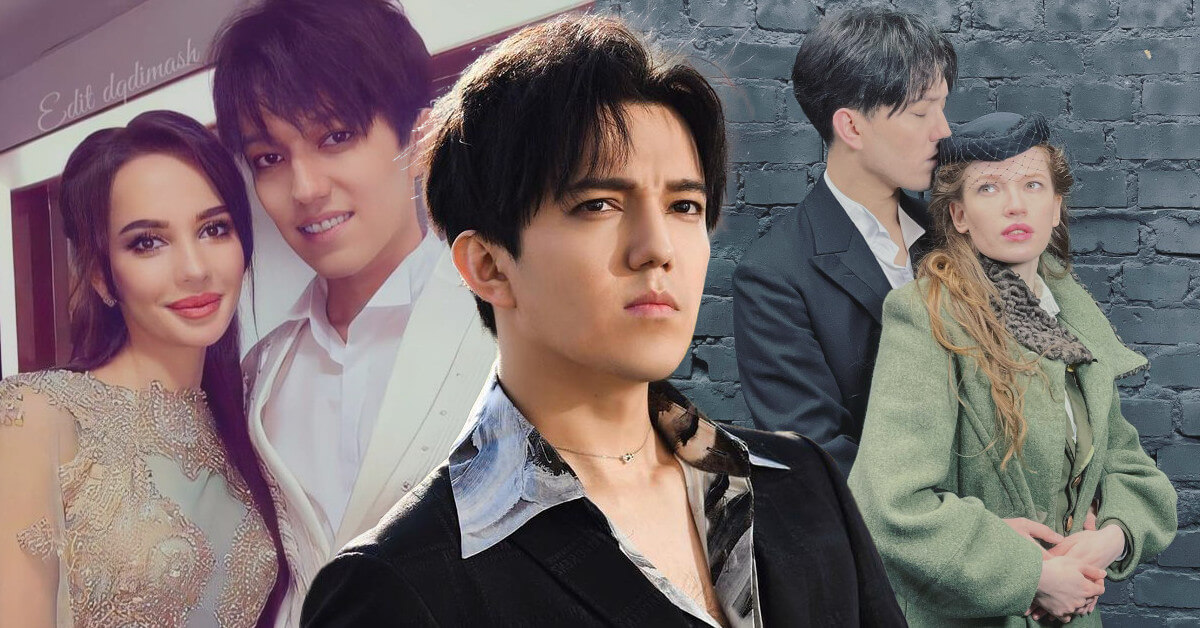 Who says that K-Pop idols are the only rising stars these days? Dimash Kudaibergen is Kazakhstan's answer to that! The talented young singer is making his way up the popularity ladder in Kazakhstan and China!
With his good looks and dreamy voice, many fans quickly adore him. The increasing popularity also made his personal life become the main focus of curious fans.
Who is Dimash Kudaibergen's New Girlfriend?
Despite his best attempts to keep his personal life away from prying eyes, fans still found out about Dimash Kudaibergen's girlfriend.
While his fans are still processing the news that their idol is no longer off the market, Dimash surprised them by posting a picture of him and a mystery woman!
The picture showed Dimash and the lady holding hands, with her wearing a mask to cover her identity. One thing is for sure, fans are positive that the girl wasn't Nursaule Aubakirova, Dimash's known girlfriend.
People have debated whether it was Dimash's way of announcing his new relationship or whether the lady was just an actress for his upcoming music video.
Neither Dimash nor Nursaule have said anything regarding this matter. 
Are Dimash Kudaibergen and His Girlfriend Nursaule Aubakirova Dating?
Dimash Kudaibergen's launch to stardom did bring him wider opportunities to develop his musical career, but unfortunately, it wasn't very kind for his romantic relationship.
Shortly after Dimash became an overnight sensation, a Chinese media outlet reported that the Kazakh singer had been dating his college sweetheart for a year. The lucky lady is Nursaule Aubakirova, a fellow student of Astana University.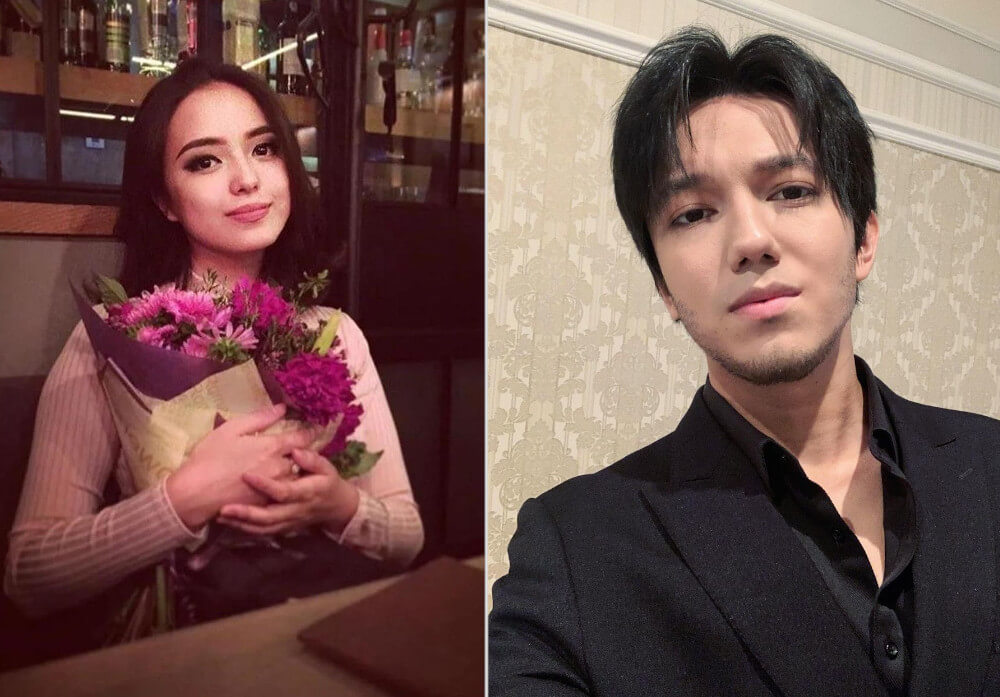 Fans quickly found Nursaule's personal Instagram account, where they found several adorable snaps of her and Dimash. Heartbroken fans began to attack her in the comments, accusing Nursaule was a denial fan who edited the pictures with Photoshop.
While Dimash didn't say anything nor stand for his girlfriend (real nice, Dimash!), Nursaule soon deactivated her Instagram account and made a new one, immediately setting it as a private account.
Another surprise was in for fans as sometime later, pictures of Dimash and a girl wearing wedding suits circulated on the Internet! While some fans insisted that it was only for the music video's sake, several others couldn't deny the resemblance of the actress to Nursaule.
So, it's either Nursaule starred in her boyfriend's music video, or they're married for real!
How Did Dimash Kudaibergen Start His Career?
Dimash Kudaibergen isn't only your typical talented singer but also a university-trained classical and contemporary musician! Dimash is also a polyglot, able to perform songs in thirteen different languages.
Dimash participated in various singing competitions, including the Slavianski Bazaar Grand Prix in 2015, which would be the start of his superstardom. He won with a score of 175 out of 180, gaining national recognition in Kazakhstan.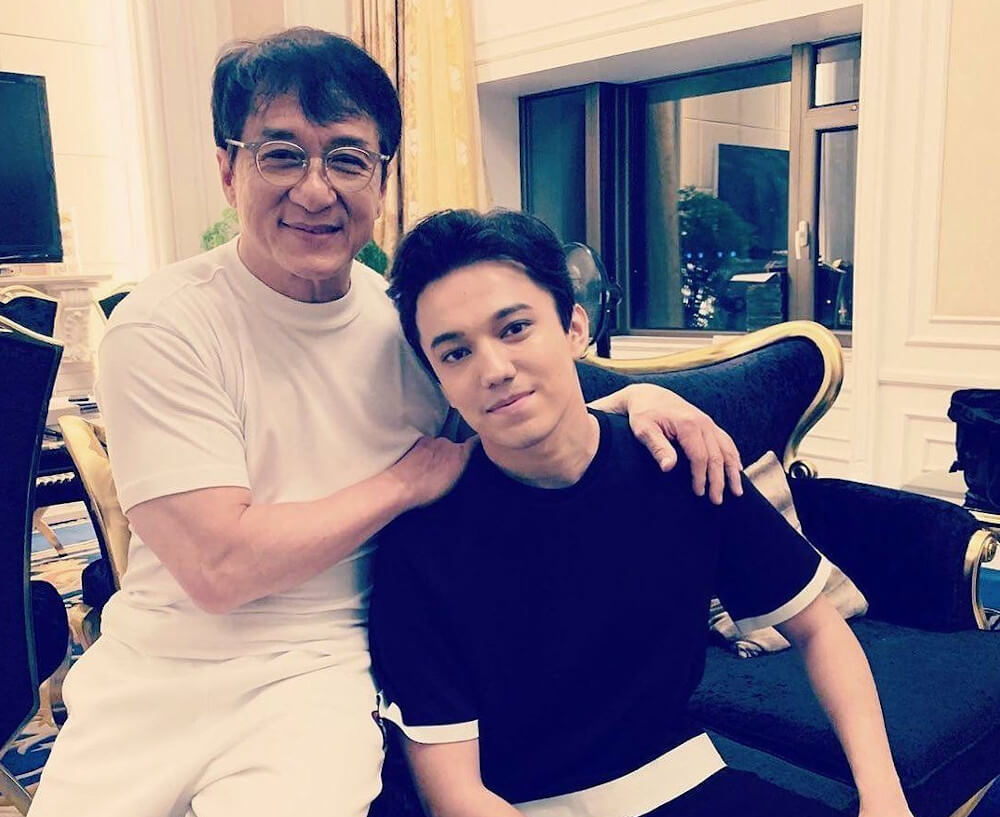 In 2017, Dimash became one of China's most famous foreign stars, signing a contract with Black Gold Talent. He also participated in the competition I Am a Singer and finished the show as the runner-up.
His international popularity was on a roll as his collaboration with top Russian composer, Igor Krutoy, became a huge favorite and won an award for Best Song!
Dimash continued his success by appearing on MTV USA and holding many concerts in several countries.