Who is Chiquis Rivera Boyfriend? Is She Married?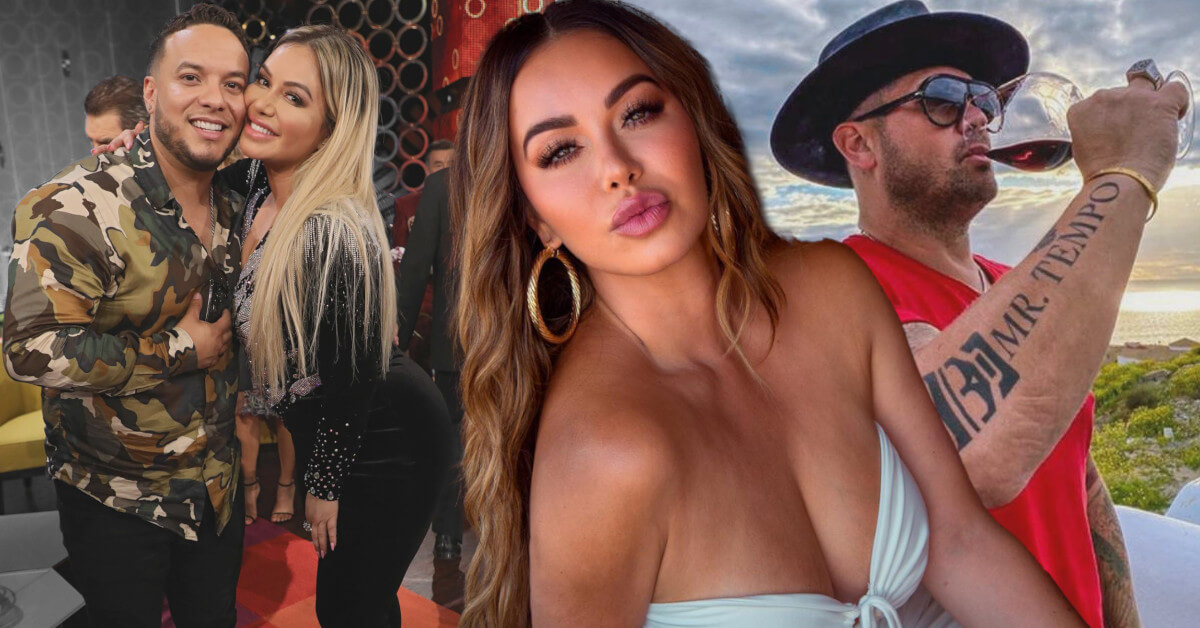 Chiquis Rivera, whose last name surely rings a bell in many people's minds, has been a famous singer and actress since early 2014.
Chiquis' career as an actress is also skyrocketing. She appeared on Jenni Rivera Presents: Chiquis & Raq C and has been the center of attention since then.
However, we know those things aren't what you came here for. Don't worry, dear readers; we're here to discuss every detail of Chiquis Rivera's love life. 
Did Chiquis Rivera Cheat on Her Ex-Husband with Jorge Cueva?
When we talk about Chiquis Rivera's relationship, we probably remember her being Lorenzo Mendez's wife. However, their marriage no longer exists because the pair separated in September 2020.
Only a month after she announced her separation from her ex-husband, Chiquis was seen sharing a passionate kiss with a Mexican businessman, Jorge Cueva, best known by his nickname, "Mr. Tempo."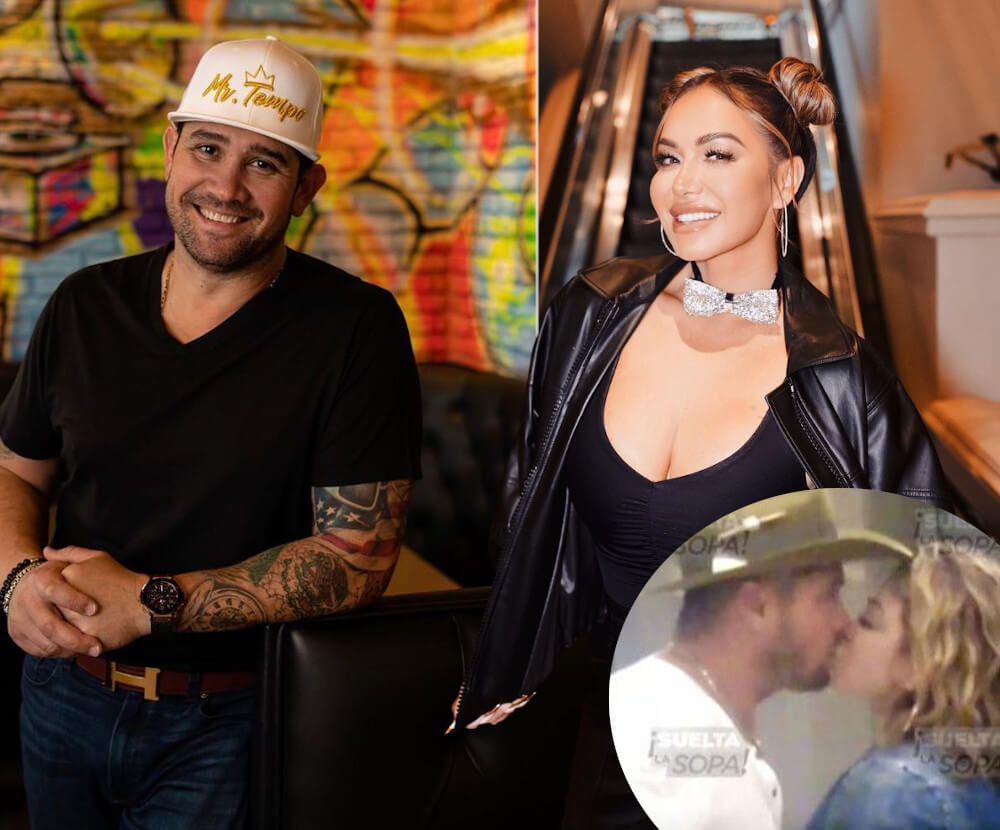 However, this news shocked many people because although Lorenzo and Chiquis were no longer together, they were still legally married. Rumor has it, Chiquis saw Mr. Tempo even before September 2020.
Chiquis wasn't silent about this rumor. Although she didn't deny that she had known Jorge for a long time, she stated that nothing was going on between her and Jorge Cueva; their relationship was purely for business. They planned to launch a new tequila and maintain the business together.
"I have known Jorge for almost four years. We have talked to each other for a long time, and well, for a week already, talking about business. But I know he likes me, he told me straight ahead, but he knows I am in a process.
I was not unfaithful, never in my life, and Lorenzo knows it," Chiquis told Telemundo's morning show Un Nuevo Día. 
So, Jorge had a feeling for her, yet Chiquis chose not to start a relationship with him. She's a faithful woman, indeed.
When Jorge was asked whether he wanted to pursue her romantically, he gave an honest answer by saying:
"Why not? She's a spectacular, passionate, successful, hard-working woman with a great heart. If they got to know her personally, very religious, very good person."
Their rumor stayed throughout 2020, then Chiquis and Jorge stopped seeing each other for a while. There was no further news about their tequila business either.
A Marriage with Lorenzo Mendez that Didn't Stay Long
We finally arrive at the ex-husband we've been talking about: a famous Mexican-American singer and a former vocalist of Banda El Limon, Lorenzo Mendez.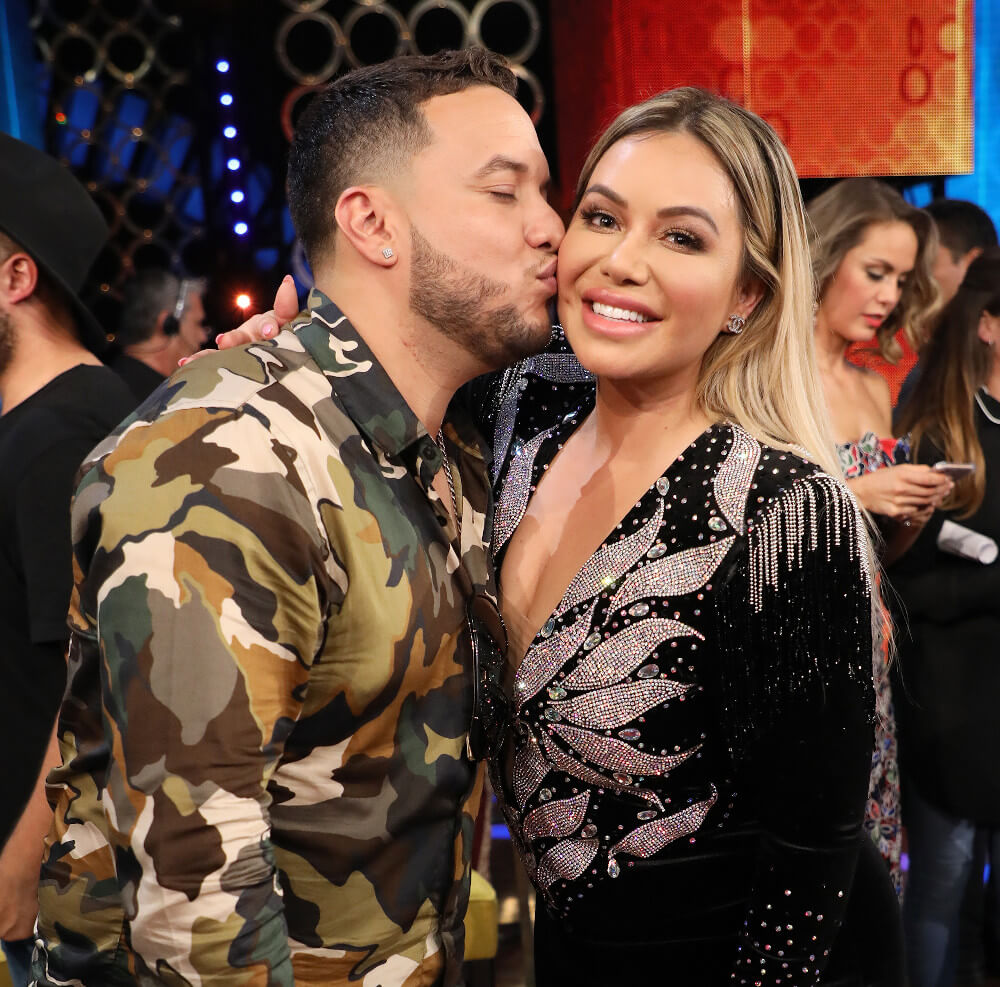 Although we don't know how long they were dating before getting married, we know that their marriage only lasted less than a year.
Lorenzo didn't mind sharing details about his not-so-happy married life with Chiquis Rivera.
"Living together after you get married is very different. There were a lot of things. I think insecurities, disrespectful, and lies; there were differences.
My wife was not fitting into her plans. My plans, my dreams, my goals, were not part of her life plan," Lorenzo stated in his interview with Tanya Charry, the El Gordo y La Flaca reporter. 
More specifically, Lorenzo's decision to come back as a solo artist triggered them to have a heated argument.
"I wanted to return to music, and music lives in me. And I caused insecurities in her. They didn't come from nowhere; they came from things in the past," said Lorenzo, still in his interview in El Gordo y La Flaca.
He also stated that he and Chiquis started arguing four months after the wedding, which wasn't easy to deal with. However, Lorenzo admitted that he was still very much in love with her, even after their separation in September 2020.
Although the split broke Lorenzo's heart, he said nothing but nice words about Chiquis. He was even on her side when Chiquis was rumored to cheat on Jorge Cueva. 
One thing is for sure, though, even though they were no longer together, they were still close to each other because they ended things amicably. Well, what can we say? Chiquis and Lorenzo are the perfect examples of a wise and mature couple – even though they couldn't maintain their marriage.
Angel Del Villar: Chiquis' First Serious Boyfriend
It turned out that Lorenzo Mendez wasn't the only serious relationship that Chiquis had. Four years before being married to Lorenzo, Chiquis Rivera dated the owner and CEO of Del Records, Angel Del Villar.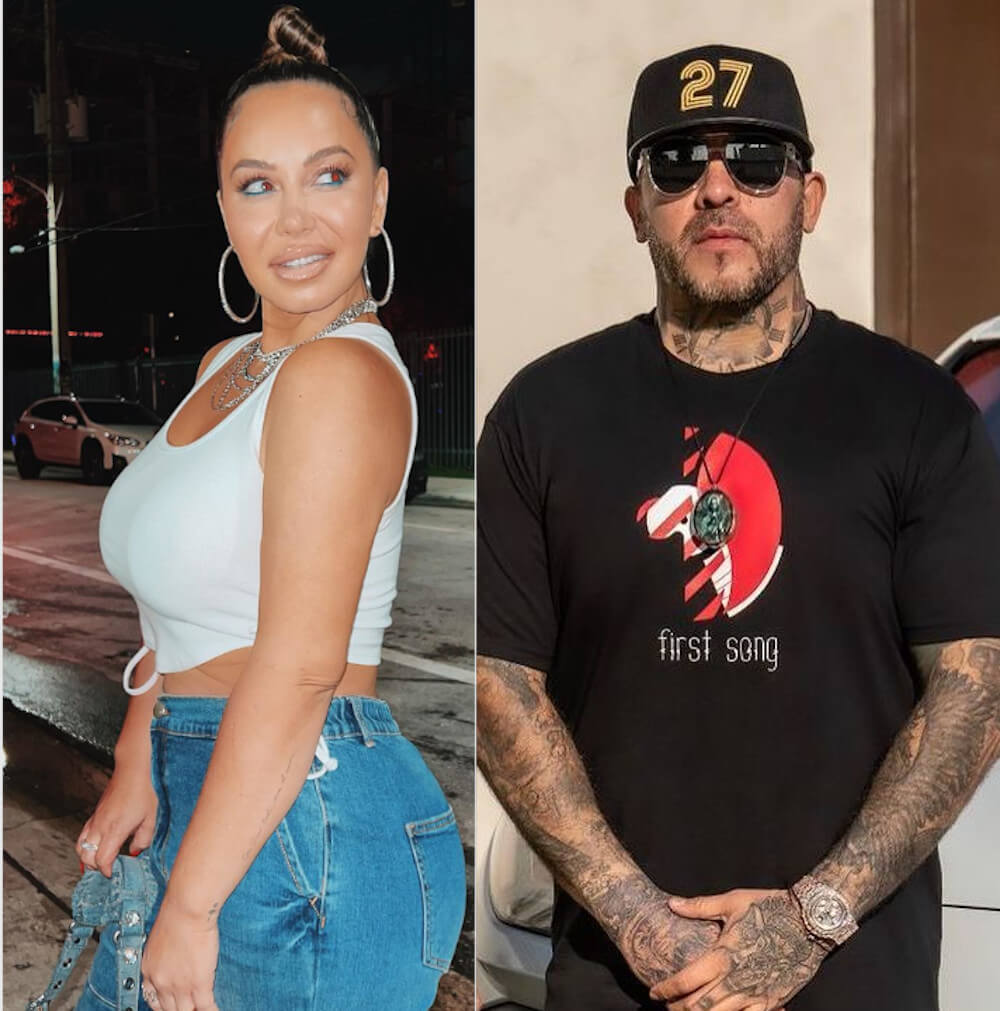 This pair used to be the hottest couple when they were together from 2012 to 2015. Three years did sound like a lot of time, but Angel and Chiquis' relationship didn't end well.
Their relationship was an on-and-off one. Chiquis admitted that she was initially head over heels for Angel but decided not to disclose too many details because their relationship was still new. She knew that the internet could be very harsh sometimes.
"I've never said his name. I don't feel like I need to. I don't think it's necessary because that's my private life," Chiquis said on Chiquis Confidential.
However, Chiquis admitted that she had high hopes of walking down the aisle with Angel. Little did she know that their relationship ended months later.
Many people, including the Rivera family, were against her relationship with Angel. The reason? Simply because he already had one son from his previous relationship.
For Chiquis' mother, Jenni Rivera, the reason was more personal. According to some reliable sources, Jenni didn't like Angel because he was the one who made Chiquis grow distant from her mother.
Chiquis didn't let all of that stop her from having a three-year relationship with him. On 2015's Father's Day, Chiquis honored her ex-beau with a heartwarming caption as quoted:
"I admire you for many reasons, but one of the main reasons you captured my heart is because you're such a wonderful father. Something that is hard to find nowadays and something I wasn't able to experience firsthand. I love you."
Sadly, she deleted the post after the split. Neither Chiquis nor Angel addressed their breakup publicly, and the reason behind it remains a mystery.