Is Camille Hyde Married? Who is Her Boyfriend?
Although Camille Hyde never really gushes about her lover publicly, she often shares several snaps of her and her boyfriend during their vacations.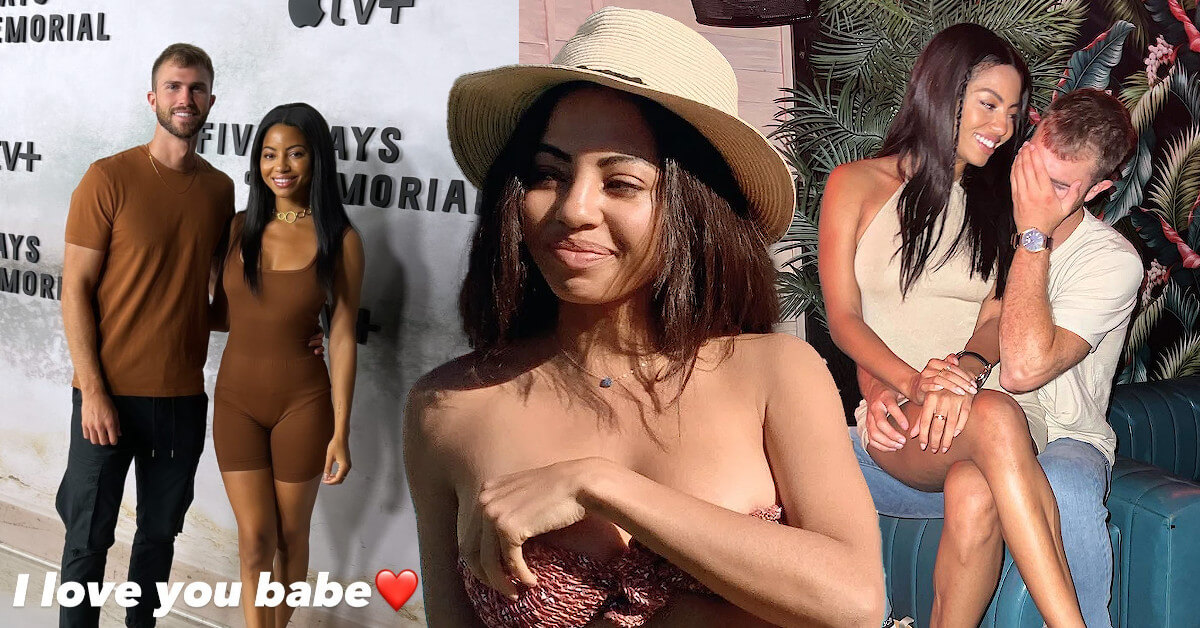 Camille Hyde got her career breakthrough with her role as the first African-American Pink Ranger in the Power Rangers Dino Charge series. Her beauty and promising acting skills quickly made her one of the fans' favorites!
Her acting career makes fans curious, and her romantic relationship also became something fans love to dig into! This article will look at the complete history of Camille Hyde's relationships throughout the years!
Does Camille Hyde Have A Husband?
Camille Hyde shocked fans after she posted a picture of her and a mysterious man smiling widely to the camera. Not only that, but the actress also expressed "what a blessing" to love her new beau.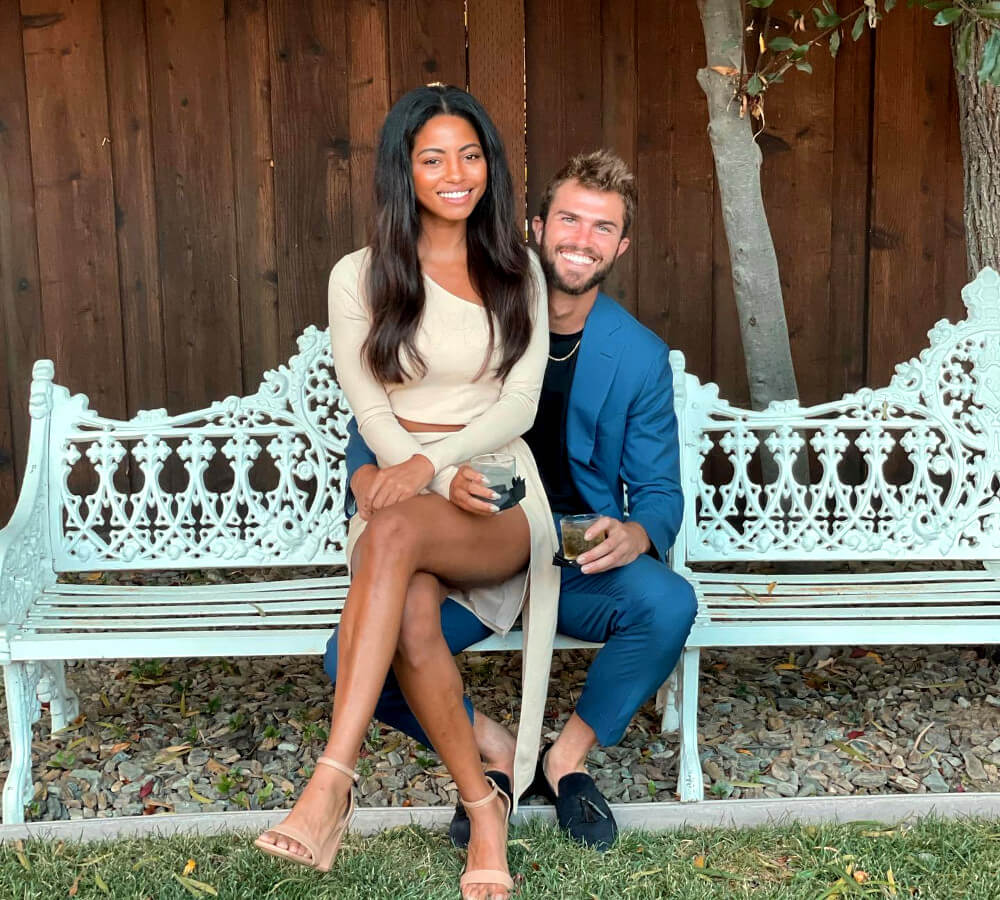 Fans immediately tried to find out the identity of Camille's new man and found out that the lucky guy was Connor Jean, a former D1 athlete currently working as a trainer, author, and mentor.
Although Camille never really gushes about her lover publicly, she often shares several snaps of her and Connor during their vacations. The couple was seen enjoying the beauty of Santorini in one of Camille's Instagram posts.
The latest sighting of Connor in Camille's Instagram post was when Camille posted several snaps and videos of their vacation to Cliffrose, Utah, a year since she posted the first picture with Connor.
Does Brennan Mejia Used to Be Camille Hyde's Boyfriend?
Like any other adaptation of Power Rangers, the Red and Pink Rangers' relationship has always been the obsession of many people!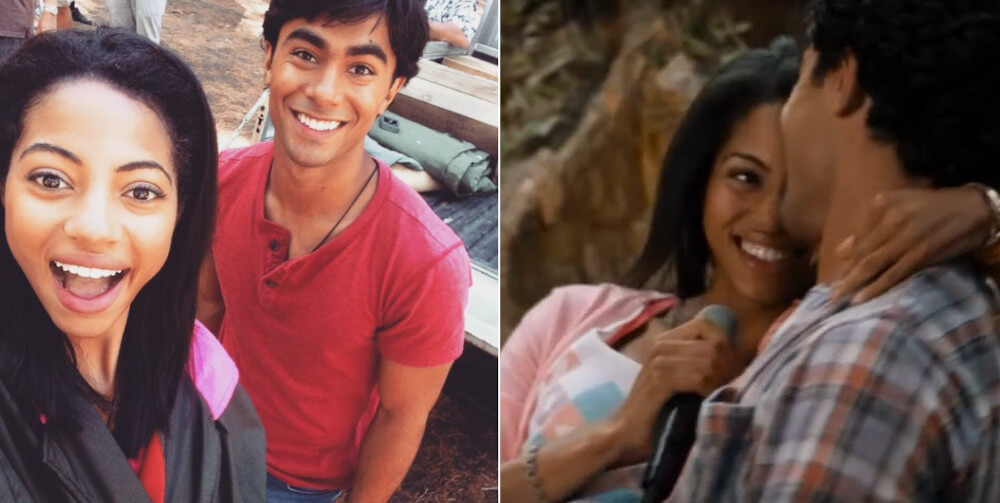 In the Power Ranger Dino Charge series, Camille Hyde and Brennan Mejia successfully delivered a lovely relationship between the two superheroes.
The pair's chemistry was off the charts, making fans believe there must be more than meets the eye! Their on-screen romance was even dubbed as one of the best Power Rangers couples ever existed!
Unfortunately, despite fans' wishes that Camille and Brennan would also end up together off-screen, that didn't seem to be the case. The actors never addressed the rumors and were never seen together after the series' conclusion in 2016.
So, do you think their relationship was strictly business, or was it a bad breakup between Camille and Brennan?