Brandy Norwood's Dating History: From Relationships With Kobe Bryant and Ryan Press To Her Current Single Status
Although Brandy Norwood is currently single, she has a VERY long list of relationships.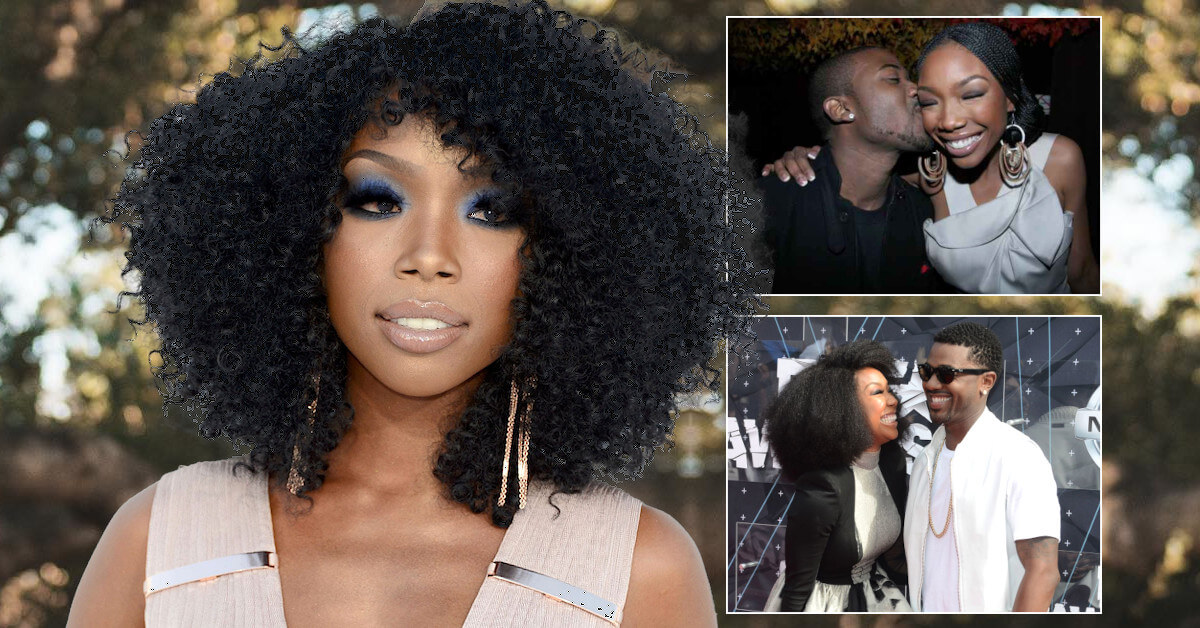 Everybody always loves someone who embraces their uniqueness and differences. In an era where everyone wants to fit in, Brandy Norwood stands out from the crowd with her unique style and art. No wonder her fame stays for decades. 
The admiration that Brandy Norwood gets isn't only from her fans and the entertainment industry; but also from many men who want to date her.
Brandy's Take on Relationship: "I like me right now."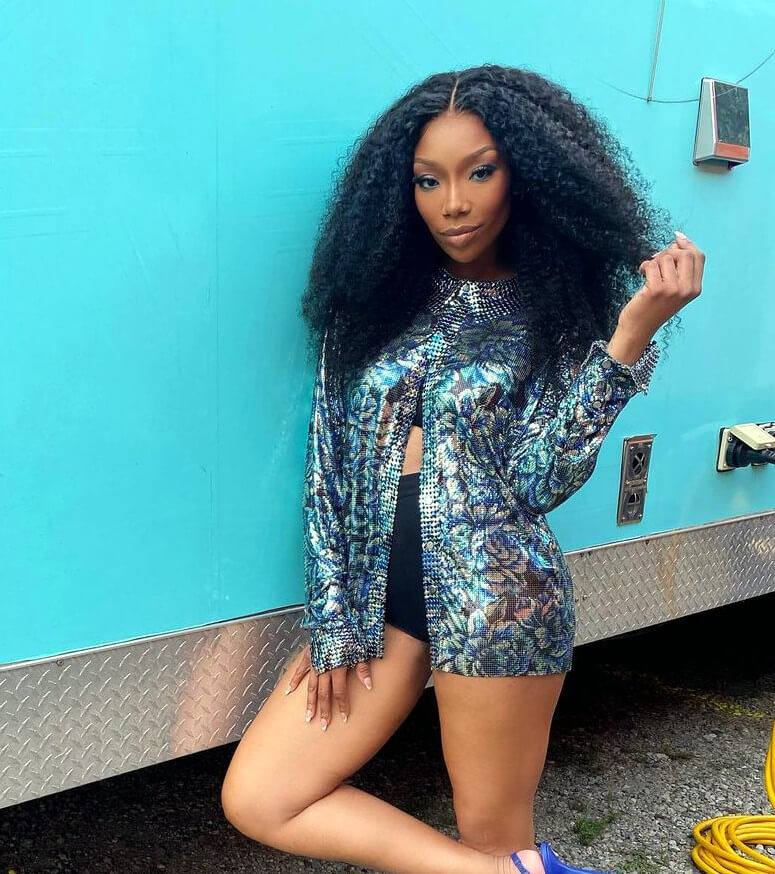 When it comes to relationships, Brandy Norwood always knows what she wants. She has a long history of men linked to her, but she's not interested in pursuing a serious commitment.
As a starter, we're sorry to disappoint you, dear readers. Brandy Norwood is happily single, and she stated in her 2016 interview with The Real that she was happy being on her own.
"I've never taken this much time for myself. I haven't been on a date in like a year. I just like me right now."
Brandy continued, "I just feel like the way it feels being by myself and taking care of my daughter and just doing my thing. I'm all about my career right now."
Yep, you read that right. Although Brandy isn't interested in marriage, she has enjoyed her time as a single parent.
So, who are the lucky men who can snatch Brandy's heart in the past? And why did Brandy use to want to be in a relationship and now doesn't?
Sir the Baptist Cheated on Brandy with Three Women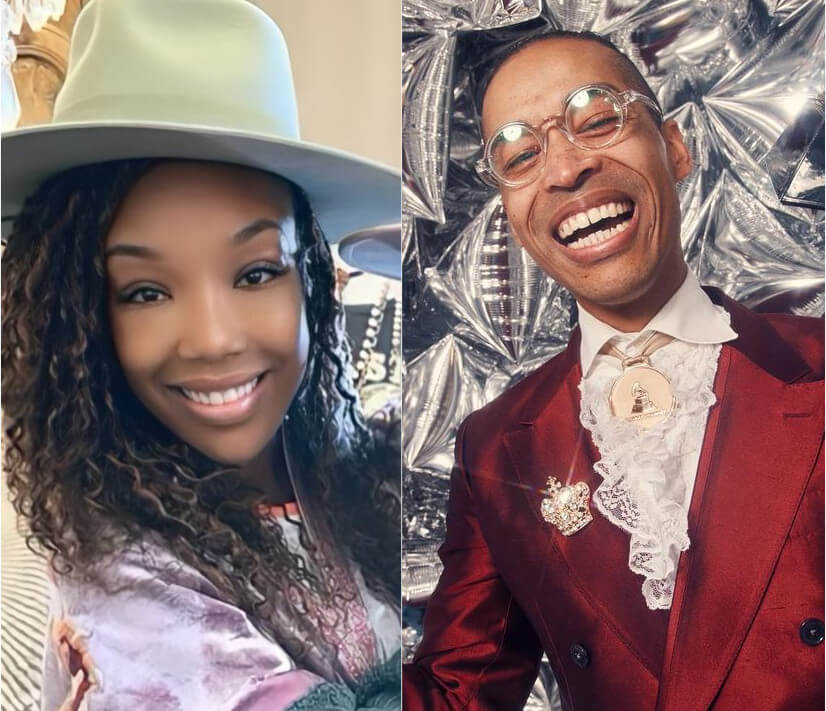 We know that Brandy loves to be independent and wants to focus more on her career right now, but that doesn't mean she's never been in a serious relationship with a man in the past. Brandy had several past relationships, which we're about to unravel one by one here.
Brandy's latest relationship was with the famous contemporary artist and songwriter Sir the Baptist. We'll go with his real name, William James Stokes. Sadly, Brandy's latest relationship ended on a bad note.
She decided to break up with William because one woman and THREE cheated on her. Now we know why Brandy no longer wanted to be in a serious relationship with anyone.
Those three women's identities were Alyssa, Amal, and another girl whose babies belonged to William. And what made it worse was that Brandy didn't know William had two babies with another girl while he was still in a relationship with Brandy. William did her dirty. Of course, Brandy broke up with him as soon as she figured that out.
There are still many dramas between William and Brandy. But one thing for sure was Brandy knew her worth and we're glad she decided not to give him another chance.
Ryan Press and Brandy's Relationship Was Full of Love: What Happened to Them?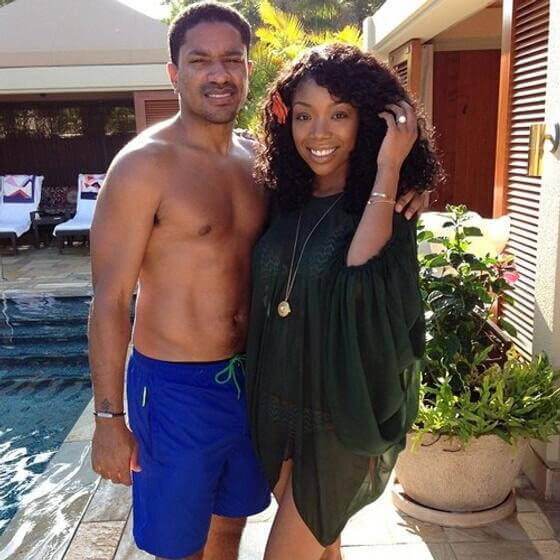 Before a tumultuous breakup with Sir the Baptist or William, Brandy also had another rough breakup with the president of North America, Warner Chappell Music Publishing, Ryan Press. But, this one wasn't a brief romance like what Brandy had with William. Brandy and Ryan were engaged for around two years. 
Brandy and Ryan were engaged in 2012, and their engagement news made headlines everywhere then. Everybody was also happy to see how the two were head over heels for each other.
Not only that, Brandy's daughter, Sy'rai, was also happy with her mom's relationship with Ryan.
"Sy'rai loves Ryan, and he loves me for sure. But I don't have a ring. I told Ryan I'd marry him with a bubble-gum ring," Brandy stated in her interview with People.
Their relationship seemed to go well until Brandy decided to call it to quit in 2014. Brandy's representation confirmed that it was indeed Brandy's decision.
"Brandy has a daughter, and she still wants to be married and have more kids, but she is working on many other things right now," Brandy's representative told Us Weekly.
However, Brandy admitted that Ryan had restored her faith in love. It made the breakup even tougher because splitting from someone who has changed your perspective about life and love would never be easy. But Brandy chose to focus on herself, and Ryan respected that. 
The thing that made us relieved was Brandy and Ryan are still keeping in touch with each other, because they continued to be friends although they were no longer together as a couple. We're talking about maturity here.
A Brief Romance with Terrence Jenkins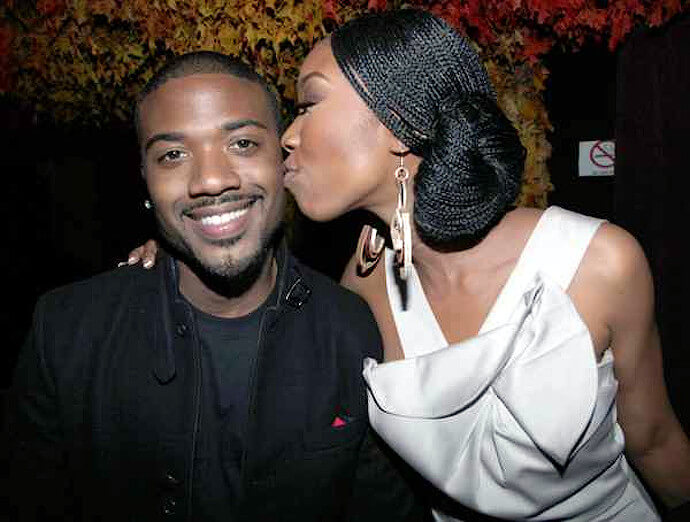 Moving on from Brandy and Ryan's story, Brandy dated another man in 2010. This relationship turned out to be short, but there was no bad blood between Brandy and this guy.
He was Terrence Jenkins, who's best known as the host of BET's popular music video countdown show 106 & Park from 2006 to 2012. Terrence and Brandy were together for less than a year, and there were not many details about them.
We're not sure why, though, because, at this point, we can agree that Brandy isn't someone who likes to put her love life away from the limelight. 
Did Brandy and Flo Rida Date?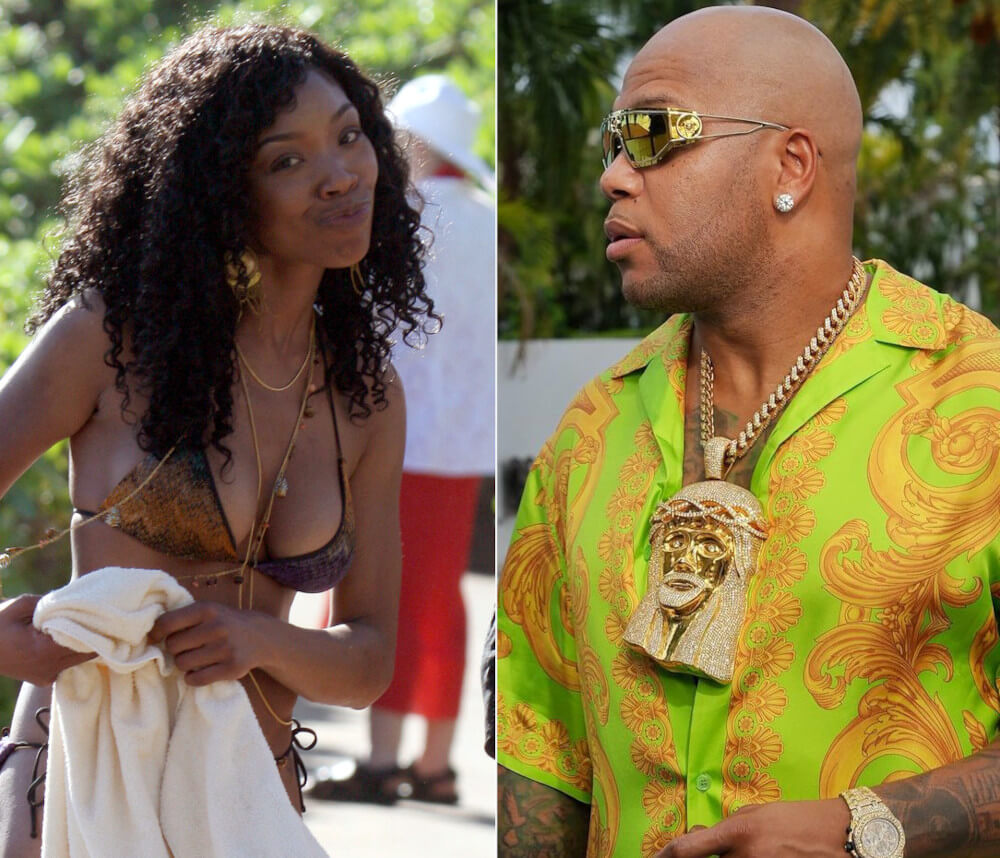 You must've wondered who else was lucky enough to steal Brandy's heart. The answer was the Low and Club Can't Handle Me singer, Flo Rida. However, this case was different because they never had an official relationship.
It was Brandy who was interested in him, but she didn't force him into being in a relationship with her. Brandy also didn't mind telling the world about her admiration for the My House singer.
"I don't want to say that we're a couple. I can say that Flo Rida is somebody in my life, and I'm interested, but I'm not serious with anybody," Brandy told Vibe in 2010.
That said, it was clear enough that nothing was going on between Flo Rida and Brandy. But having someone to admire without having a romantic relationship with him wouldn't hurt, right?
Brandy Erased Her Quentin Richardson's Tattoo Due To Their Rough Breakup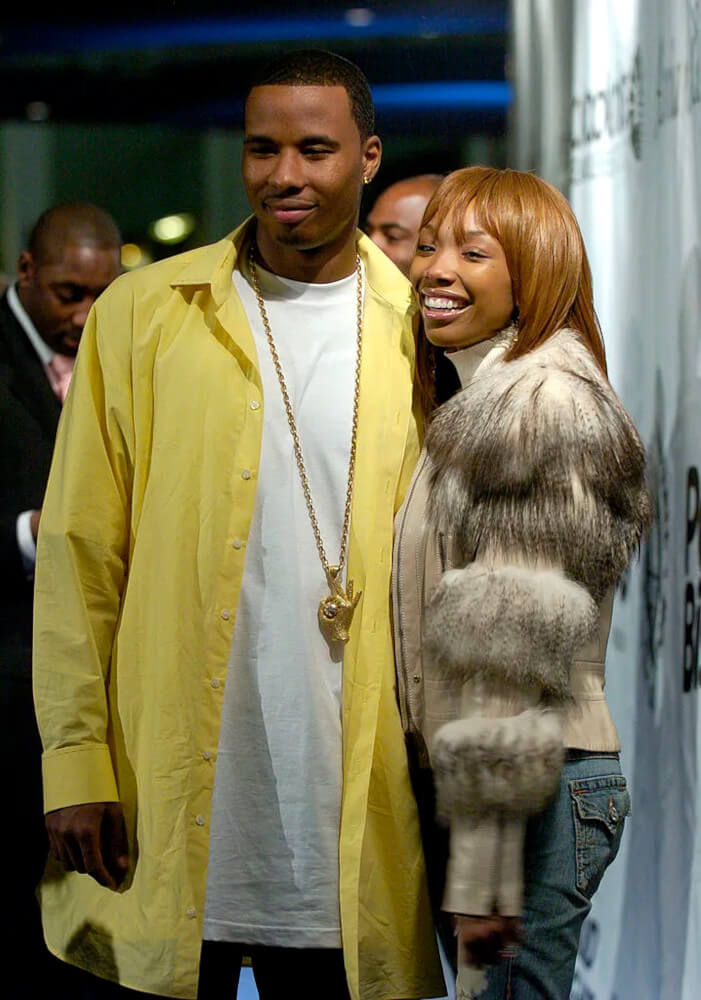 Brandy Norwood wasn't kidding when she said she didn't want to get married. She lived up to her words by never walking down the aisle with anyone. If you've ever heard about the news of Brandy marrying her baby's father in the late 2000s, it was a fake marriage designed by both Brandy and her ex. We'll get to that part later, though.
We've told you about Brandy and Ryan's two-year engagement. And it wasn't her only engagement. In 2004, she was also engaged with the NBA player, Quinten Richardson. He played for the Los Angeles Clippers before playing for the Phoenix Suns. However, Brandy's first engagement didn't stay long because she and Quentin were together for only fifteen months.
We can't immediately conclude that Quentin and Brandy weren't serious with each other, though. Despite their short time as a couple, Brandy proved her love for Quentin by getting a tattoo of Quentin's face on her left shoulder. 
However, when Brandy and Quentin's relationship turned south, Brandy quickly changed the tattoo with an image of a cat. Their split remained unclear, but it must've hurt Brandy so much.
Why Did Robert Smith and Brandy Fake Their Marriage?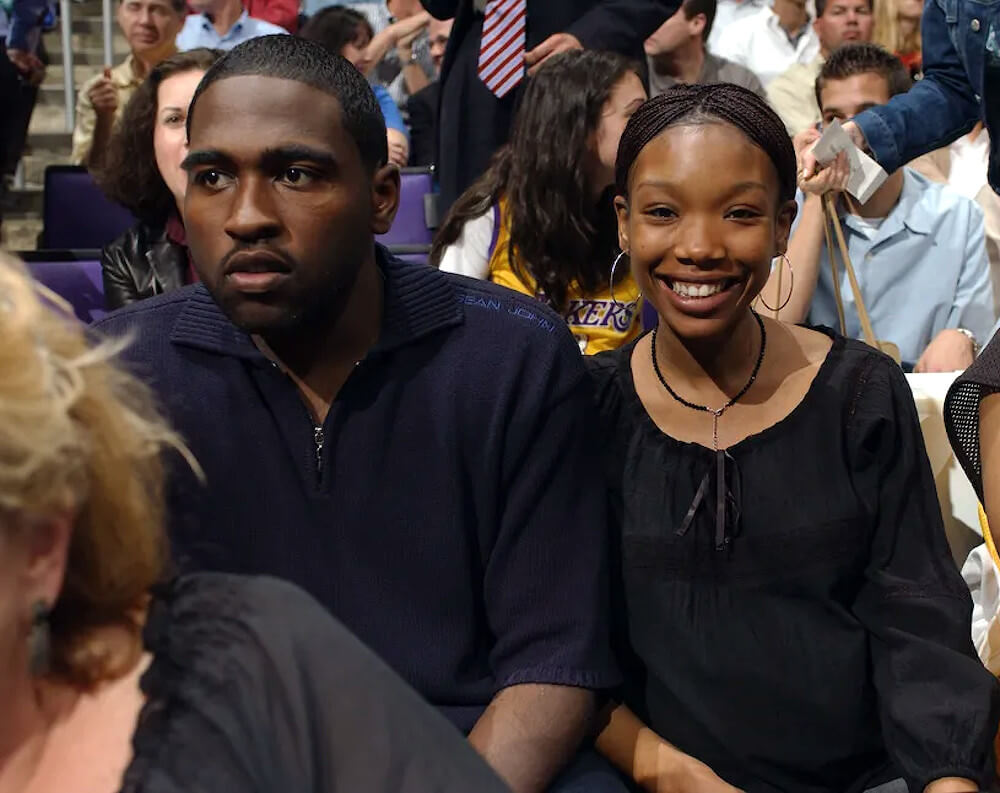 We've mentioned Brandy's daughter, Sy'rai, and we also gave the "fake marriage" earlier. You've been extremely curious to know the complete stories about Brandy and Sy'rai's father.
Sy'rai's father was a famous musician Robert Smith who goes by his stage name: Big Bert. Their romance blossomed in 2001, along with the news of Robert and Brandy getting married. 
Nobody questioned the truth of that news because why shouldn't she marry someone she shared a daughter with, except that they did not. Brandy and Robert made things up to maintain Brandy's "good girl" image in showbiz. 
Brandy didn't know any better at that time. Besides the fact that she was still young when she met Robert, Brandy was also completely in love with him.
"I felt like, to him, nothing else mattered but me. And I loved that feeling because I hadn't felt like that with anybody," Brandy said to Vibe magazine.
Sadly, her relationship with Robert ended too fast. Only a year after Sy'rai was born, Robert left Brandy, which resulted in her blaming his "lack of passion" to maintain the relationship. 
Mase Didn't Respect His Relationship with Brandy: "He couldn't take me seriously."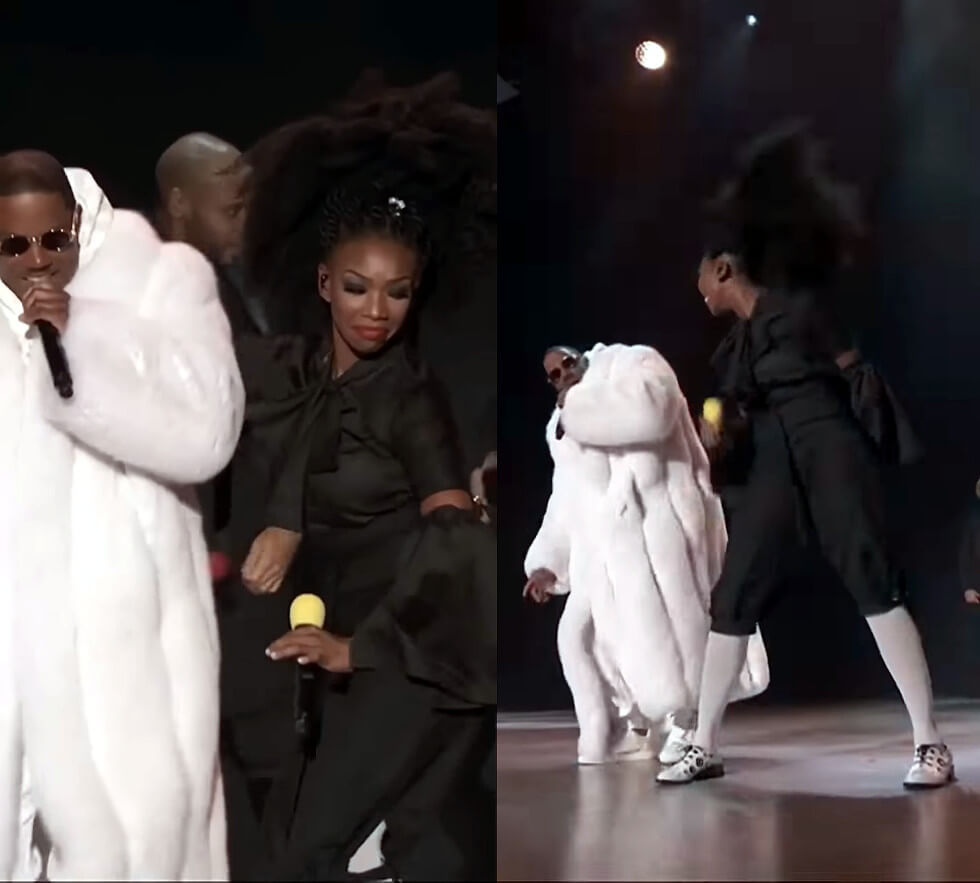 If you think Brandy's love life is miserable, wait until you know more about what Brandy's other exes have done to him.
Brandy's fake marriage with Robert didn't mean this article was done. Brandy had gone through multiple failed relationships in the late 90s. It seems like Brandy's suffering never ended, and let's be honest: if we were her, we wouldn't have ever wanted to be anybody's girlfriend again.
From 1998 to 1999, Brandy dated a rapper Mase, but their romance ended sourly as well. Still, in Brandy's interview with Vibe Magazine, Brandy revealed that Mase didn't give her enough attention in the relationship.
"He couldn't take me seriously, and I couldn't take him seriously," Brandy stated. Brandy has never been treated well in all of her relationships. Poor her.
Did Wanya Morris and Brandy Date When She Was Still Underage?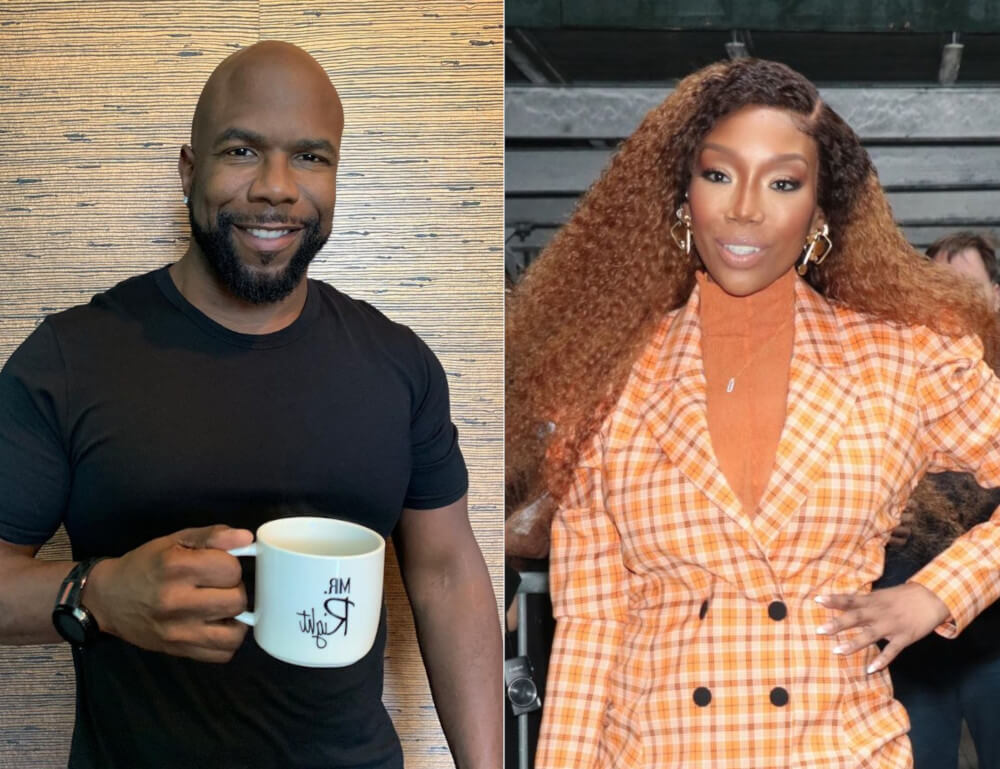 The late 1990s and early 2000s seemed to be Brandy's hardest period in life. Brandy was a huge fan of Boyz II Men in the early '90s and was lucky enough to perform a duet together. That also led Brandy to date one of the Boyz II Men's members, Wanya Morris.
That sounded like a golden opportunity until several problems came after they began dating.
There was a rumor that Wanya and Brandy were together when Brandy was still underage, but that rumor was quickly dismissed by Wanya through his Instagram live. 
"Once she turned of age, we had been hanging around each other so much that there came to be some sort of connection, an intimate one. We fell in love," Wanya said.
Wanya and Brandy were six years different, so it might be hard for them to have an "equal" relationship. Their relationship stayed for a year, and the two broke up in 1997.
According to Wanya's interview, their relationship ended because they simply "outgrew one another," though he also admitted that he was the one who fell out of love first. 
Kobe Bryant: Brandy Norwood's First-Ever Experience with Love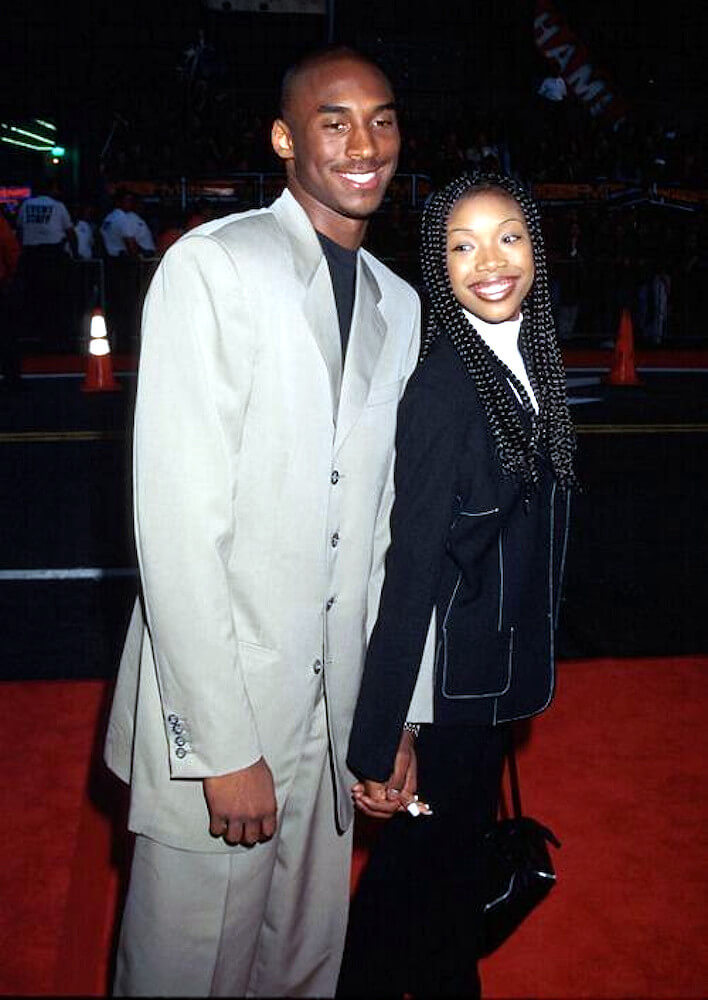 The list continues. This time, it was with another NBA star, Kobe Bryant. Yes, you read that right.
Little did we know, Brandy was Kobe's high school prom date. But Kobe and Brandy's romance happened before Kobe became a professional basketball player. Kobe was 17 at that time, and he was ready to graduate from Lower Merion High School. 
Kobe met Brandy at the Essence Awards in 1996 and instantly fell in love with her; this was revealed by Kobe's mother, Pamela Bryant, when she had an interview with Philadelphia Daily News. 
"He came home from the Essence Awards and said, 'I met such a nice, beautiful, intelligent, sweet person," Pamela recalled that heartwarming experience.
However, their relationship didn't turn into anything serious since they were teenagers back then, and of course, the two still had a long way to go in their lives. And this became Brandy's first experience with love before her life turned upside down, and she came to the point where she didn't even believe in love anymore.
We hope Brandy can eventually find a man to treat her right shortly.