Andrew Gray's Dating History: Who is His Girlfriend?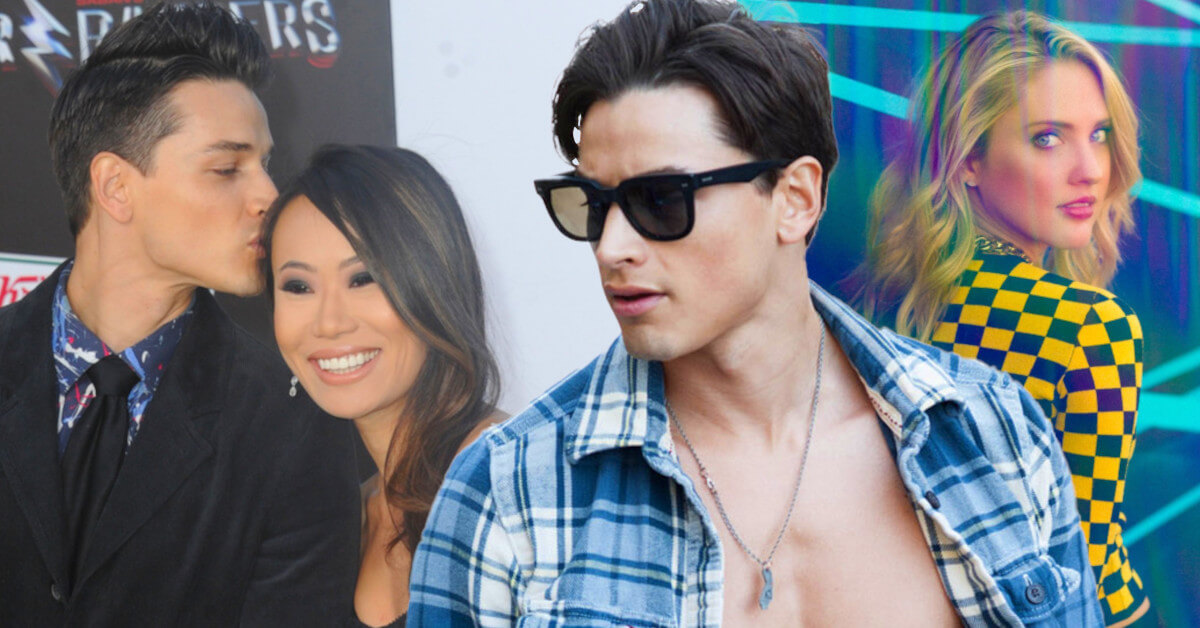 Andrew M. Gray is ready to bring your favorite childhood superhero to life! The up-and-coming actor is mainly known for his role as Red Ranger in the Power Rangers series.
And, of course, who doesn't swoon over the good-looking and athletic main character?
Fans began to pay close attention to Andrew, his work, and his personal life. It turns out Andrew M. Gray is fond of the idea of dating his castmates!
He once dated his Power Ranger co-star and moved on with his castmate in the Netflix series Bling Empire. Here's the complete rundown of his relationship history!
Is Andrew M. Gray Still Dating Girlfriend Kelly Mi Li?
Despite their public relationship and the subsequent breakup being documented in Bling Empire, Andrew Gray and Kelly Mi Li had gone way back.
The couple started going out somewhere between 2015 and 2016!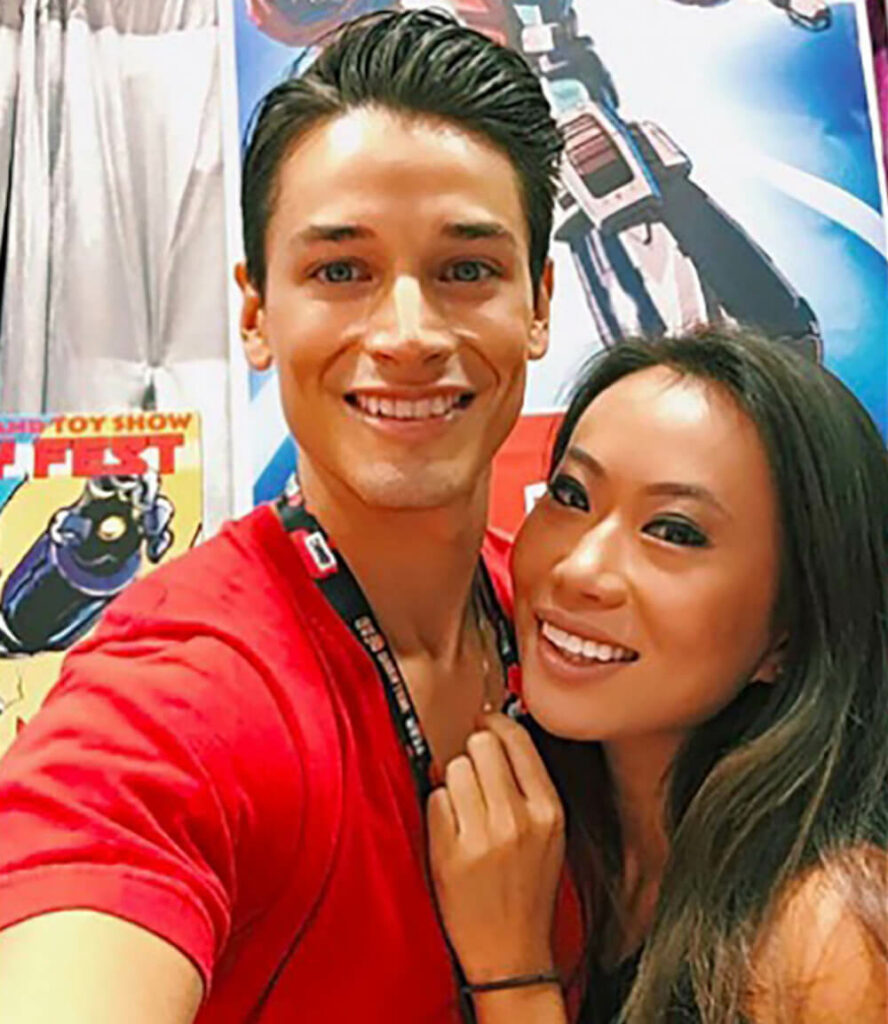 The pair always appeared as a united front in the Bling Empire, so it took fans by surprise when they were involved in a heated argument that resulted in their breakup.
In the series season finale, Andrew was seen screaming on the phone to Kelly, only because she didn't wake him up before she went shopping with some friends. Fans immediately sided with Kelly, claiming that Andrew "was toxic" and that he "gaslights" Kelly.
However, the couple reportedly got back together several months after their break, with Andrew claiming they were "stronger, happier than we ever have been."
They also admitted that they went to different therapy "to work on themselves" before deciding to reconcile.
Unfortunately, their romance didn't mean to be. Two months after the reconciliation, Andrew and Kelly decided to part ways for good and followed the decision by posting a picture of them at the beach.
In the now-deleted post, Andrew thanked Kelly for helping him "understand what true love is."
When Did Andrew M. Gray Start Dating Ex-Girlfriend Ciara Hanna?
Who said Red Ranger and Yellow Ranger couldn't date? Andrew Gray and Ciara Hanna definitely disagree!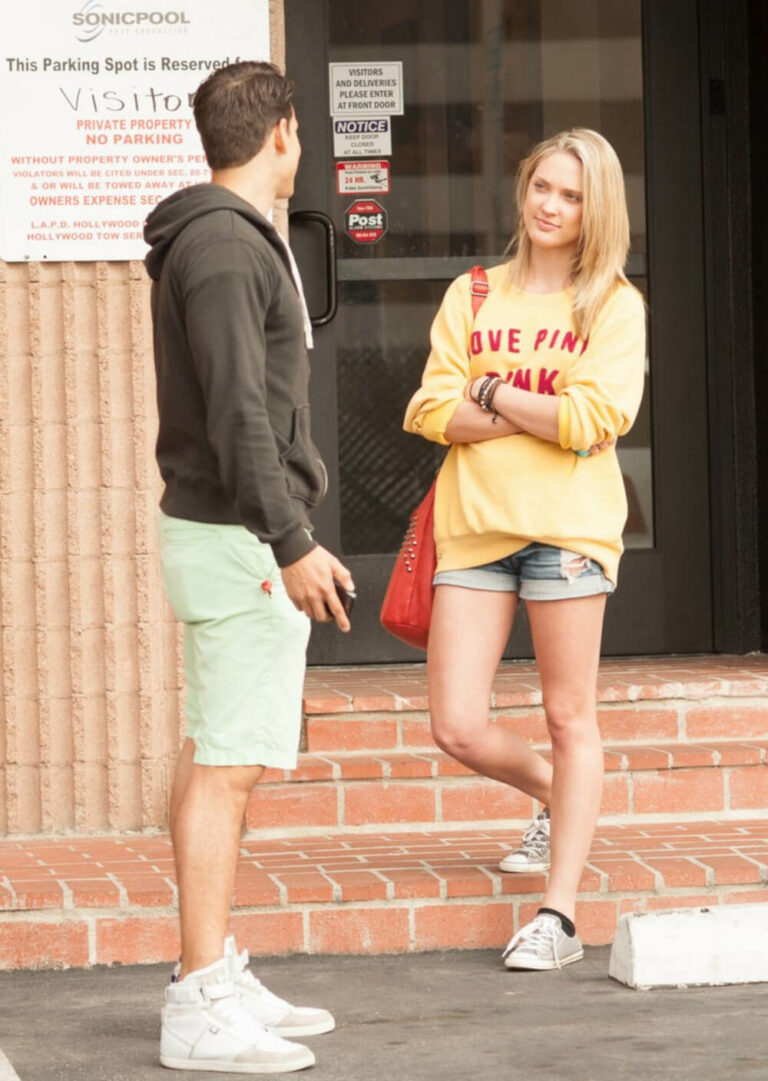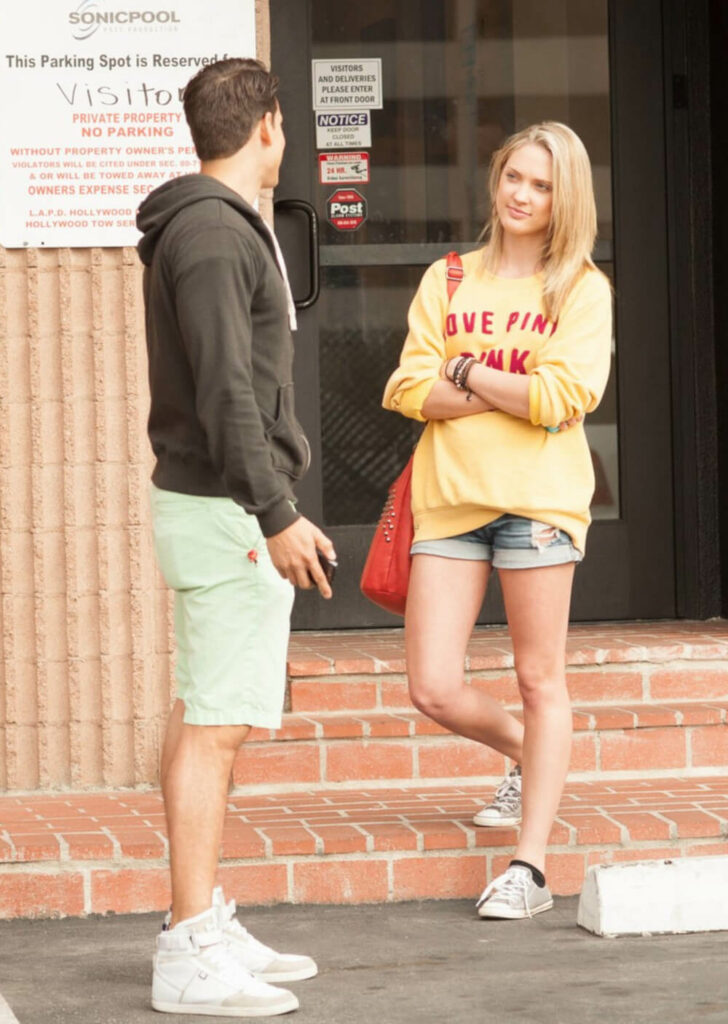 Yep, although their characters didn't end up romantically involved in the series, Andrew and Ciara were once rumored to be dating in 2014.
From the timeline, fans suspected they dated shortly after Power Rangers Super Megaforce kicked off the production phase.
The rumors circulated after the pair were seen hanging out together days before the Power Rangers Super Megaforce premiere.
Months later, Andrew and Ciara were seen having fun and being touchy while enjoying summer at the beach. Showing off their toned physiques, Andrew and Ciara sure made a great couple!