Chris Evans
Last updated: November 18, 2019
13 Jun 1981

Age: 38

United States
Actor, Director
Zodiac sign

Gemini

Sexual orientation

Straight
6 ft
194 lb
Body Measurements
Height: 6 ft
Weight: 194 lb
Measurements:
46 - 33 - 17 in
Hair Color: Light Brown
Eye Color: Blue
---
Chris Evans is an American actor best known for his superhero roles as the Marvel Comics characters Captain America in the Marvel Cinematic Universe and the Human Torch in Fantastic Four.
---
---
Movies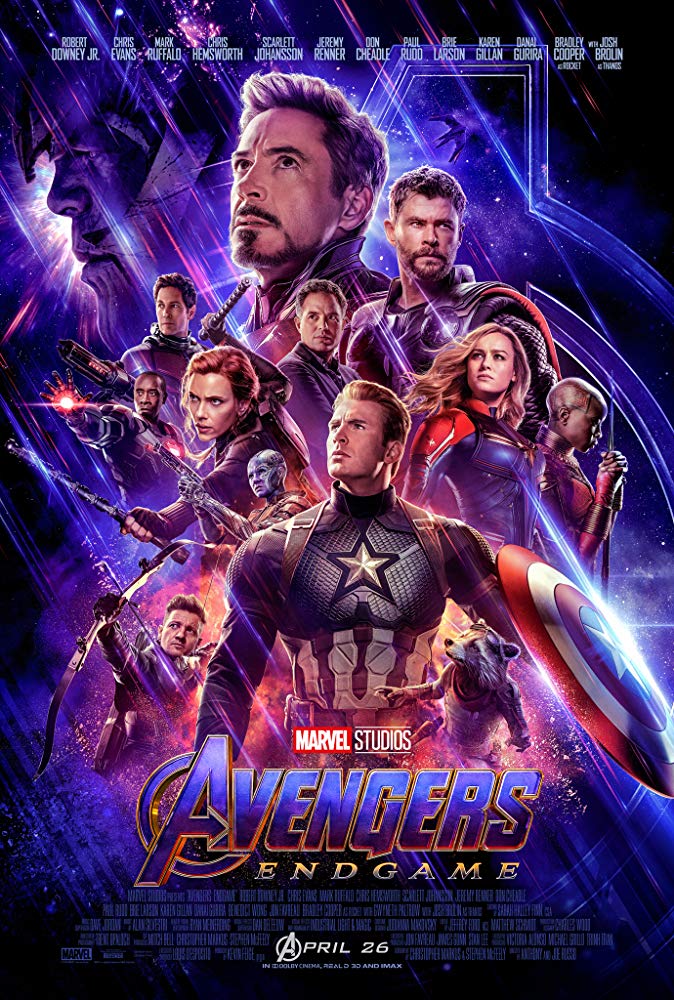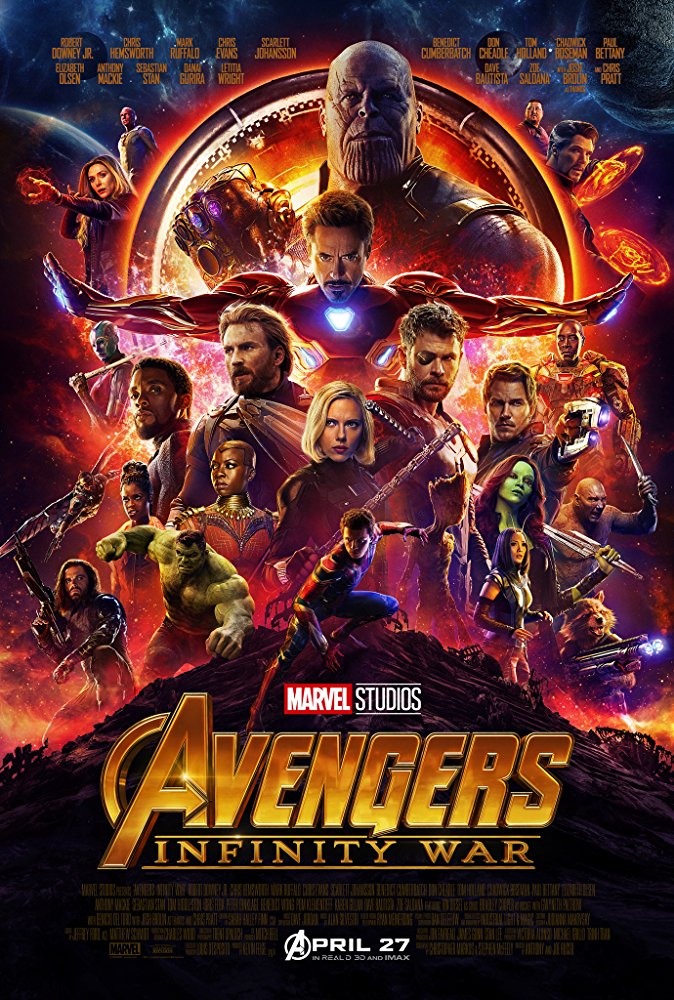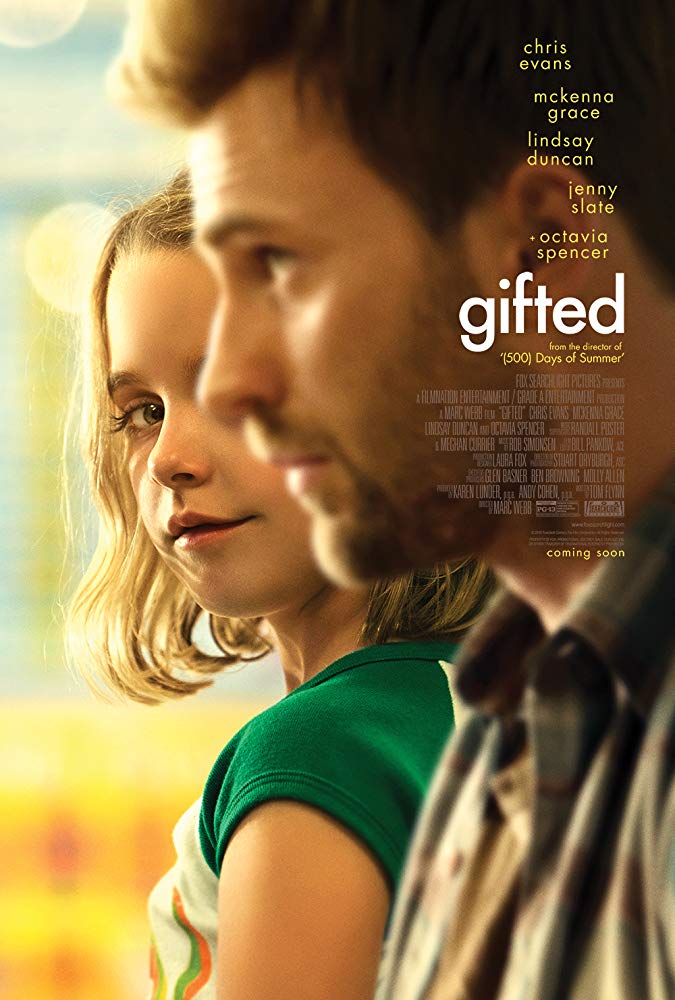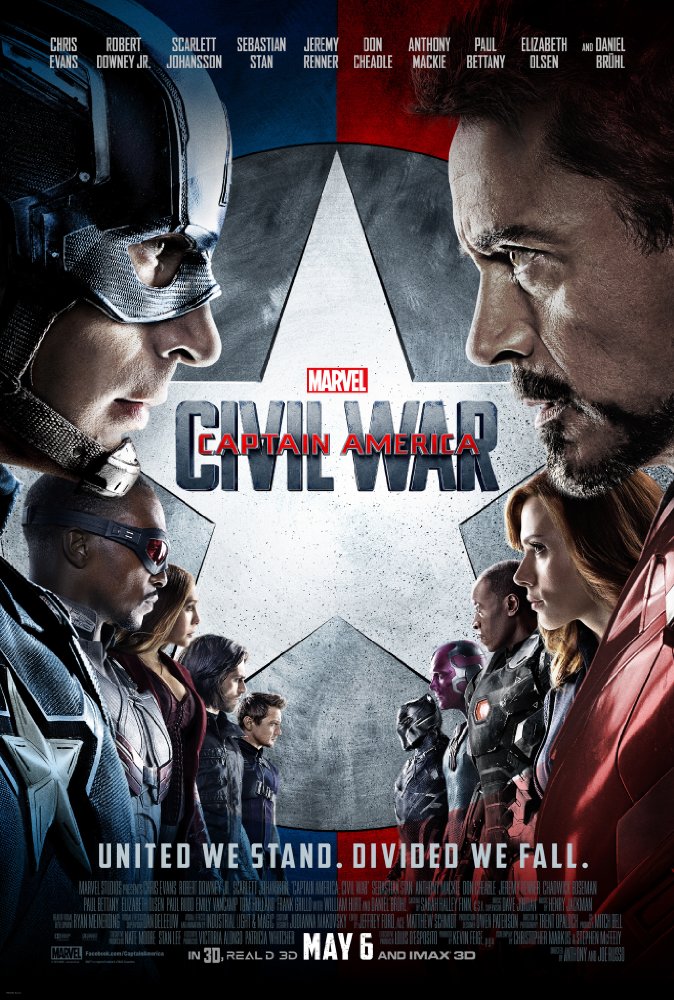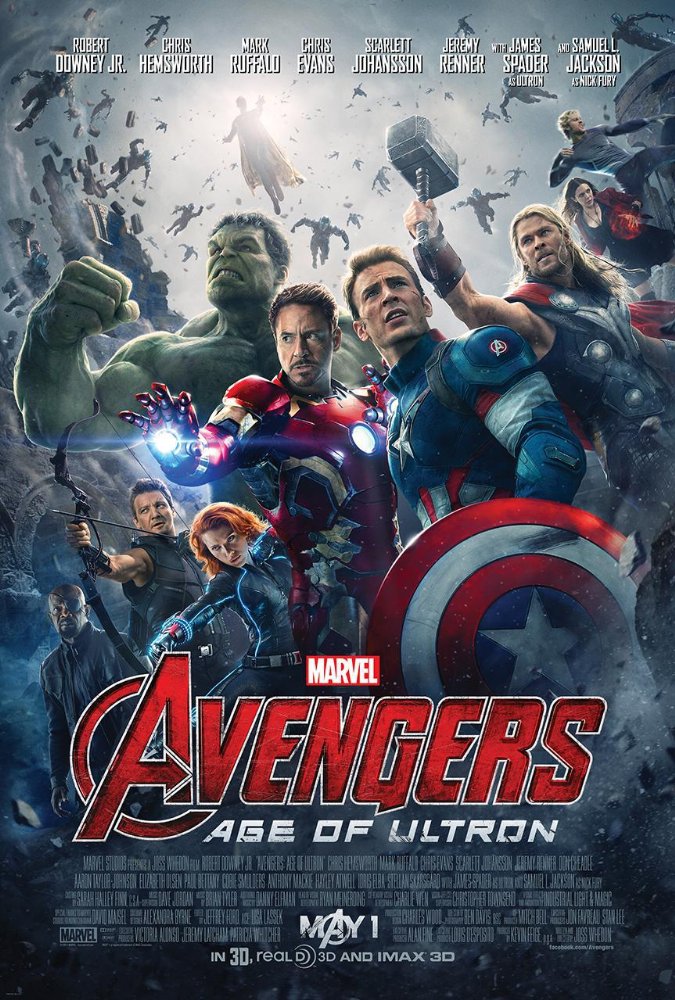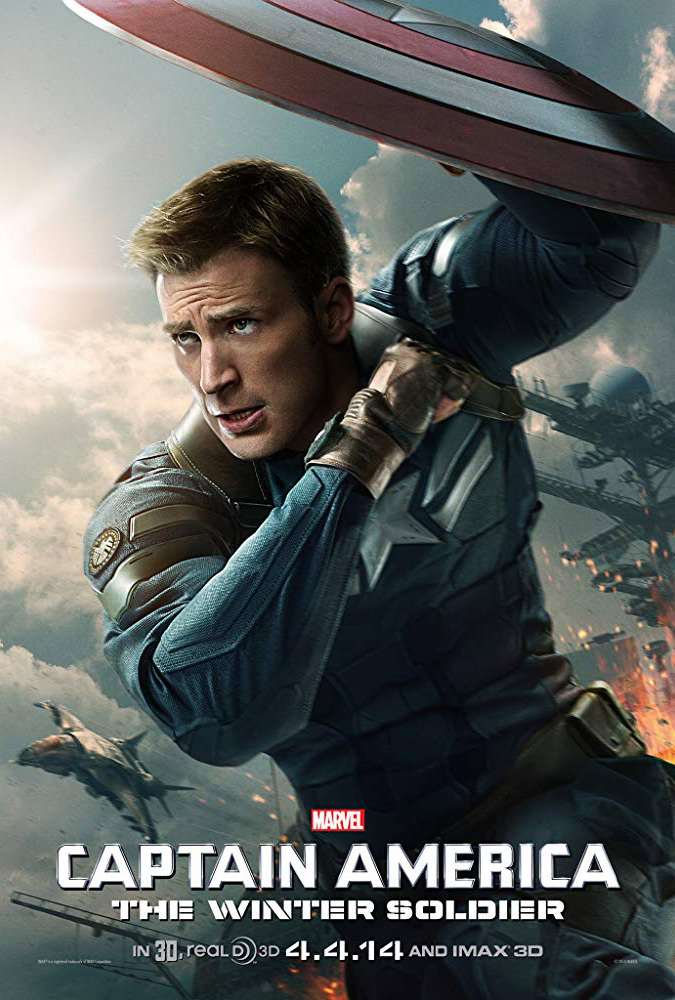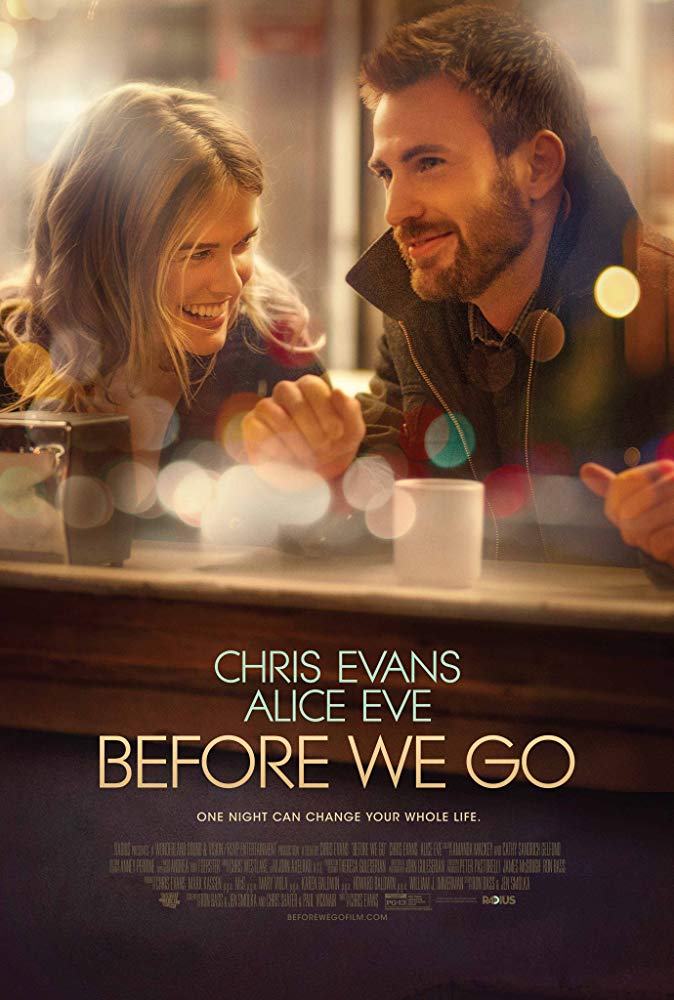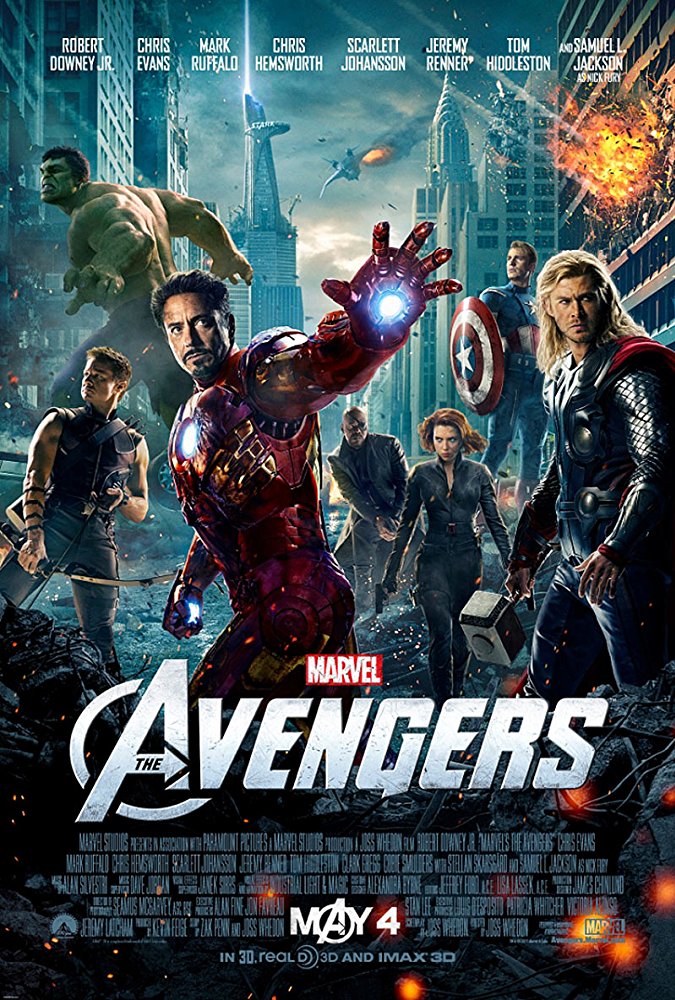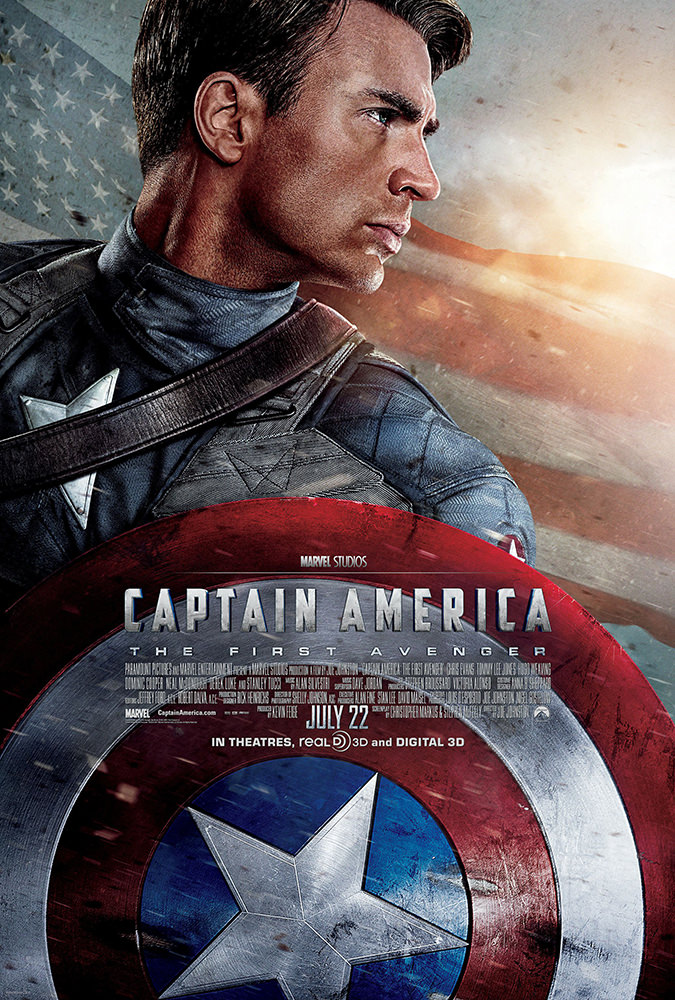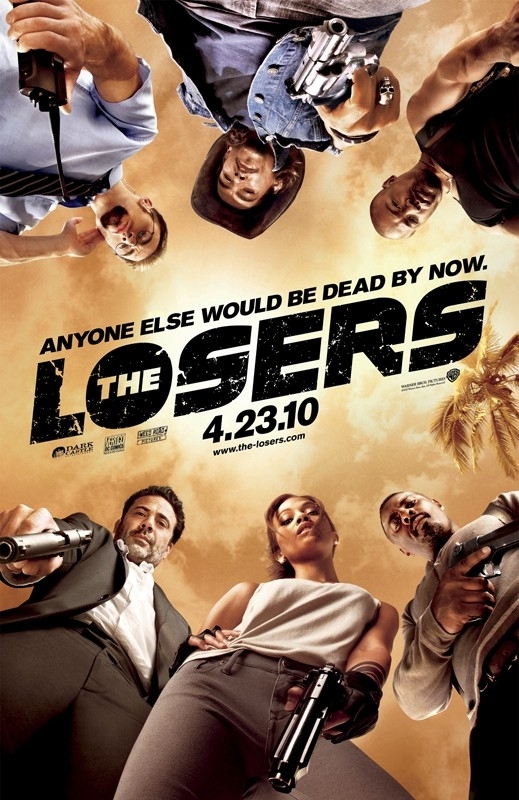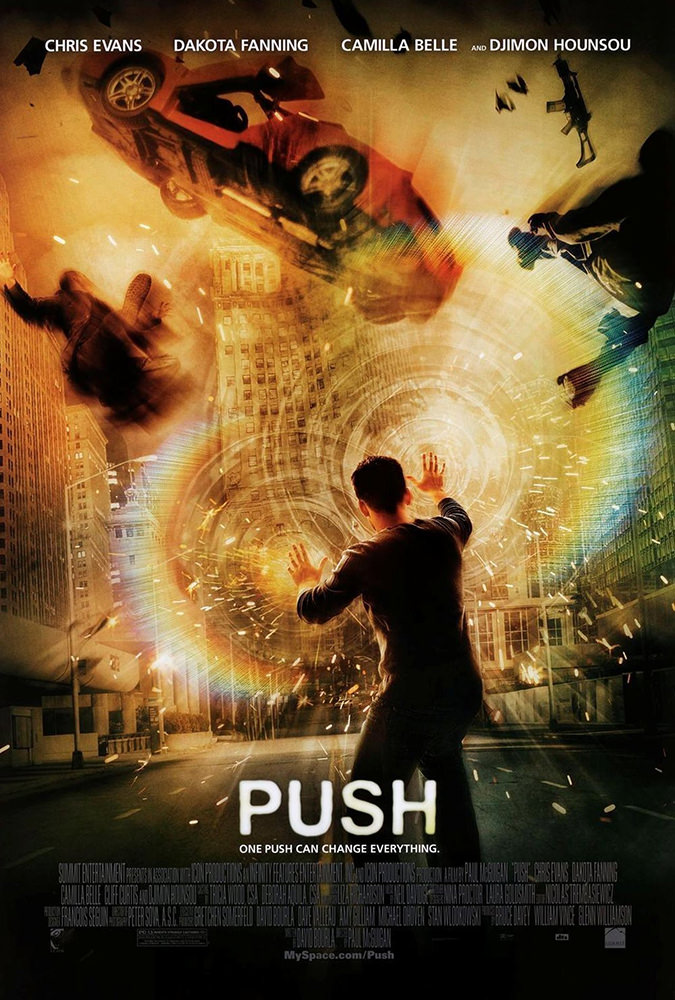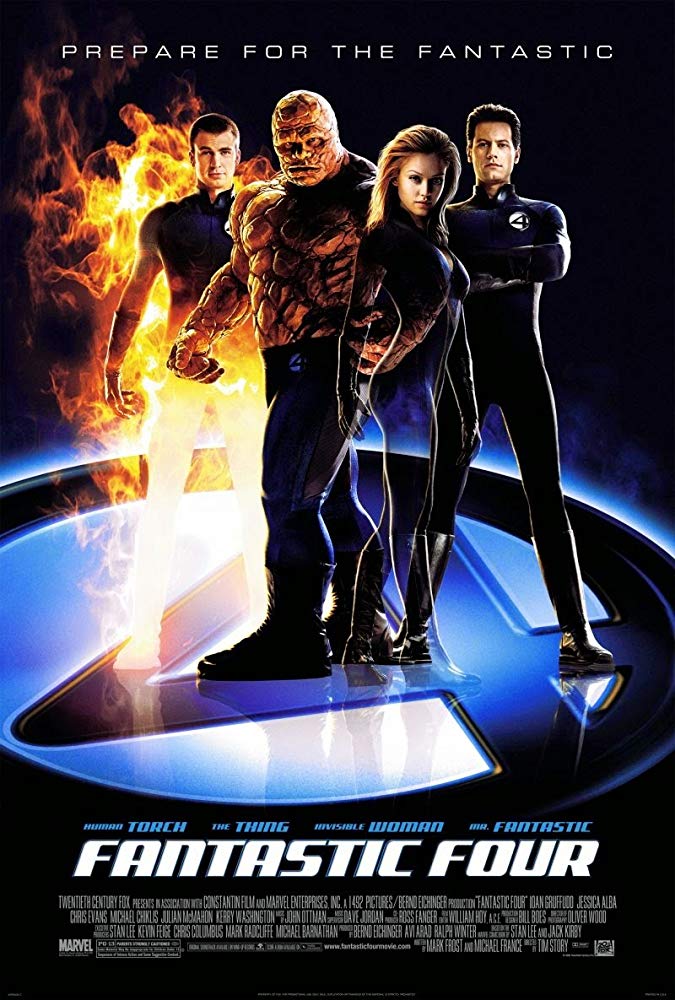 ---
Relationships
Jenny Slate

(2016 - 2018)

Elizabeth Olsen

(2015 Rumor)

Lily Collins

(2015 Rumor)

Lucy Pinder

(2015)

Sandra Bullock

(2014 Rumor)

Sacha Kemp

(2011)

Kristin Cavallari

(2008 Rumor)

Vida Guerra

(2008 Rumor)

Minka Kelly

(2007 - 2014)

Christina Ricci

(2007)

Emmy Rossum

(2007 Rumor)

Gisele Bündchen

(2006 Rumor)

Jessica Biel

(2003 - 2006)
---
Pets
Half American, Half English Bulldog

Mix Breed
---
Trivia
He has a dog named East, that is half American bulldog and half English bulldog.

Has signed on to do three Fantastic Four films.

Is a vegetarian
---
Cars
Custom 1967 Chevrolet Camaro

2013 Lexus ES 350
---
Real Estate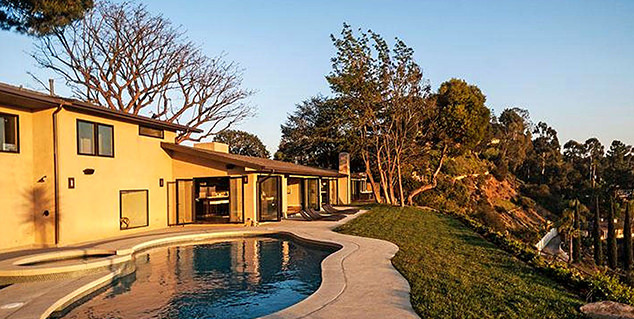 The 4,600-square-foot manse was purchased by a flipper for $1.9M.
That owner completely renovated the three-bedroom pad, adding an updated kitchen, refinishing the floors,
and generally gussying up the otherwise typical home. That work paid off, as the house was sold for $3.52M to Evans.
Location: Los Angeles, CA
Price: $3,52M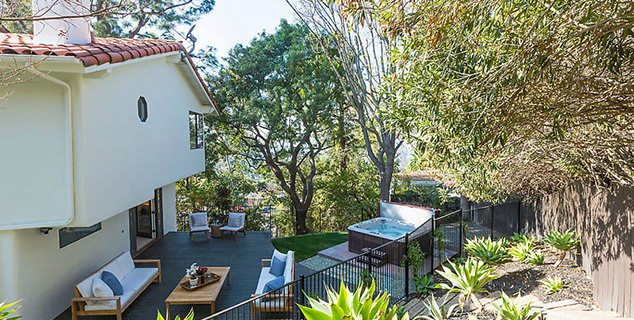 The home features 1,286 square feet of living spaces, consisting in three bedrooms, three bathrooms, a large kitchen + dining, a living room, private deck and more.
Location: Los Angeles
Price: $1.26 million
---
Hobbies
Tap dancing

Listening Classical Rock Music

Watching American Football

Reading
---
Quotes
Anyone who's had a tattoo knows once you get your first one, as you're walking out the door, you're planning the next.

I decided to make 'Captain America' because I realized I wasn't doing the film because it terrified me. You can't make decisions based on fear.
---
---