Ryan Gosling
Last updated: November 18, 2019
12 Nov 1980

Age: 39

Canada
Actor
Zodiac sign

Scorpio

Sexual orientation

Straight
6.1 ft
172 lb
Body Measurements
Height: 6.1 ft
Weight: 172 lb
Measurements:
44 16 34 in
Hair Color: Blonde
Eye Color: Blue
---
Ryan Gosling is a Canadian actor and musician. He's known for such films as Crazy, Stupid Love (2011), The Notebook (2004), The Big Short (2015) and La La Land (2016).
---
---
Movies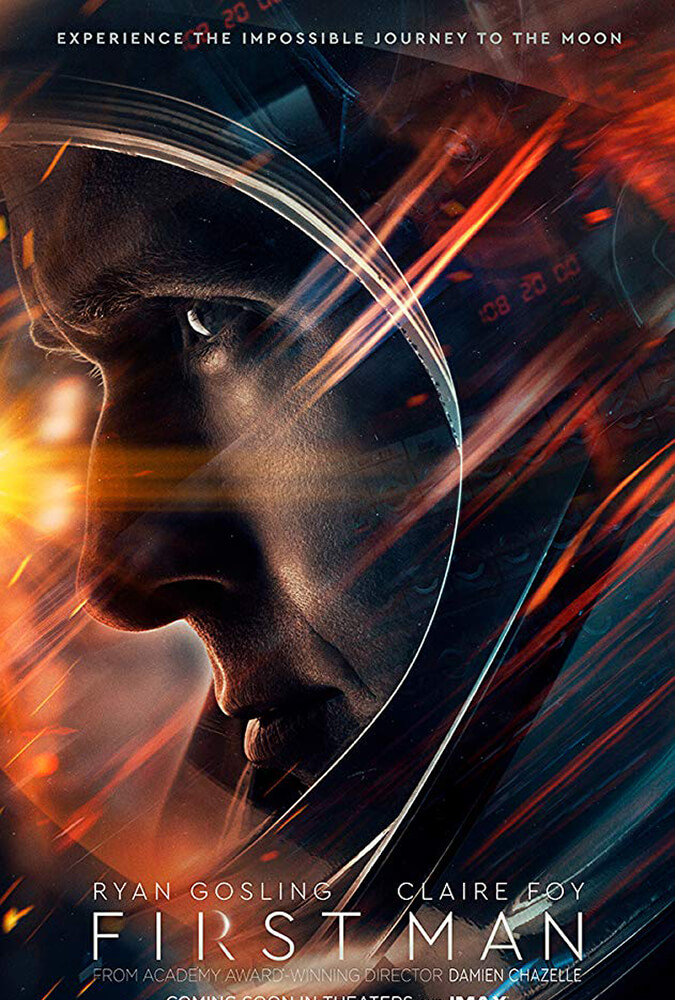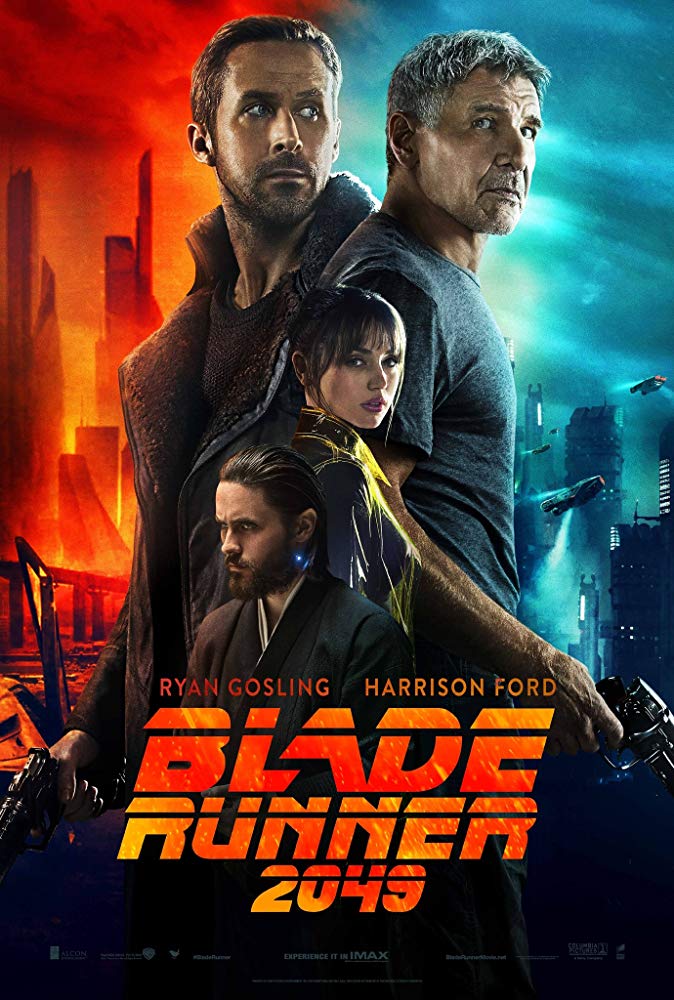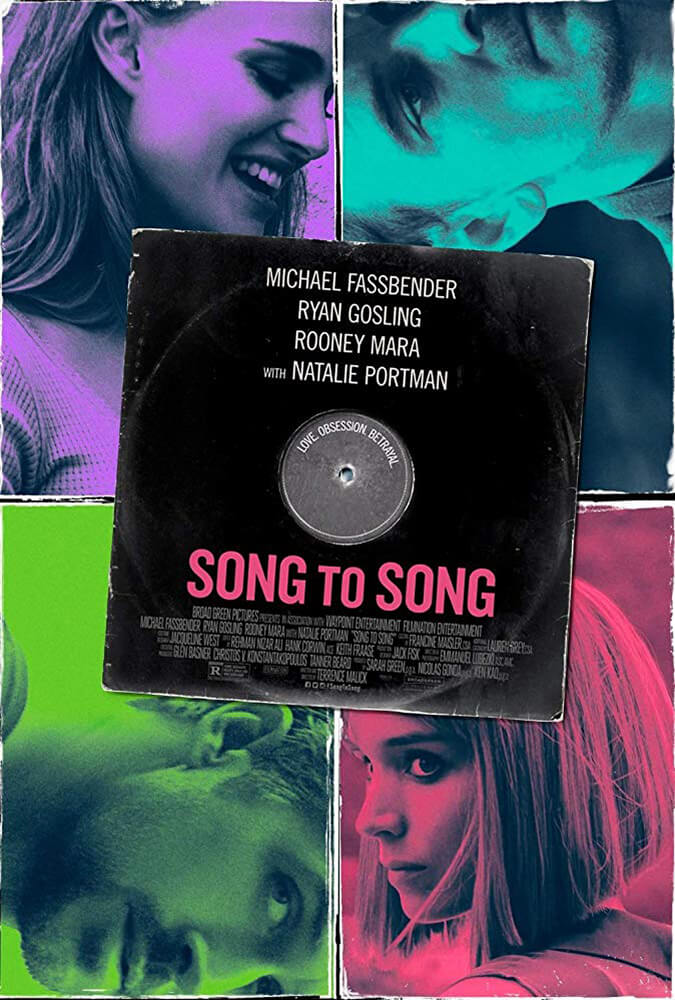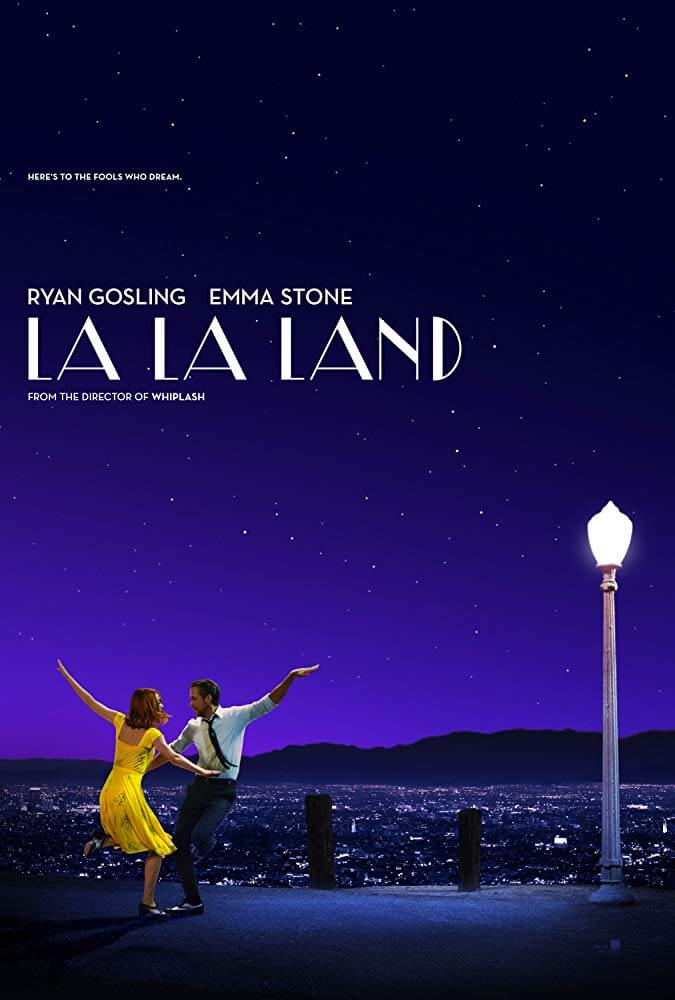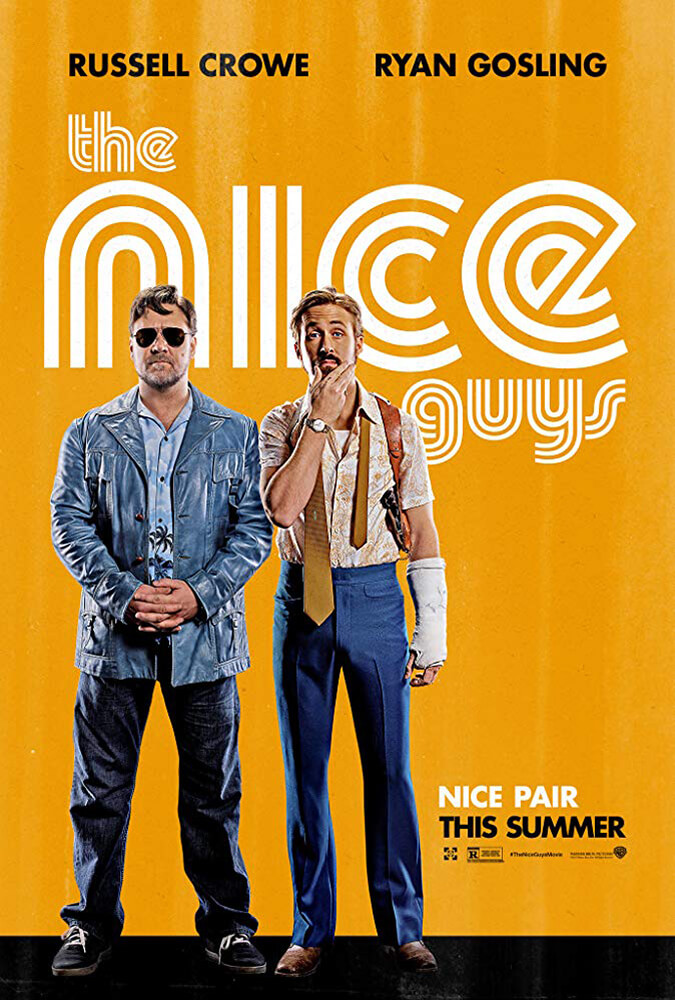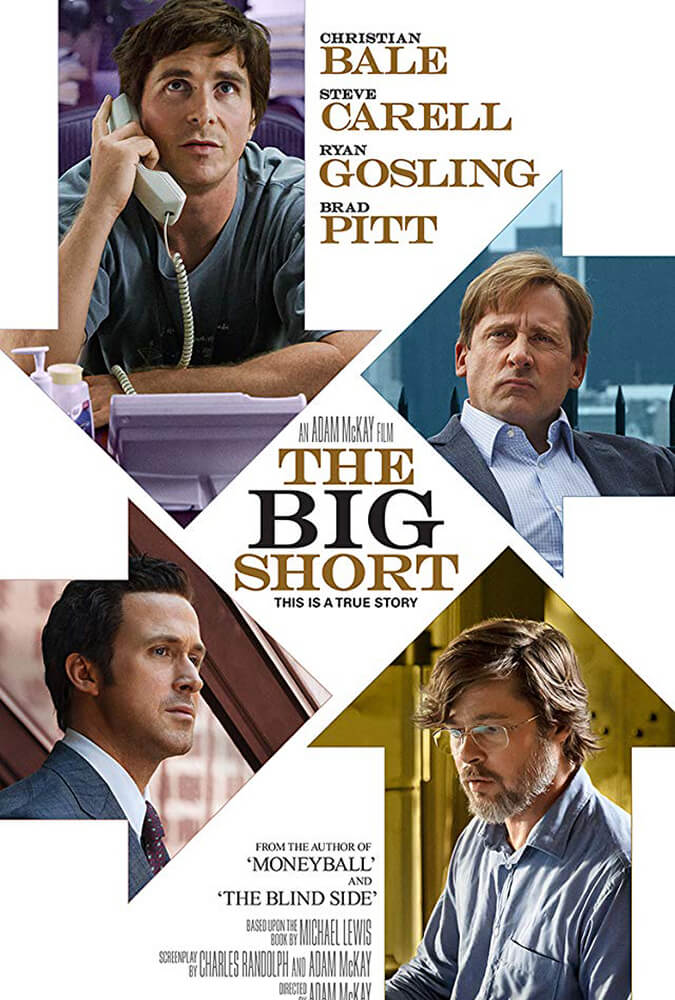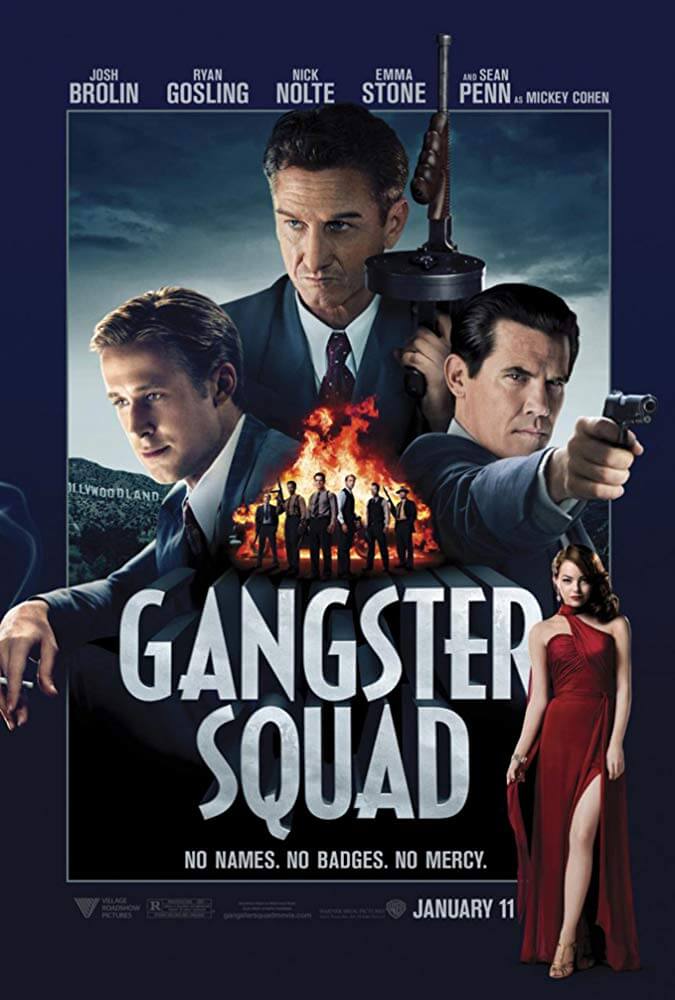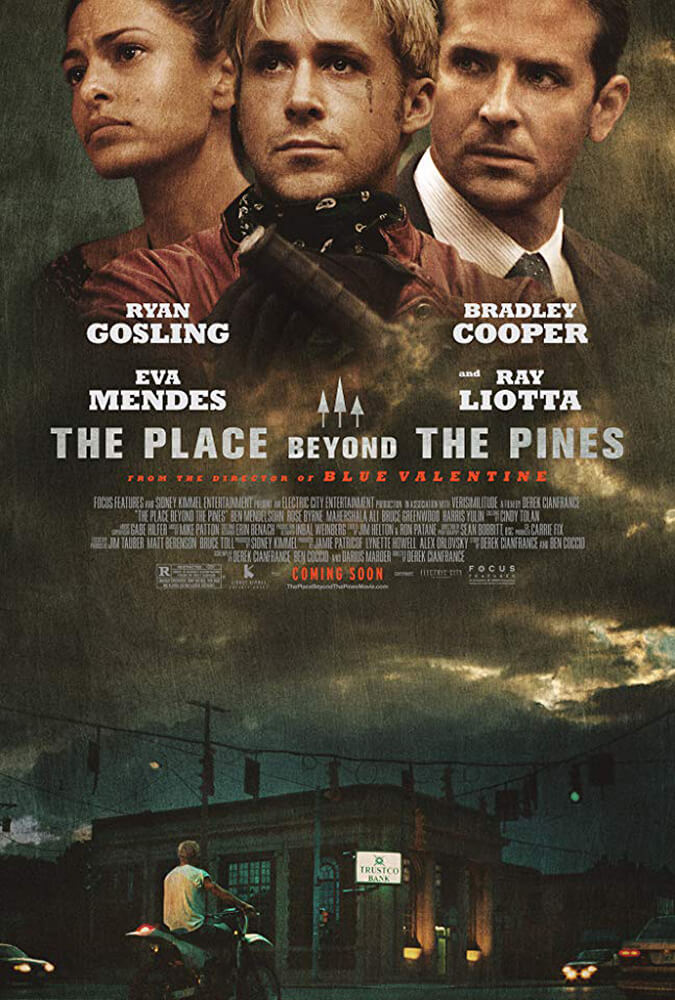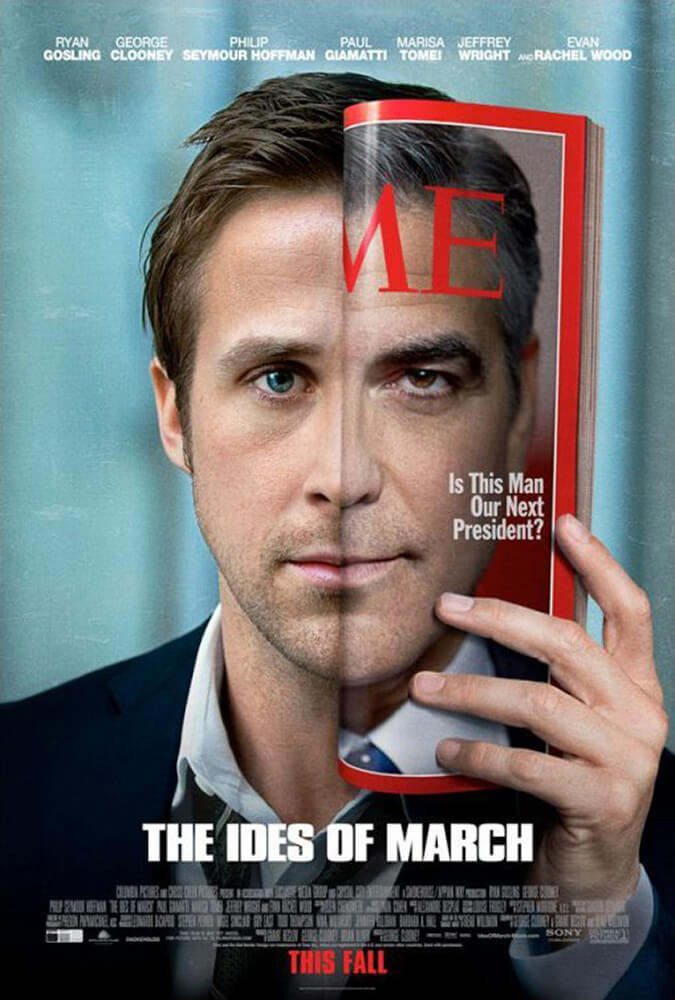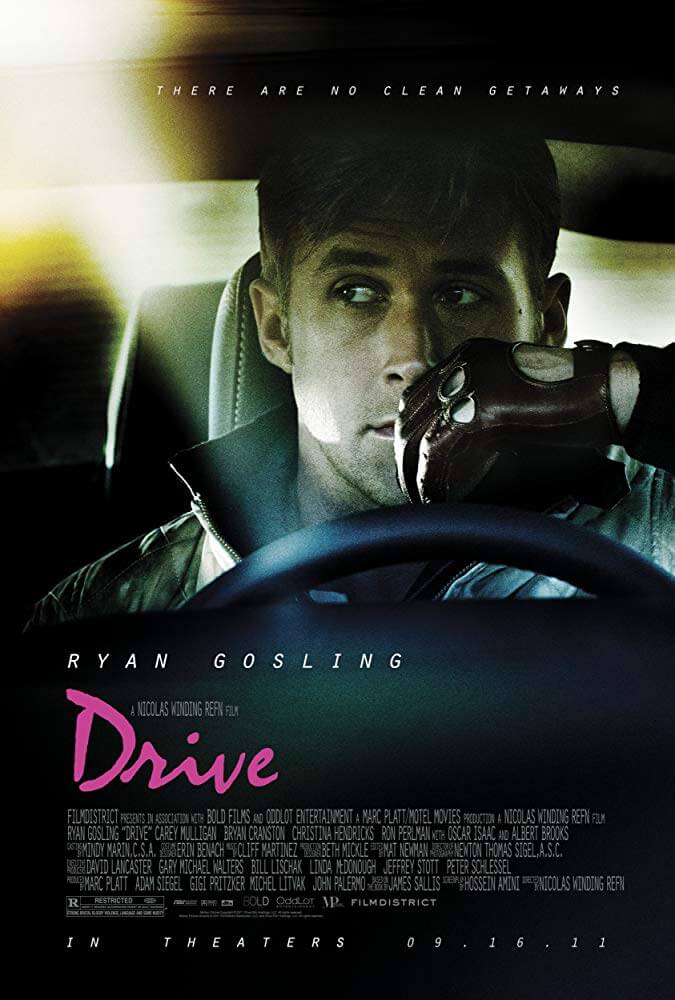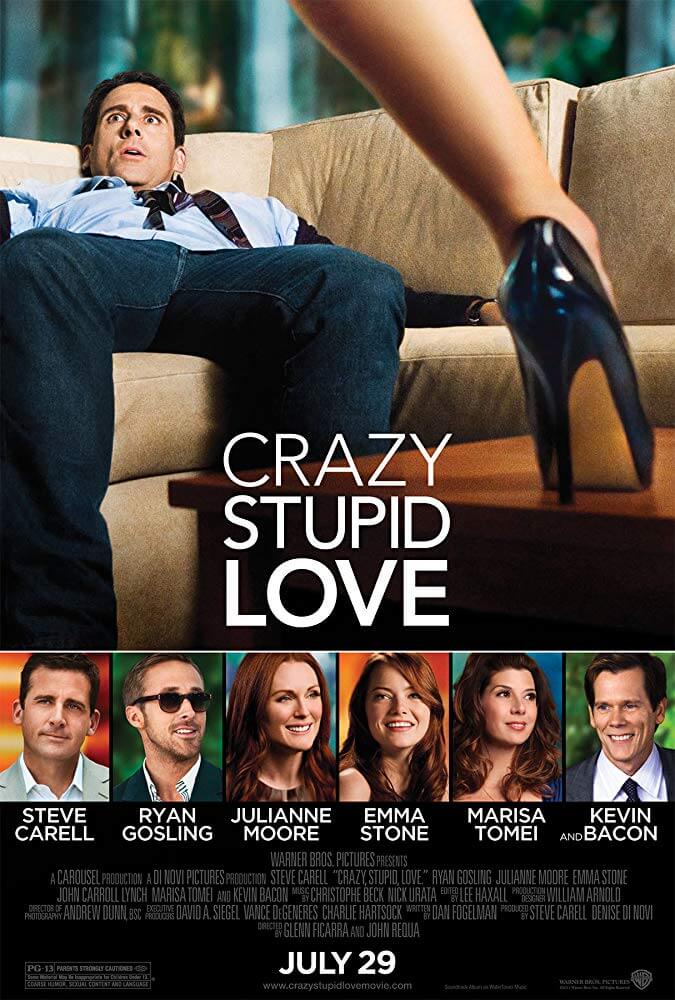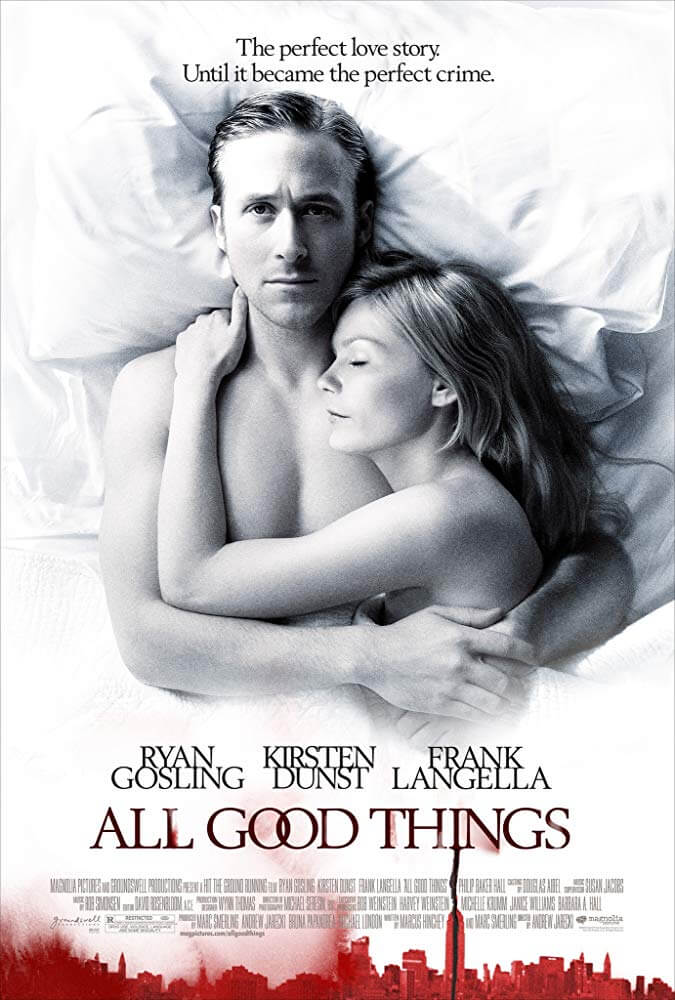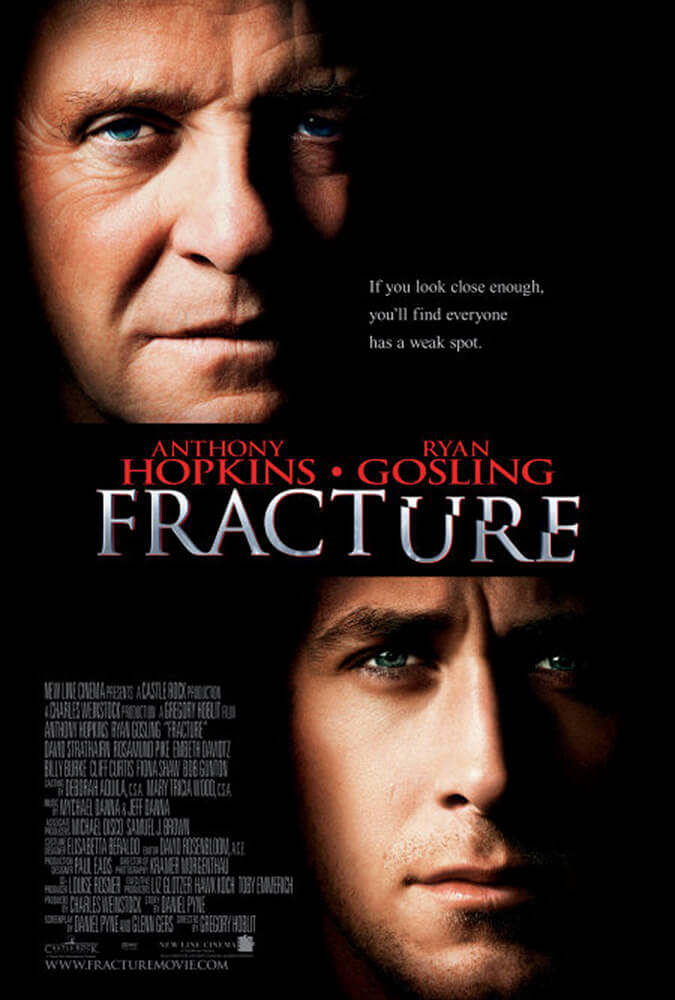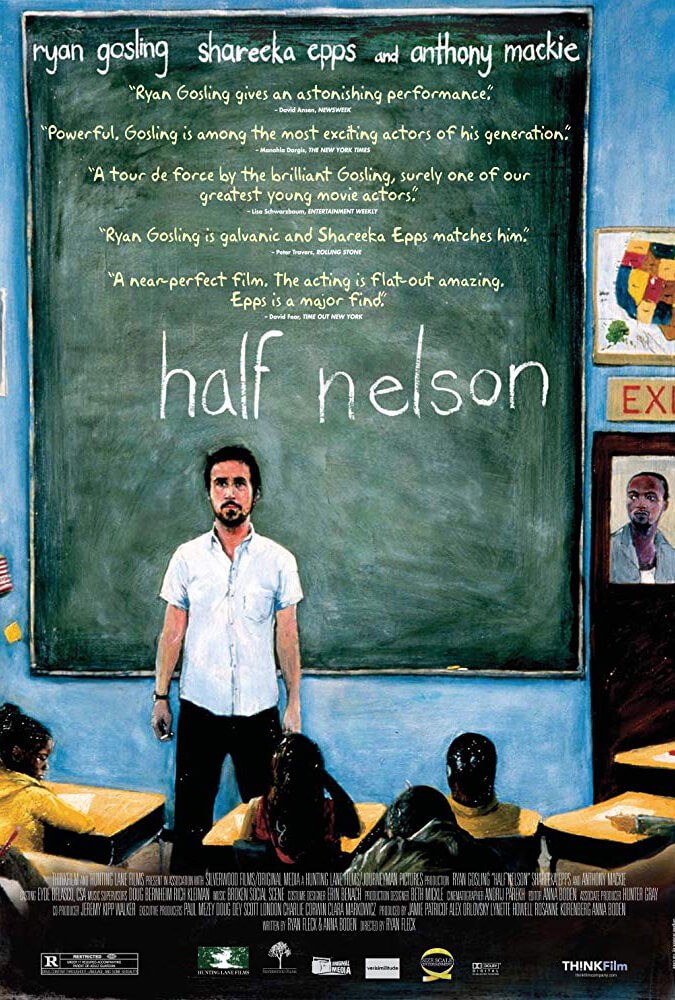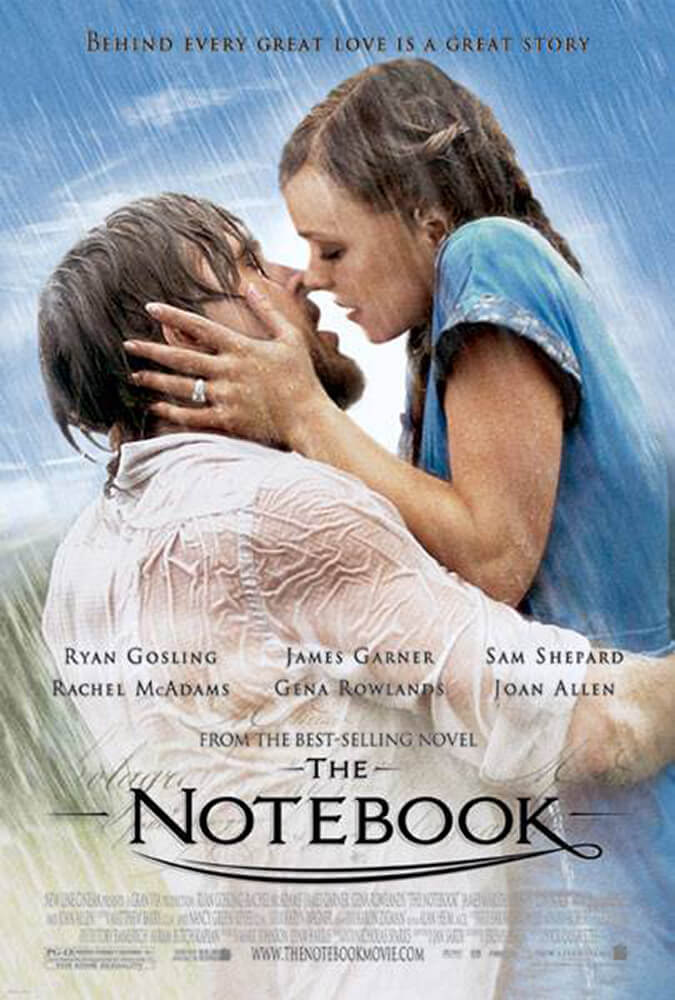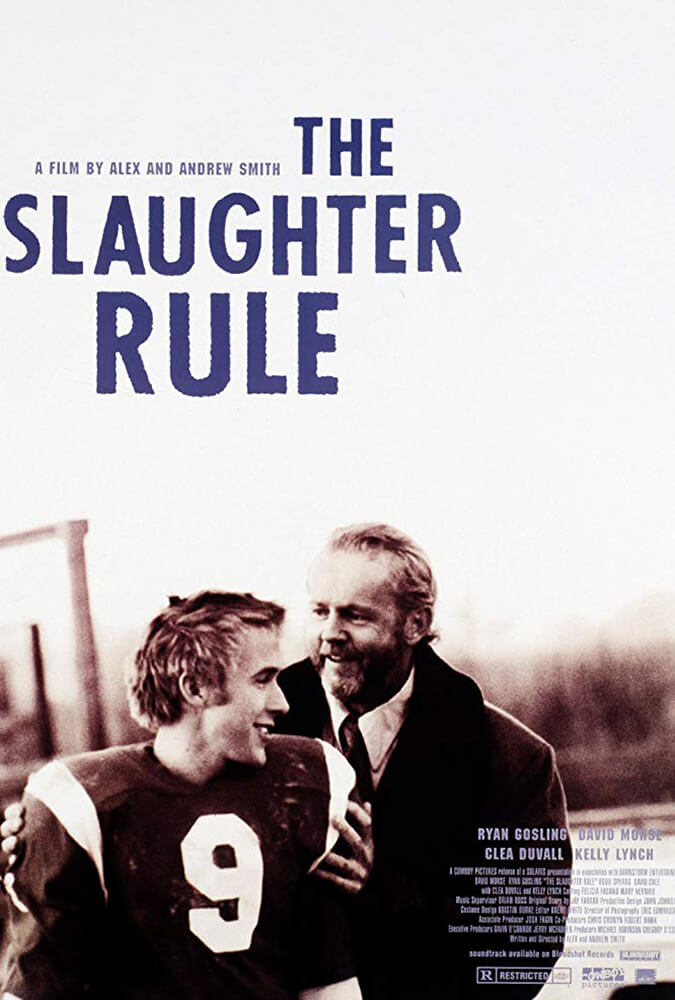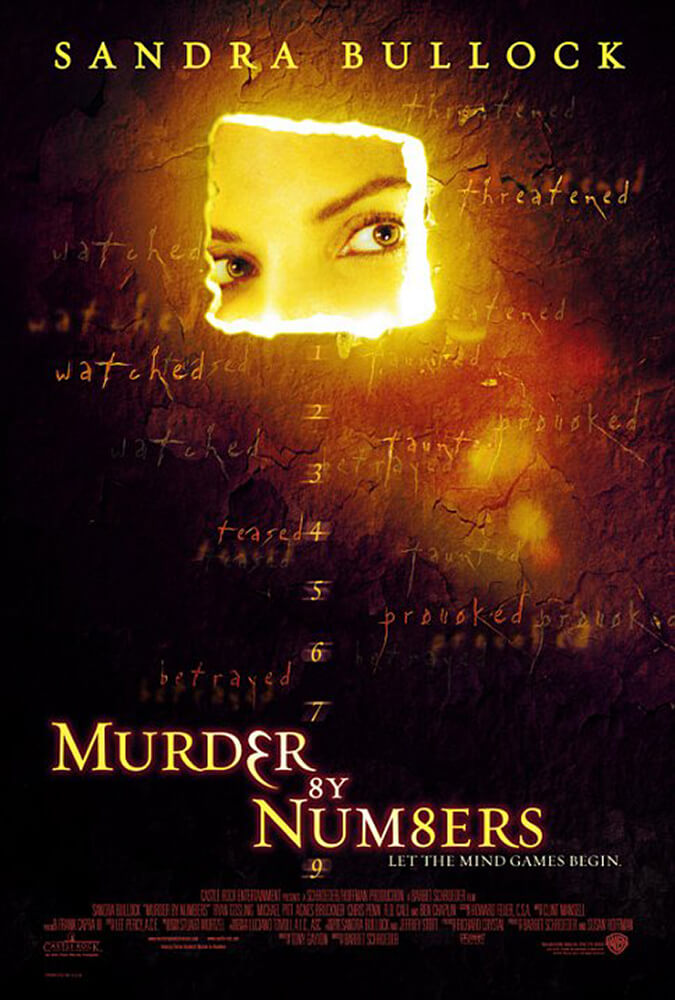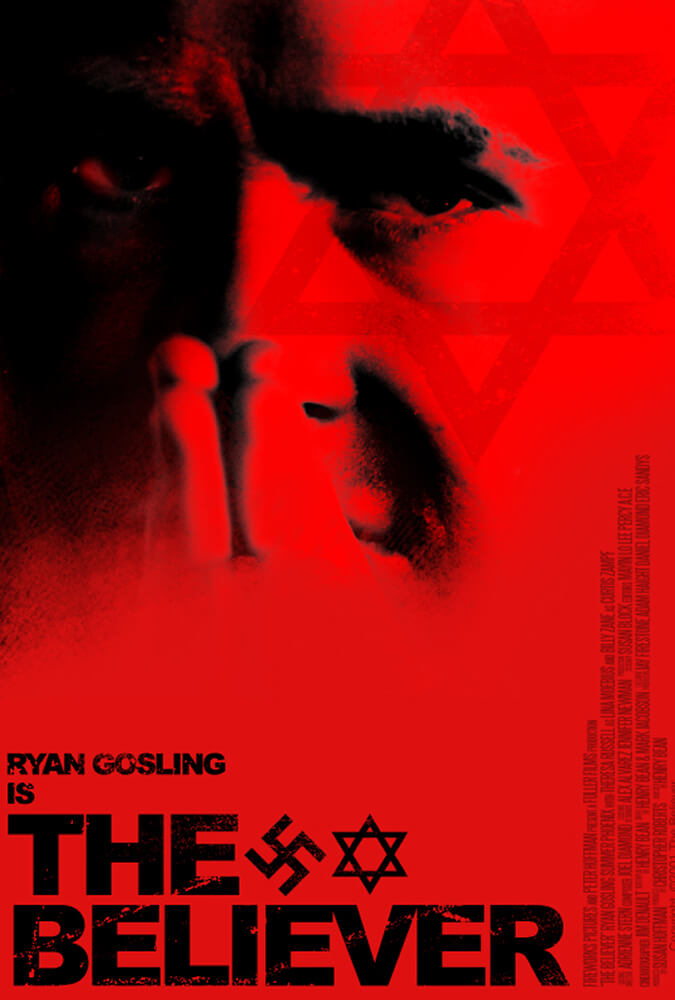 ---
Major Industry Awards
Golden Globe
2017
Best Performance by an Actor in a Motion Picture - Musical or Comedy
in La La Land (2016)
---
Relationships
Eva Mendes

(2011)

Dating

Olivia Wilde

(2011)

Rumor

Jaime Murray

(2009)

Rumor

Kat Dennings

(2009 - 2010)

Rumor

Rachel McAdams

(2004 - 2008)

Famke Janssen

(2004)

Rumor

Sandra Bullock

(2001 - 2002)
---
Pets
George (mix-breed)
---
Trivia
Built the kitchen table featured in The Notebook (2004) in preparation for his role as Noah.

Is an accomplished jazz guitarist.

He played all his filmed piano-playing scenes in La La Land, learning to play the instrument in the months before shooting.

Gained 60 lbs to play Jack Salmon in The Lovely Bones (2009) by eating melted ice cream. Ultimately he was fired due to creative differences which left him, in his words, "fat and unemployed".

His characters often suffer a broken nose, as seen in Blue Valentine (2010), Only God Forgives (2013), and Blade Runner 2049 (2017).
---
Cars
Ford Escape

Chevelle Malibu (1973)

Toyota Prius

Audi Q7

Lexus RX
---
Hobbies
---
Quotes
I've learned it's important not to limit yourself. You can do whatever you really love to do, no matter what it is.

Sometimes I think that the one thing I love most about being an adult is the right to buy candy whenever and wherever I want.

I feel there is something nice about not talking. Like you can say more by actually saying less.

I dont feel like I would be a good mentor. I dont know what I have to offer in that respect. I do this for pretty selfish reasons.

Cars can have a hypnotic effect. You can get in a car and get out and not really remember the trip.

Freedom is such a gift.
---
---