Reese Witherspoon Celebrity Profile: Movies, Husband, Instagram
Last updated: February 26, 2020
Birthday:

22 Mar 1976

Age: 44

Country:

United States

Occupation:

Actress, Producer
Sexual orientation

:

Straight
5.2 ft
122 lb
Body Measurements
Height: 5.2 ft
Weight: 122 lb
Measurements:
34 - 25 - 34 in
Hair Color: Blonde
Eye Color: Blue
Born in New Orleans, Louisiana, U.S.
She have older brother John Jr. (Real Estate Agent).
Reese height is 5 ft 2 in or 157 cm tall.
---
Who Is Reese Witherspoon?
Laura Jeanne Reese Witherspoon, known professionally as Reese Witherspoon is an American actress and producer. Born in Louisiana and raised in Tennessee.
She is best known for her role as Elle Woods in the movie Legally Blonde. In 2015 Witherspoon was named a Glamour Women of the Year. Witherspoon has been an important figure in the Time's Up movement, which focuses on gender equality and anti-harassment in the entertainment industry.
Reese Witherspoon Movies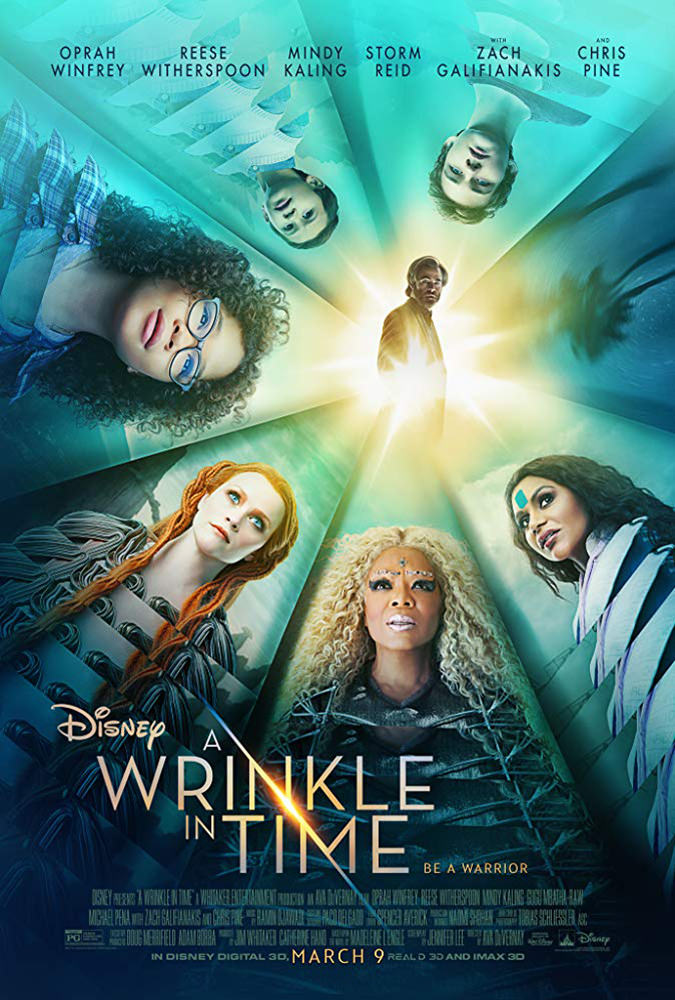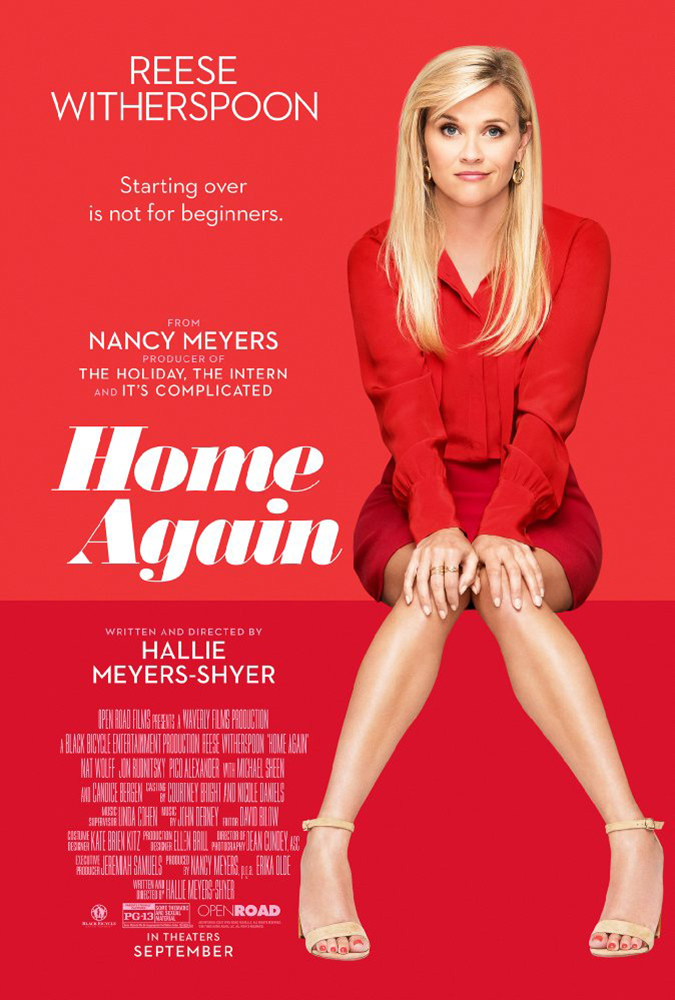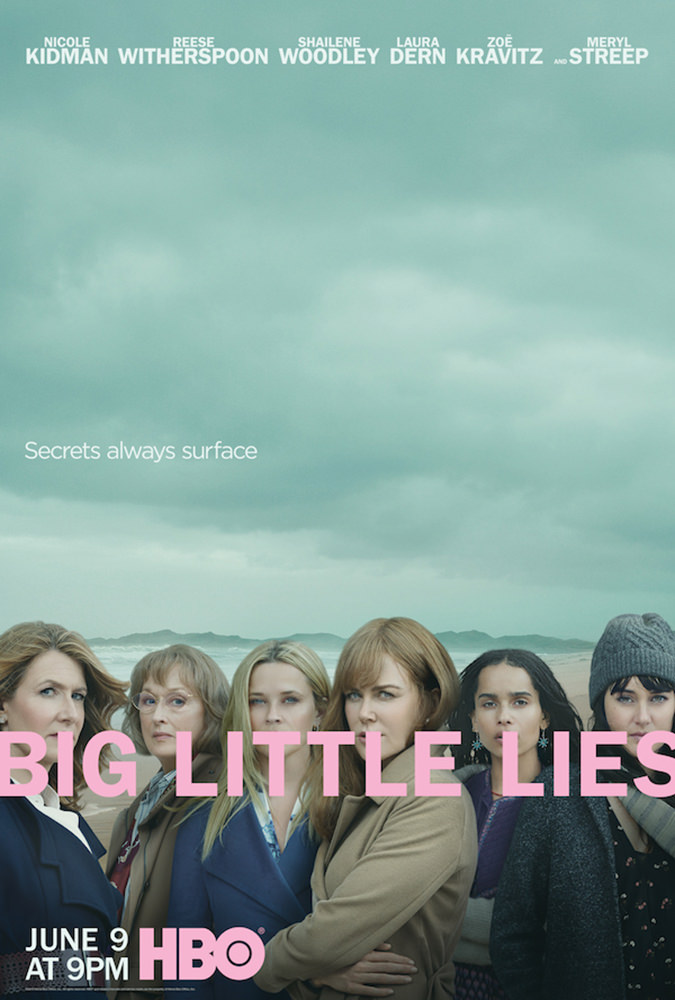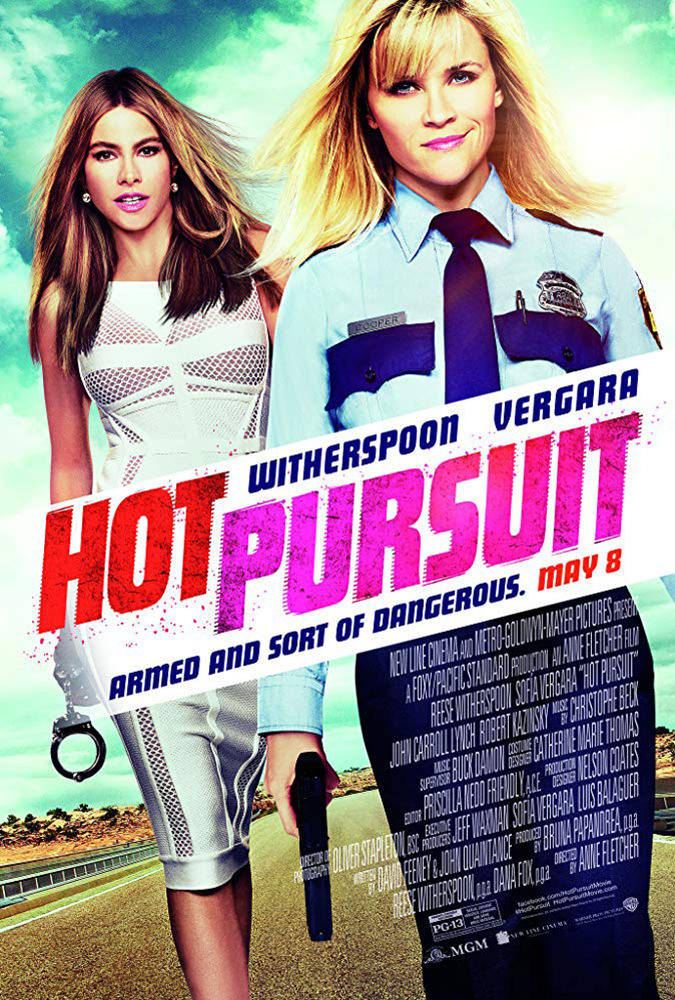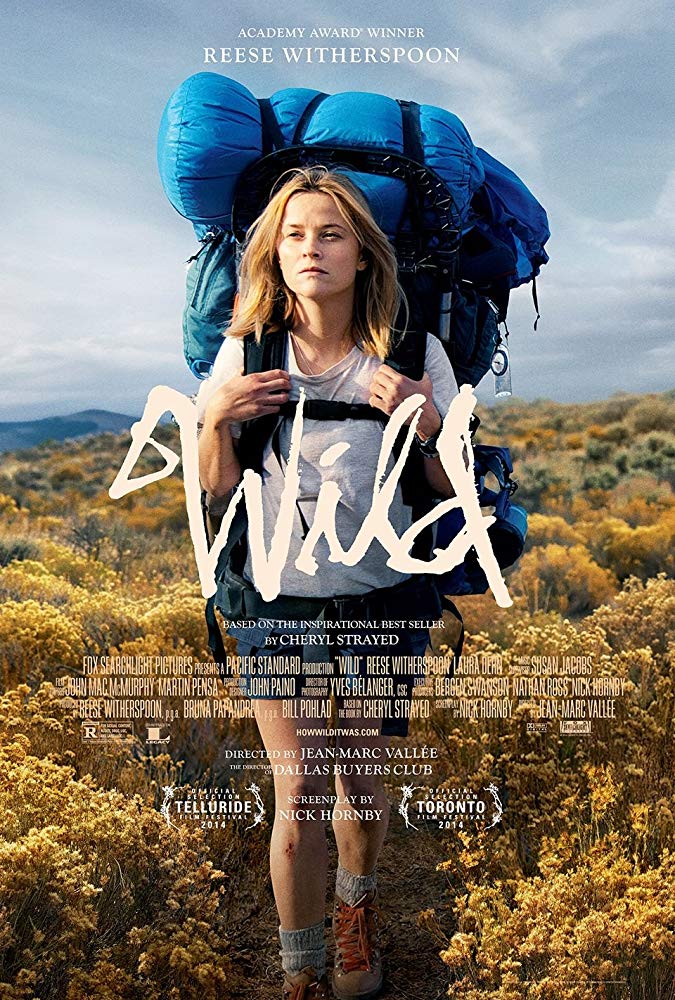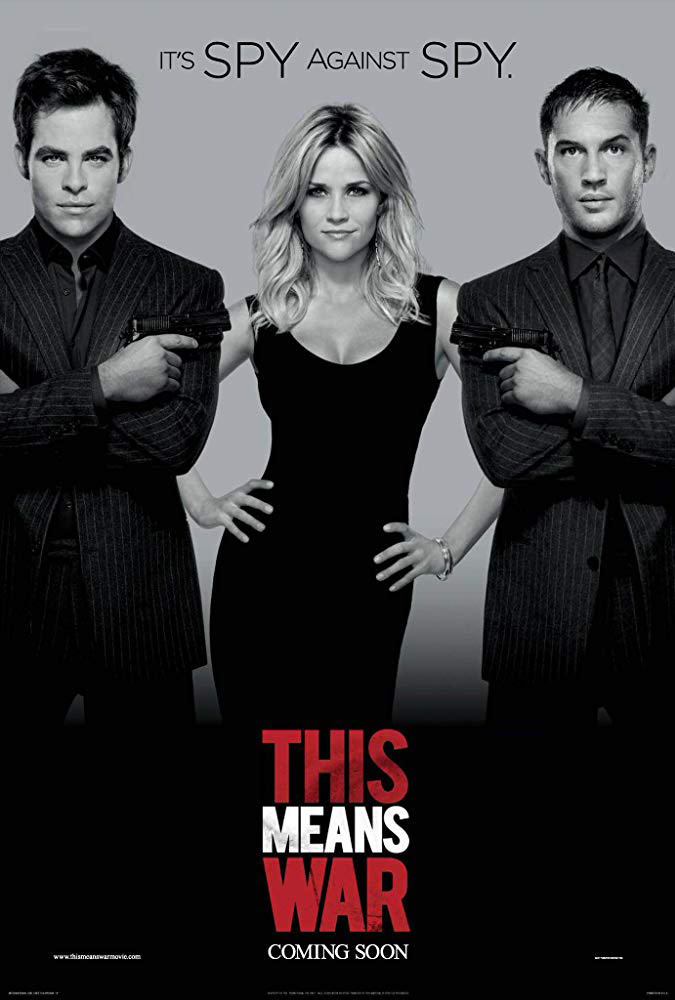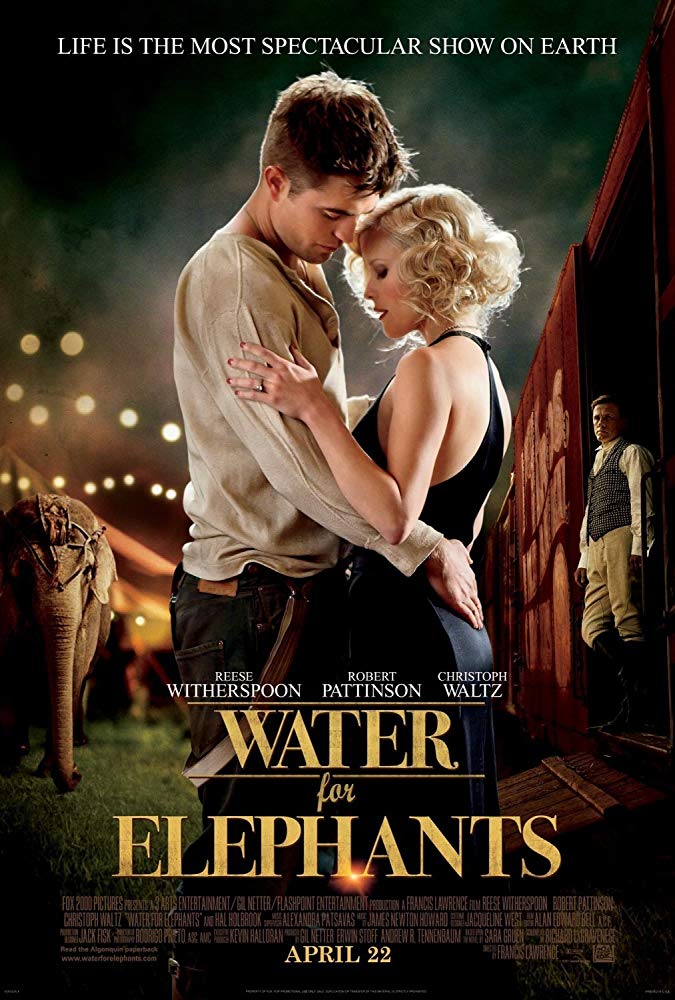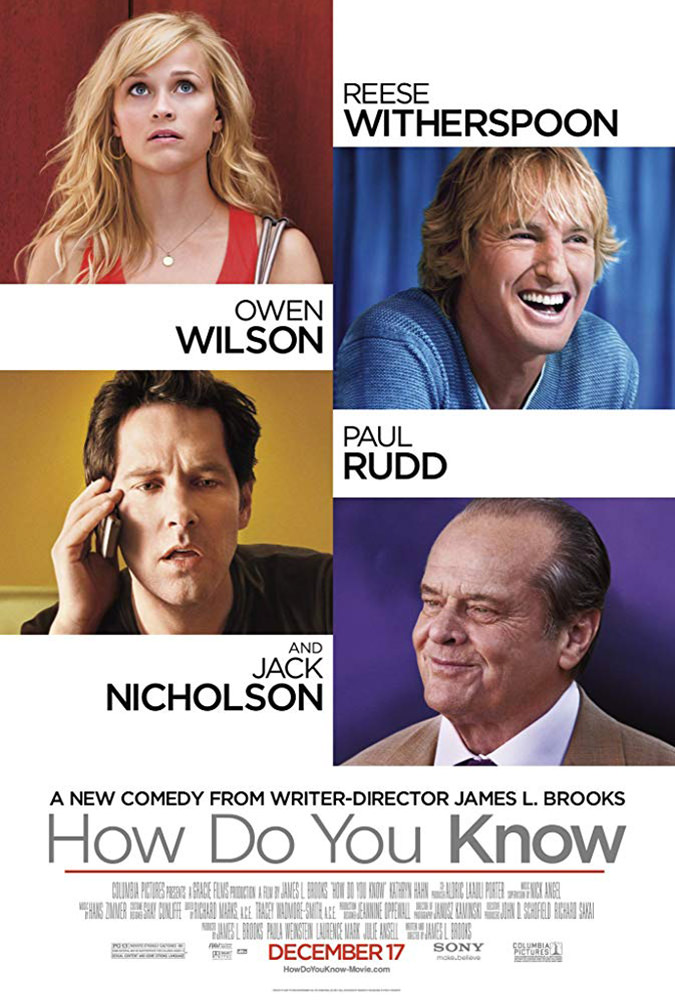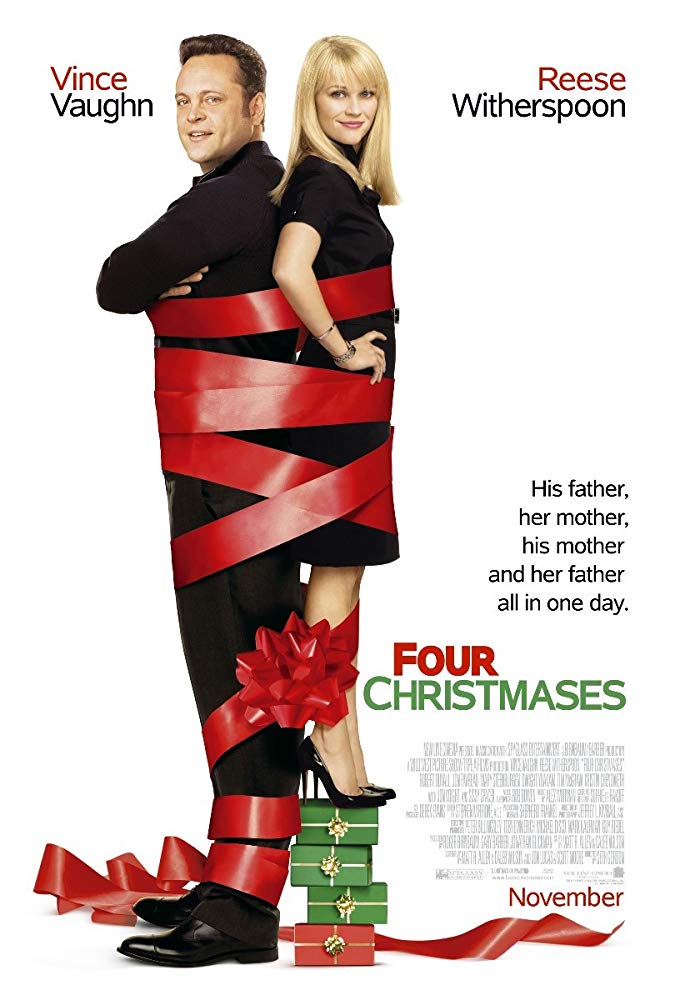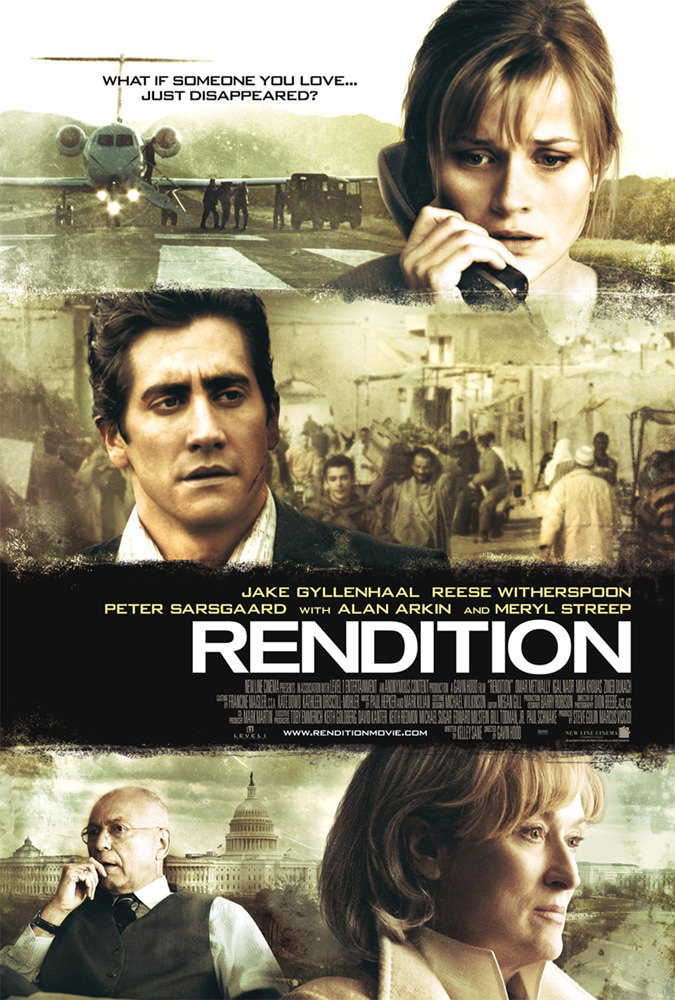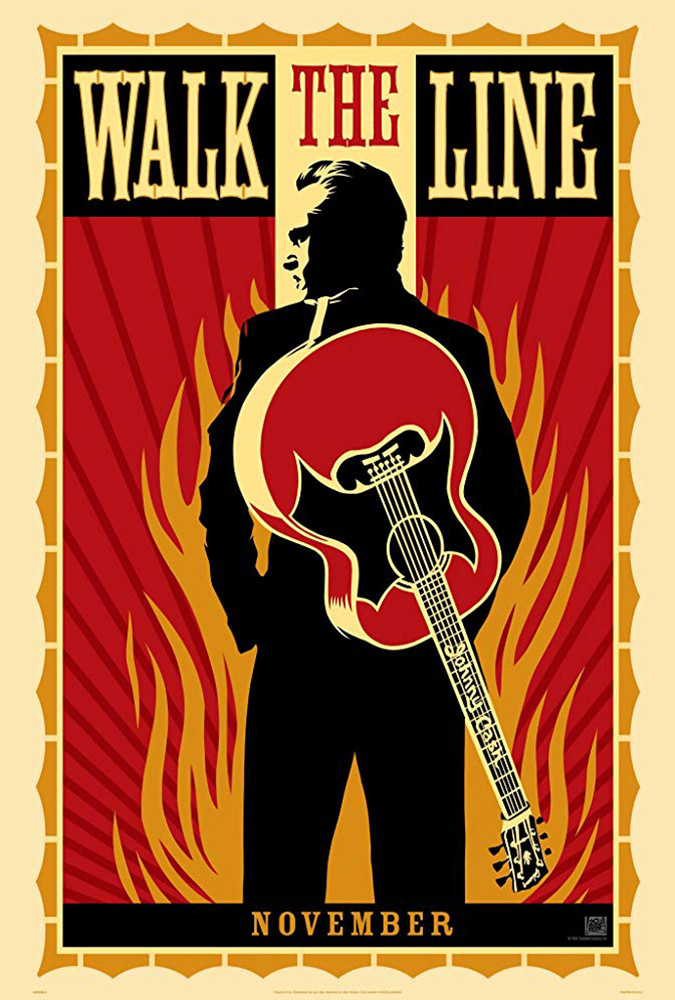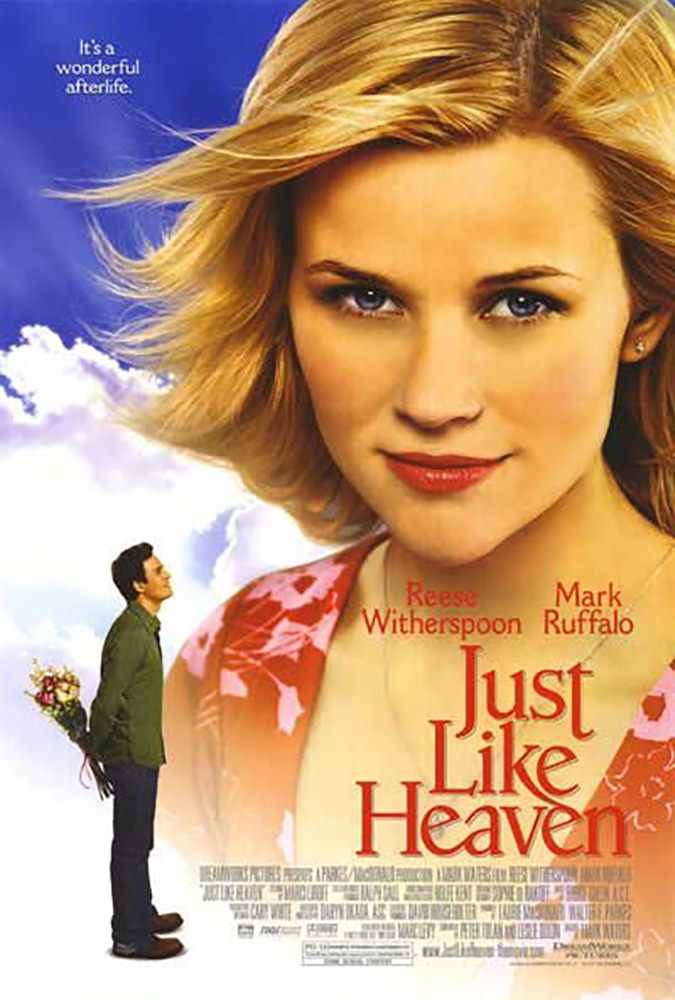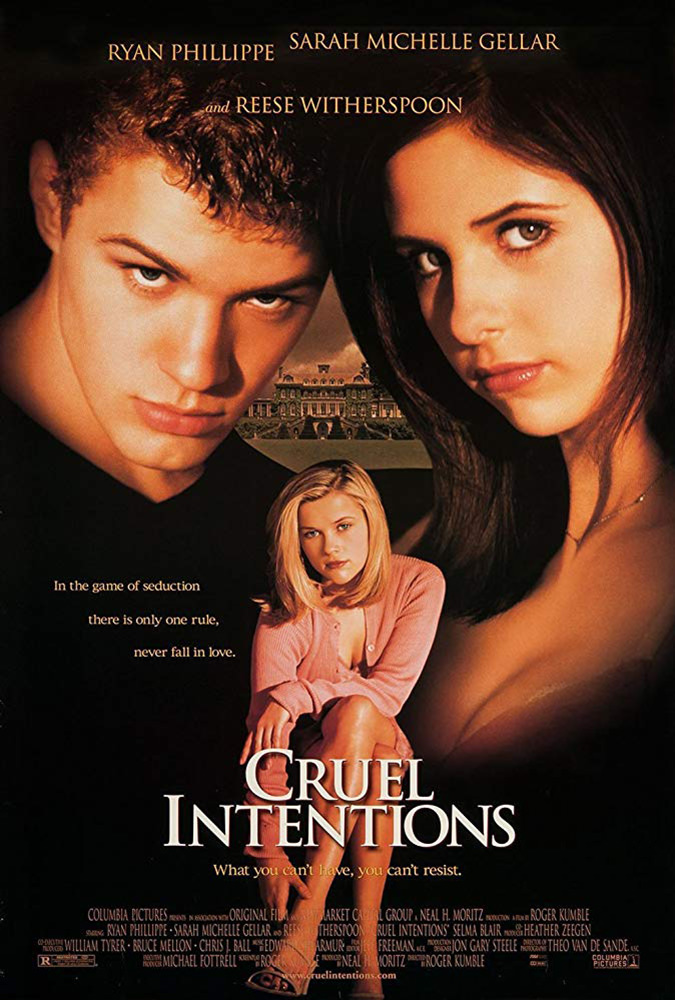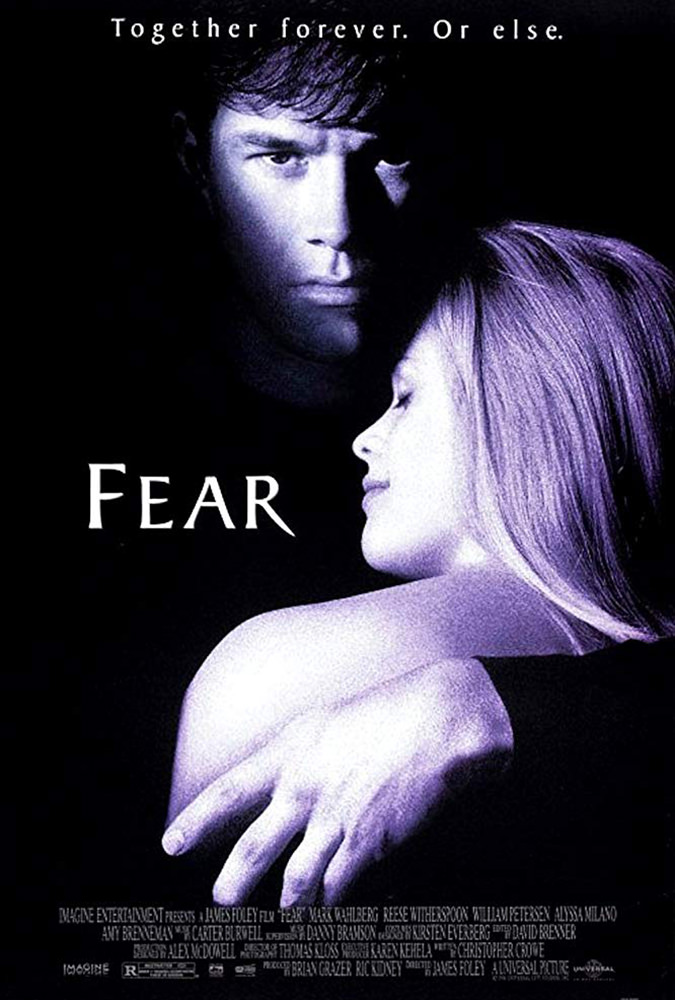 Reese Witherspoon Boyfriend / Husband

Reese Witherspoon Quotes
"All we can do to create change is work hard. That's my advice: Just do what you do well. If you're a producer, you've got to produce. If you're a writer, you've got to write. If you're in corporate America, keep working hard to bust through the glass ceiling."

- Reese Witherspoon

"Lord knows every day is not a success. Every year is not a success. You have to celebrate the good."

- Reese Witherspoon

"I don't believe in perfection. I don't think there is such a thing. But the energy of wanting things to be great is a perfectionist energy."

- Reese Witherspoon

"It's a great thing, getting older. You are who you are; you say what you mean."

- Reese Witherspoon

"I encourage women to step up. Don't wait for somebody to ask you."

- Reese Witherspoon
Reese Witherspoon House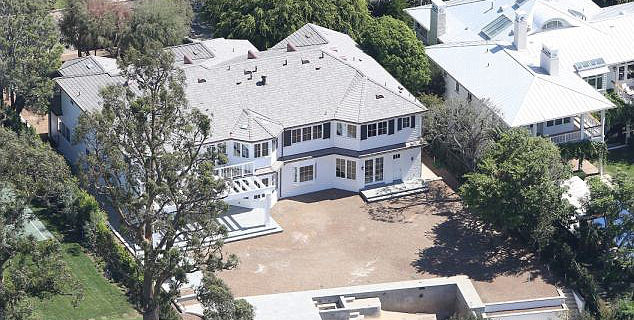 In 2014, the couple spent 12.7 million on a property in Pacific Palisades, a high-end neighbourhood tucked between the Santa Monica Mountains and the Pacific Ocean in California.
Location: Pacific Palisades, California
Price: $12.7 million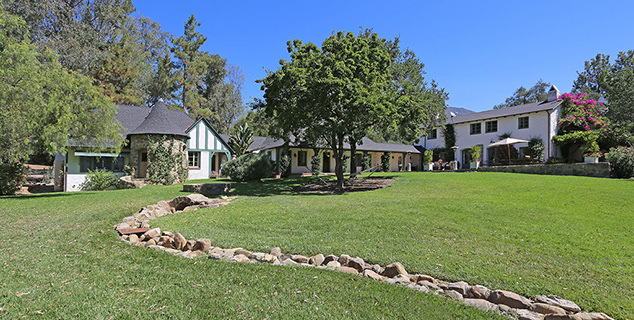 Built by acclaimed architect Wallace Neff as a farmhouse for industrialist Edward Drummond Libbey, it was later transformed into a home.
Location: LA
Price: $5.8 million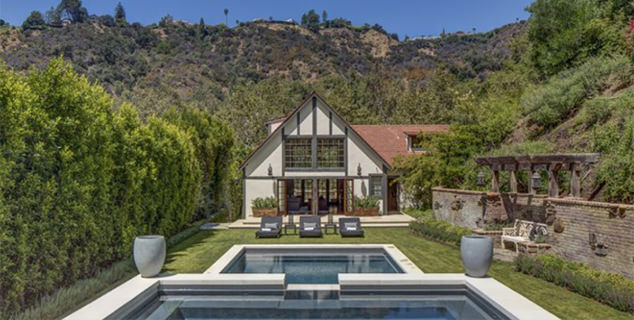 The home has a historic feel, despite only being built in 1969, boasting plenty of amazing architectural features. This Bel-Air mansion was sold by the former couple in 2004 for $4.5 million dollars.
Location: California
Price: $3.3million
Reese Witherspoon Cars
Porsche Cayenne S Hybrid

Porsche Panamera

Mercedes Benz GL 350
Reese Witherspoon Hobbies
Enjoys going to flea markets
Reese Witherspoon Tattoos
Reese Witherspoon Fears

Reese Witherspoon Facts and Trivia
She was a cheerleader in high school and a debutante.

Was considered for the role of Juliet in Romeo + Juliet (1996), which went to Claire Danes.

Was named highest-paid actress in Hollywood by The Hollywood Reporter in 2007.

Was originally cast in the lead role in Bunny Lake Is Missing (2012), but backed out a few weeks before shooting began.

As a child, she appeared in her local Sunday paper modeling kids' track suits and such. She said that it was creative for her. She was paid $50 a day.
Reese Witherspoon Awards

Oscar - 2006
Best Actress
in Walk the Line (2005)

Golden Globe - 2006
Best Performance by an Actress in a Motion Picture - Comedy or Musical
in Walk the Line (2005)

BAFTA Film Award - 2006
Best Actress in a Leading Role
in Walk the Line (2005)

Primetime Emmy - 2017
Outstanding Limited Series
in Big Little Lies (2017)

Screen Actors Guild Awards - 2006
Outstanding Performance by a Female Actor in a Leading Role
in Walk the Line (2005)
Net Worth & Social Media