Paul Rudd Celebrity Profile: Movies, TV, Net Worth, Wife, Age
Last updated: May 28, 2020
Birthday:

6 Apr 1969

Age: 51

Country:

United States

Occupation:

Actor, Comedian, Producer
Sexual orientation

:

Straight
5.10 ft
172 lb
Body Measurements
Height: 5.10 ft
Weight: 172 lb
Hair Color: Dark Brown
Eye Color: Green
Paul Rudd height is 5 feet 10 inches or 178cm tall.
---
Who Is Paul Rudd?
Paul Stephen Rudd (born April 6, 1969) is an American actor, television producer, writer, and comedian. He is best known for his roles in famous movies 'Antman' and the 'Avengers' as Scott Lang, he lives a life which justifies his fame in the industry.
He is also known for television roles as Kirby Quimby Philby on Sisters and Mike Hannigan on Friends.
---
Personal Life
Birth Name: Paul Stephen Rudd
Nationality: American
Nickname: Fred
Religion: Judaism
Ethnicity: Jewish
Family Details
Father: Michael (Died from cancer)
Mother: Gloria
Siblings: Julie Rudd (Sister)
Distinctive Features
Delivers sarcastic and deadpan jokes
Great sense of humor
Attractive eyes
Paul Rudd Movies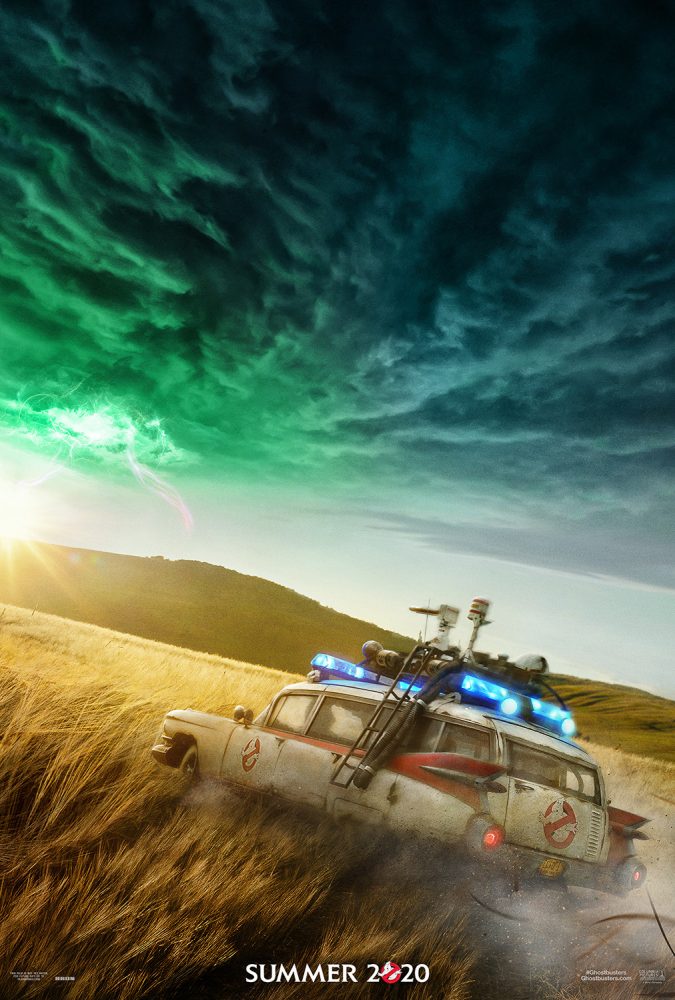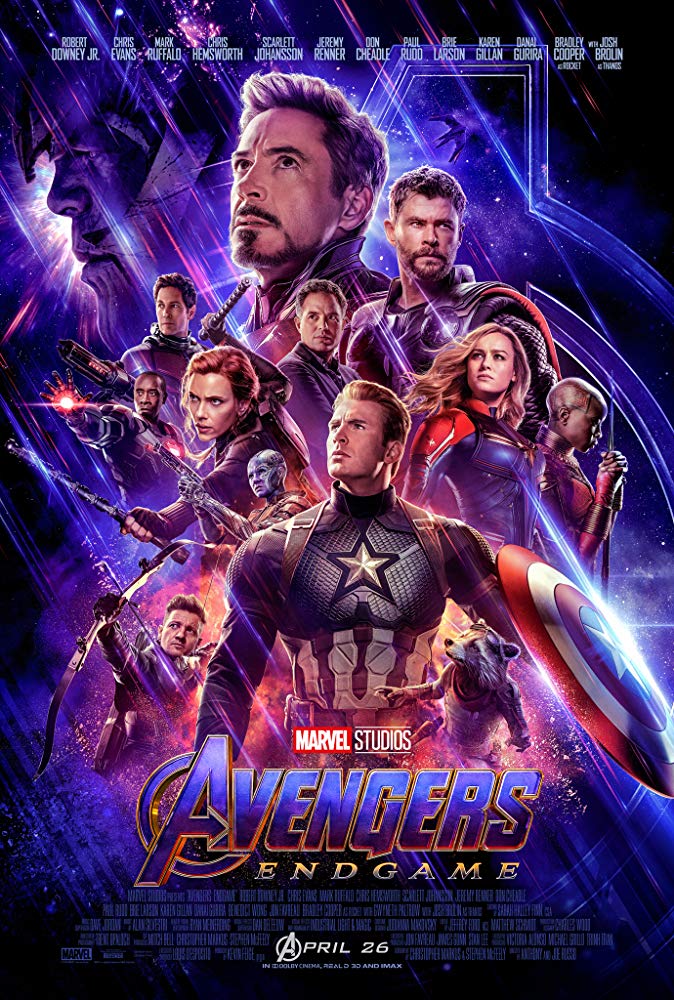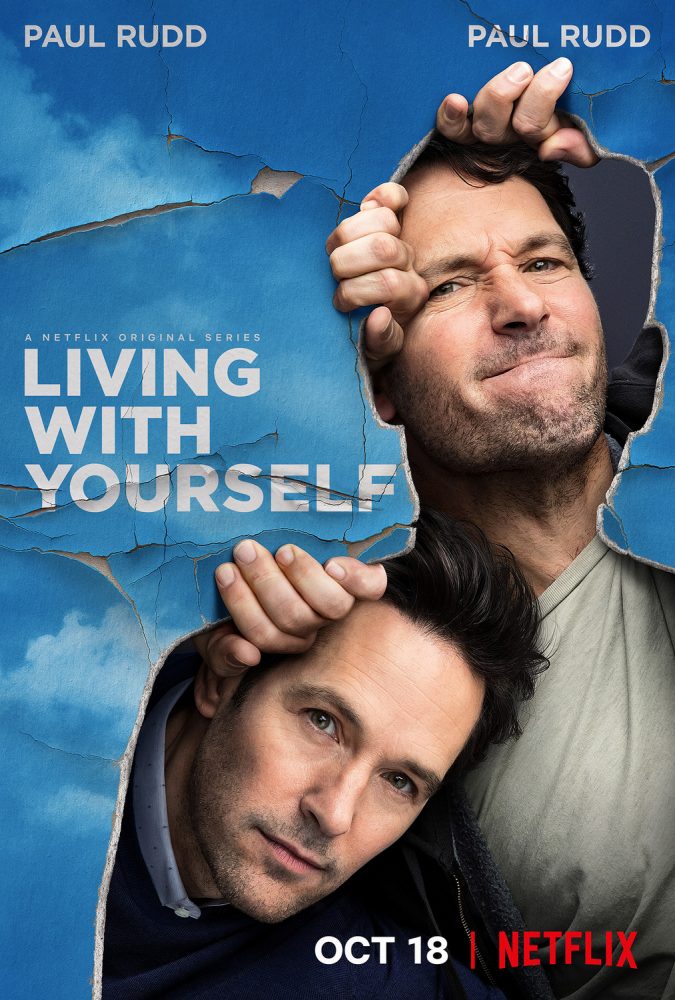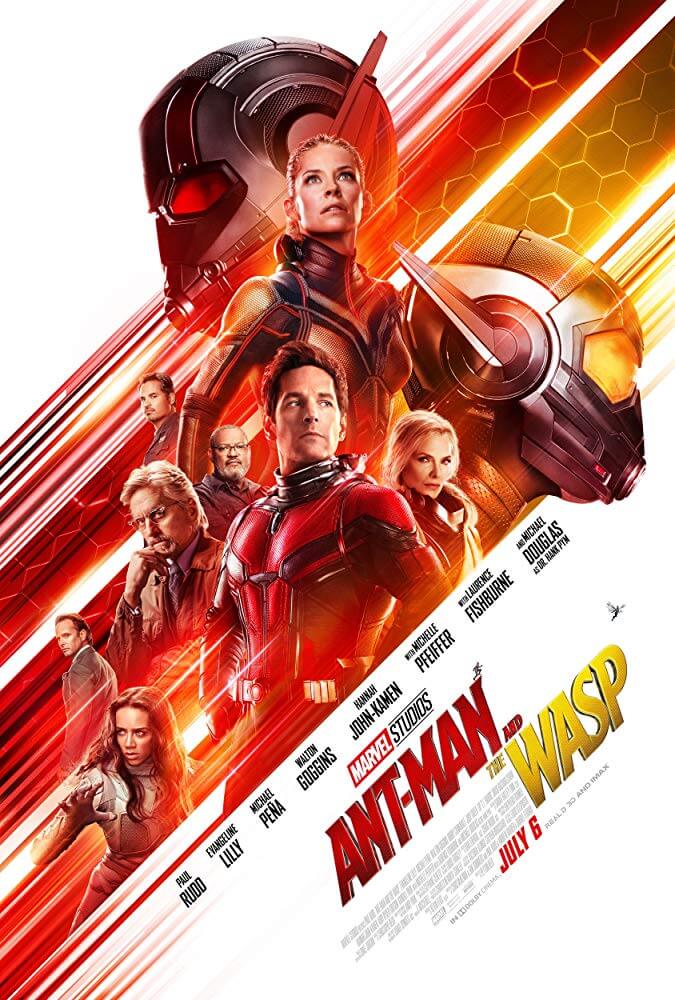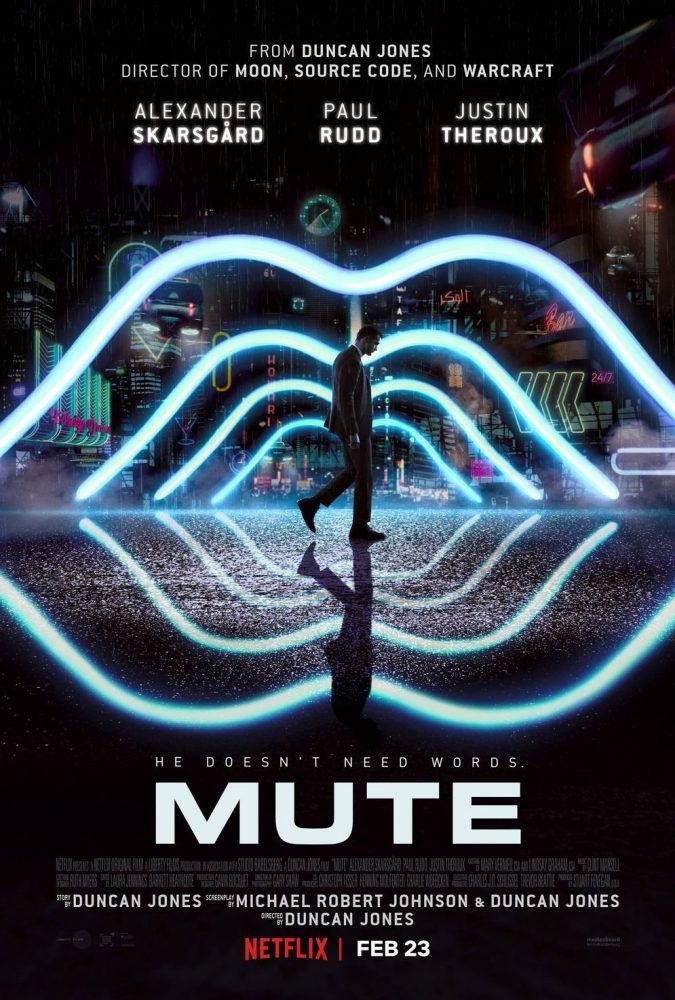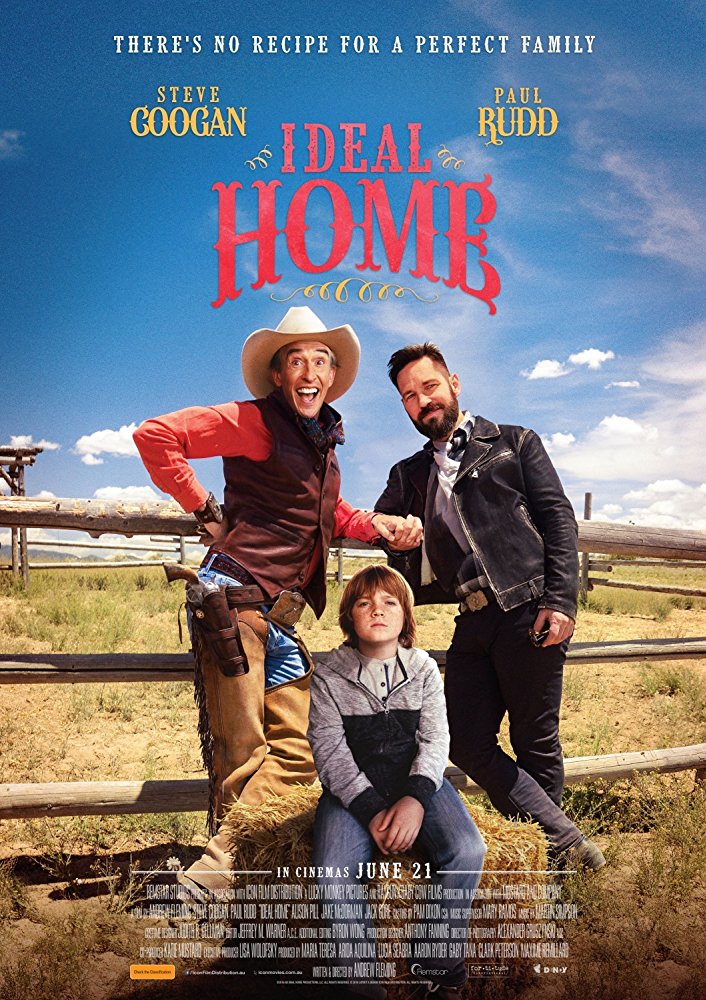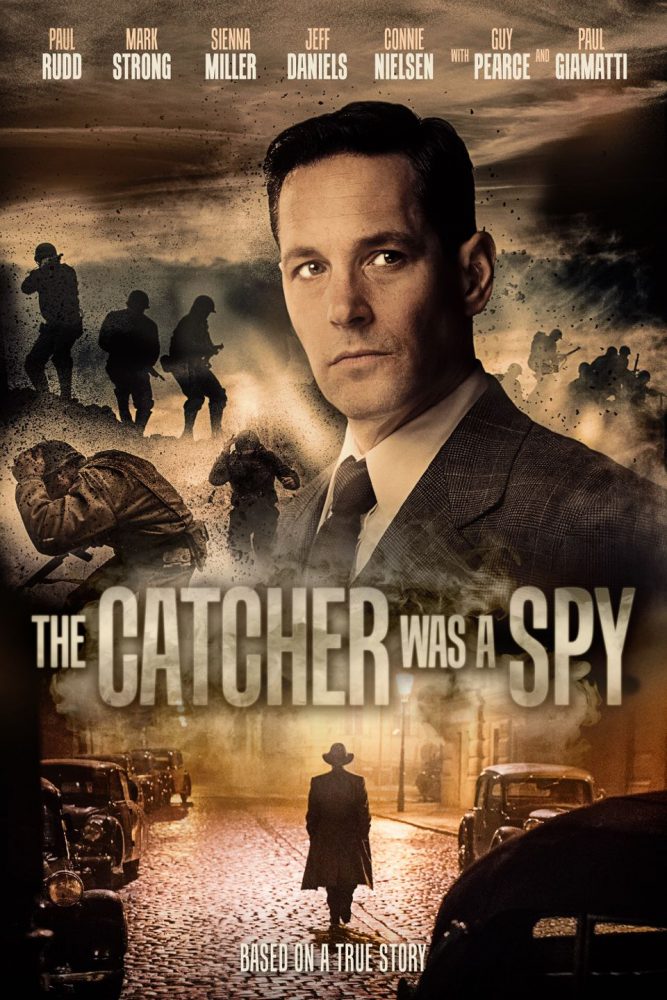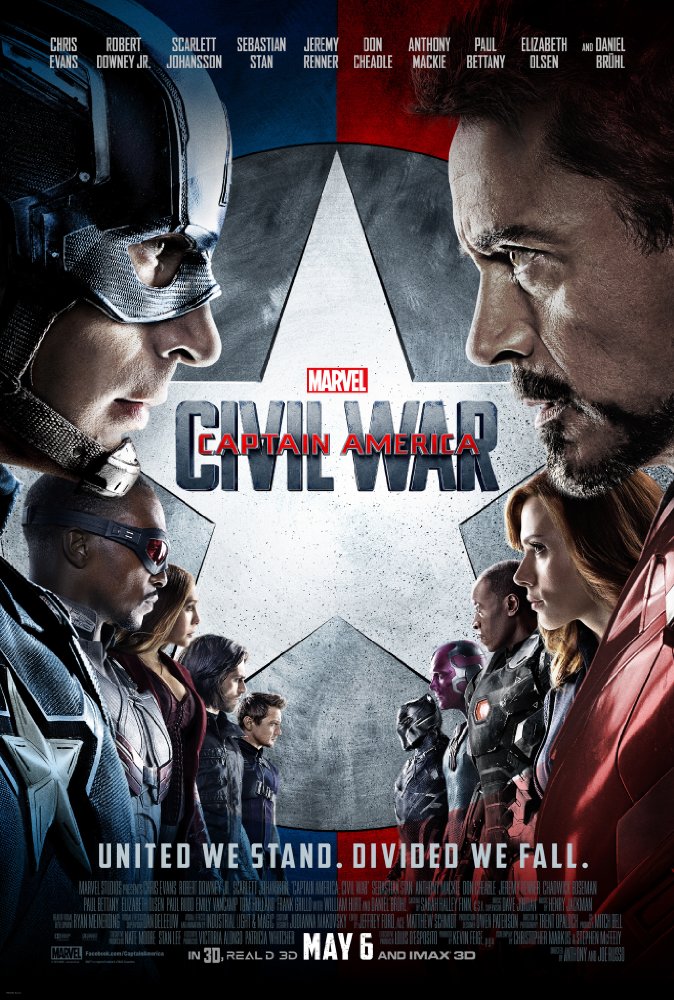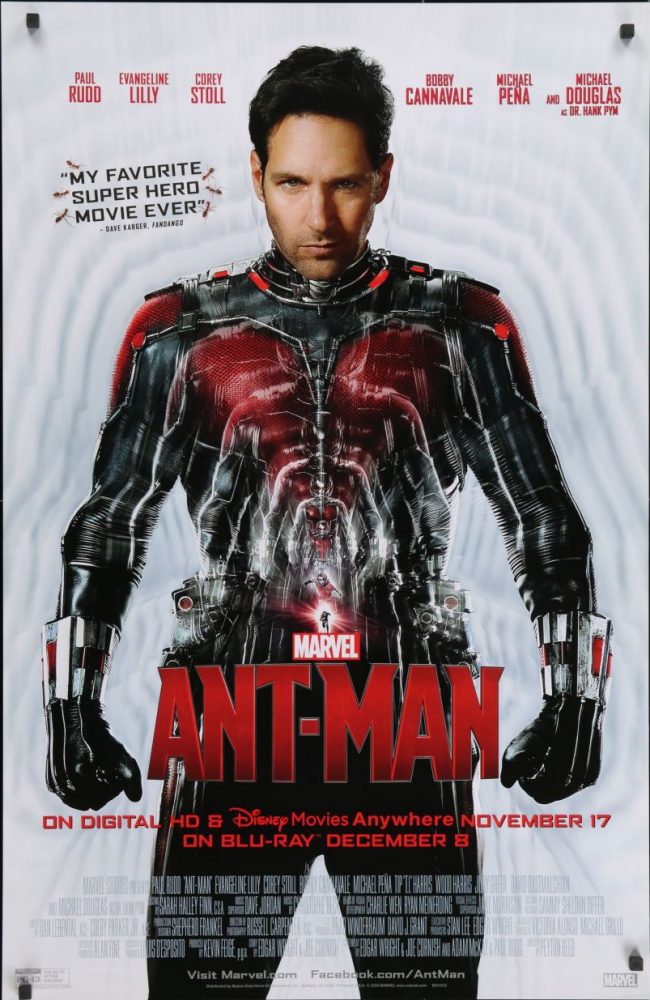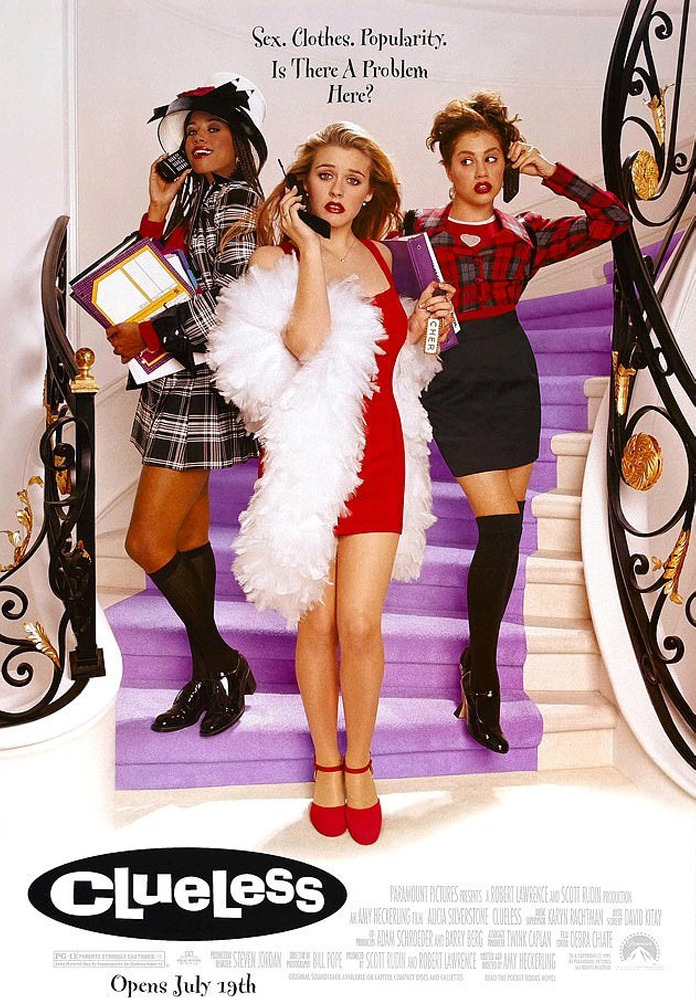 Paul Rudd Wife
Children
In 2006 Julie Rudd gave birth to their son Jack Sullivan, and in 2010 their daugther Darby was born.
Julie Yaeger

(1998-Present)

Paul Rudd and Julie Rudd were married on 23rd Feb 2003.
Paul Rudd Quotes
"Humor is the most important thing in life. It trumps everything else and it's the only thing that helps me deal with everything else."

- Paul Rudd

"Venti is twenty. Large is large. In fact, tall is large and grande is Spanish for large. Venti is the only one that doesn't mean large. It's also the only one that's Italian. Congratulations, you're stupid in three languages."

- Paul Rudd

"Oh, the weather outside is weather."

- Paul Rudd

"We all have different sides of our personalities, so I'd love to play some more different parts too."

- Paul Rudd

"I never thought of myself as a comedic actor. I didn't go to Second City, that's not my background, I'm not a comic, I studied theater and my career when I started was a lot of dramatic stuff."

- Paul Rudd

"Marriage is like a tense, unfunny version of Everybody Loves Raymond, only it doesn't last 22 minutes. It lasts forever."

- Paul Rudd

"There's something great about the idea of working the land and living communally. That's healthy. That's good."

- Paul Rudd
Paul Rudd Cars
2015 Hyundai Sonata
Paul Rudd Hobbies

Paul Rudd Fears and Phobias

Paul Rudd Facts&Trivia
His parents are second cousins.

His notable work includes as Mike in Friends TV series, Ant-man in Marvel Cinematic Universe.

He is best friends with Jennifer Aniston and they know each other since they were age 21, before they both succeeded.

His mother worked as a sales manager and his father worked as a historical tour guide.

He was a Bar Mitzvah disc jockey before he achieved success.

His original family name was Rudnitzky but, his grandfather altered it to Rudd.

Paul actually once thought about becoming a painter.
Paul Rudd Major Awards

FilmOut Audience Awards - 2018
Best Actor
in Ideal Home (2018)

Voice Acting Award - 2017
Best Vocal Ensemble in a TV Special/Direct-to-DVD Title or Short
in Le Petit Prince (2015)

CinemaCon Award - 2015
Male Star of the Year

Critics' Choice TV Award - 2012
Best Guest Performer in a Comedy Series
in Parks and Recreation (2009)

Streamy Award - 2009
Best Guest Star in a Web Series
in Wainy Days (2007)
Net Worth & Social Media