Natalie Portman Celebrity Profile: Age, Height, Movies, Net Worth, Affairs
Last updated: February 26, 2020
Birthday:

9 Jun 1981

Age: 39

Country:

Israel

Occupation:

Actress
Sexual orientation

:

Straight
5.3 ft
115 lb
Body Measurements
Height: 5.3 ft
Weight: 115 lb
Measurements:
34 25 35 in
Hair Color: Light Brown
Eye Color: Brown
Born in Israel in 1981, actress Natalie Portman grew up on Long Island, New York.
Nationality - Israeli, Citizenship - Israeli, American.
Natalie Portman height is 5ft 2 ½ or 158.8 cm tall.
---
Who Is Natalie Portman?
Natalie Portman is a film actress, producer and director with dual Israeli and American citizenship. She has appeared in some of the most successful and critically acclaimed films.
Natalie Portman gained recognition after she starred in in films such as Black Swan, Thor, Jackie and the Star Wars franchise.
Natalie Portman Movies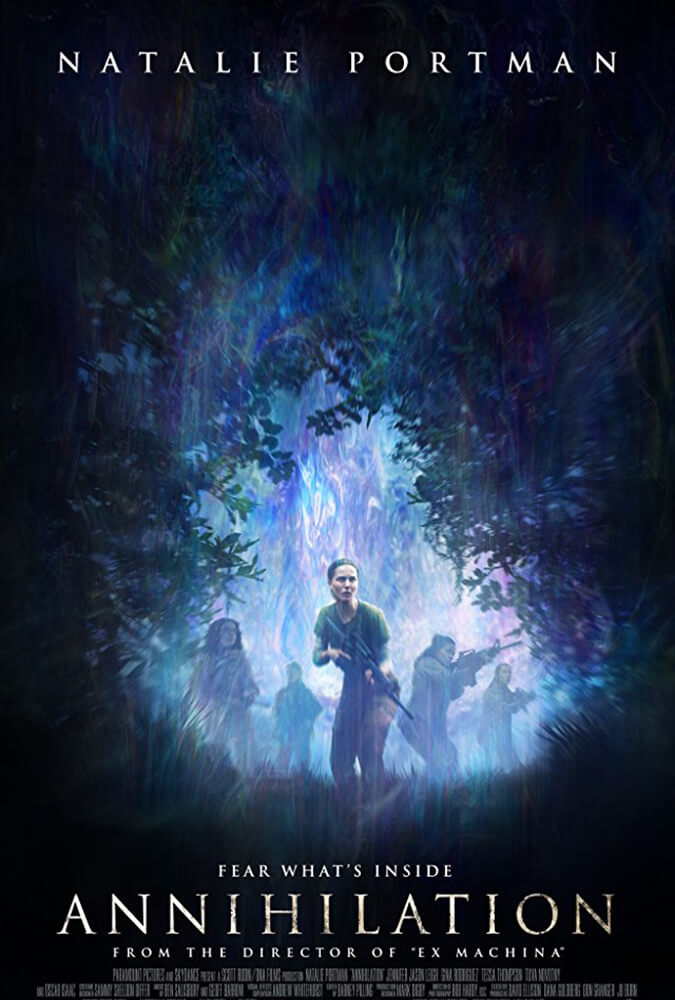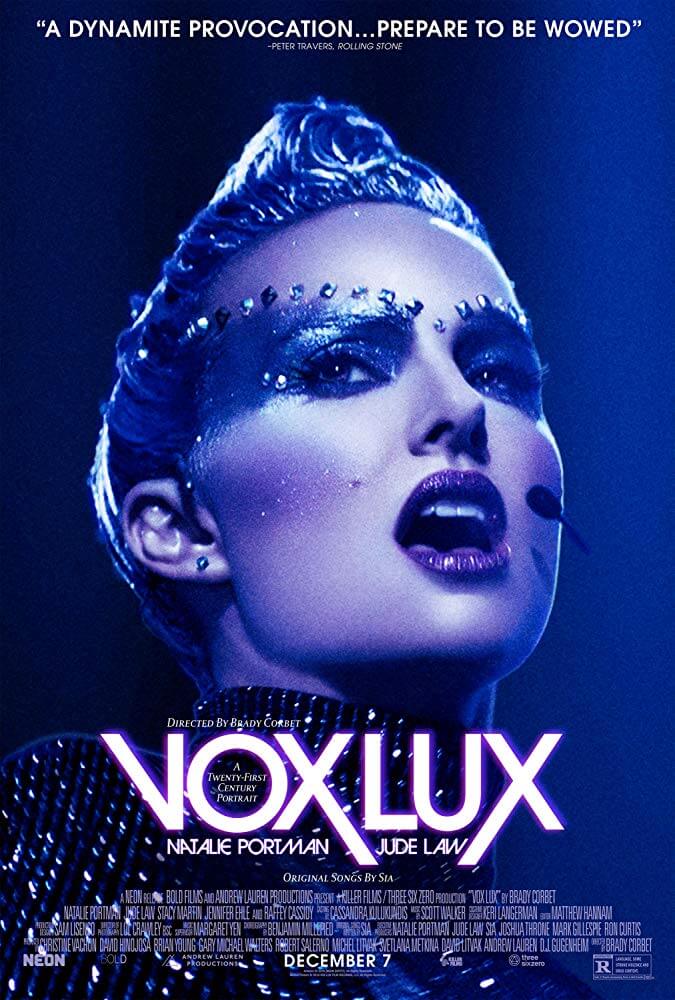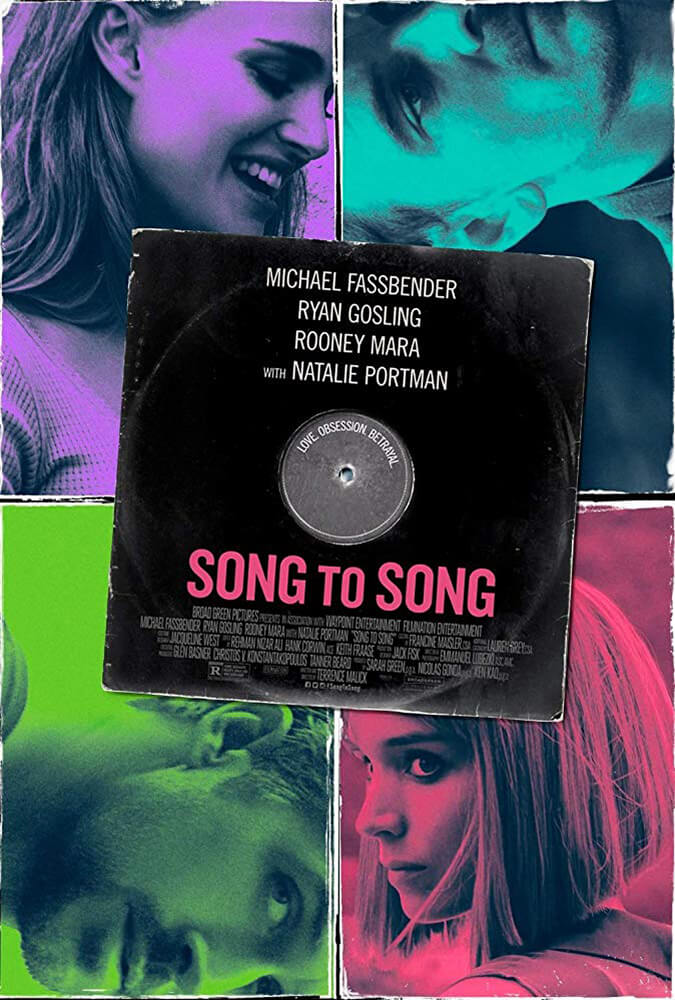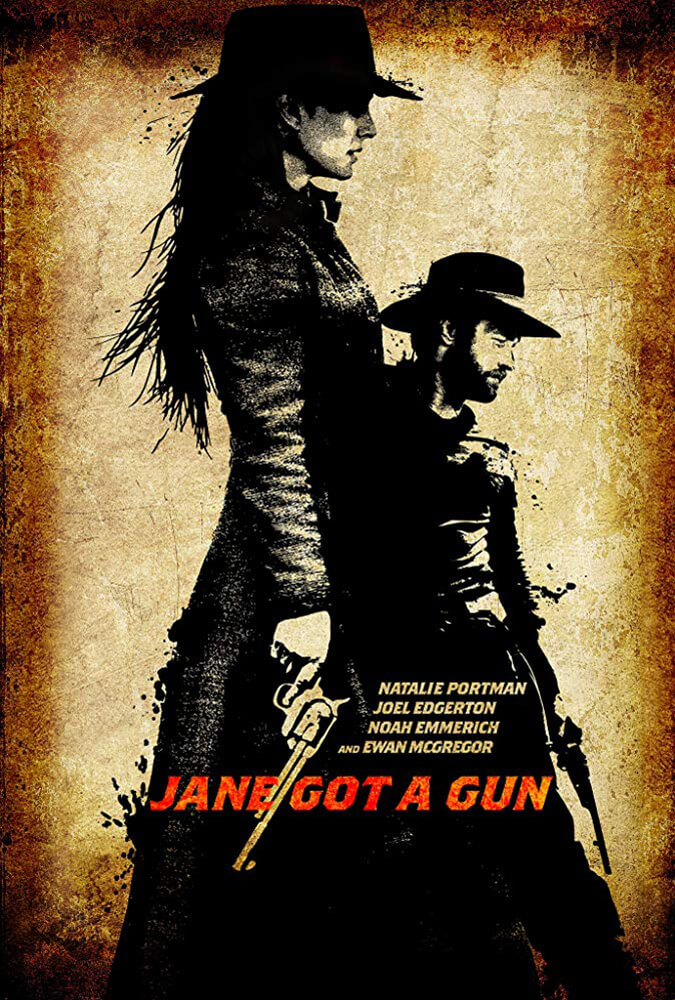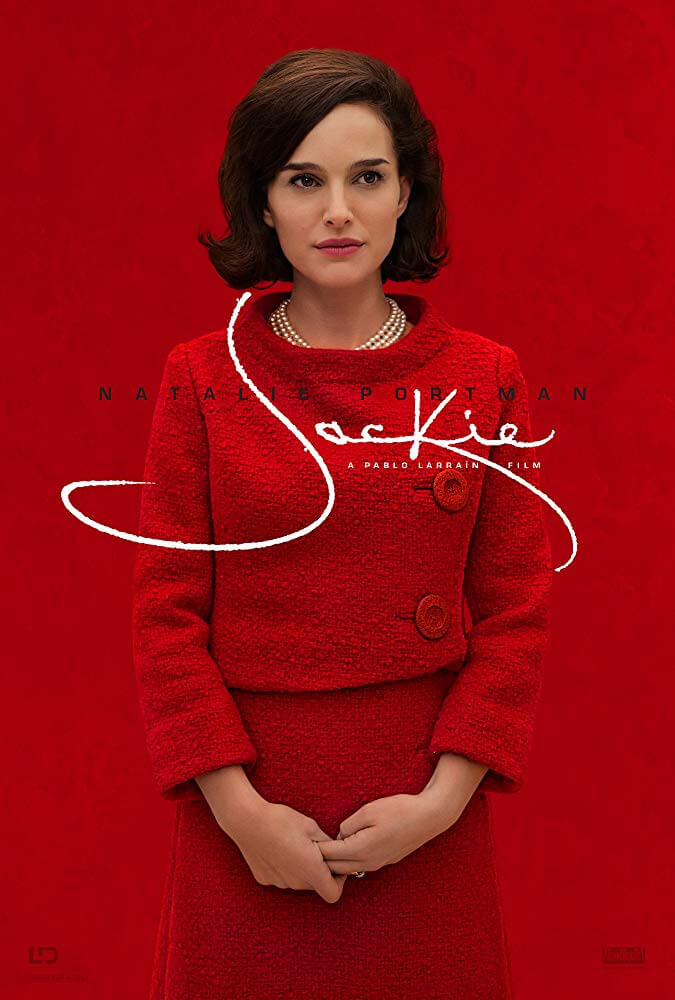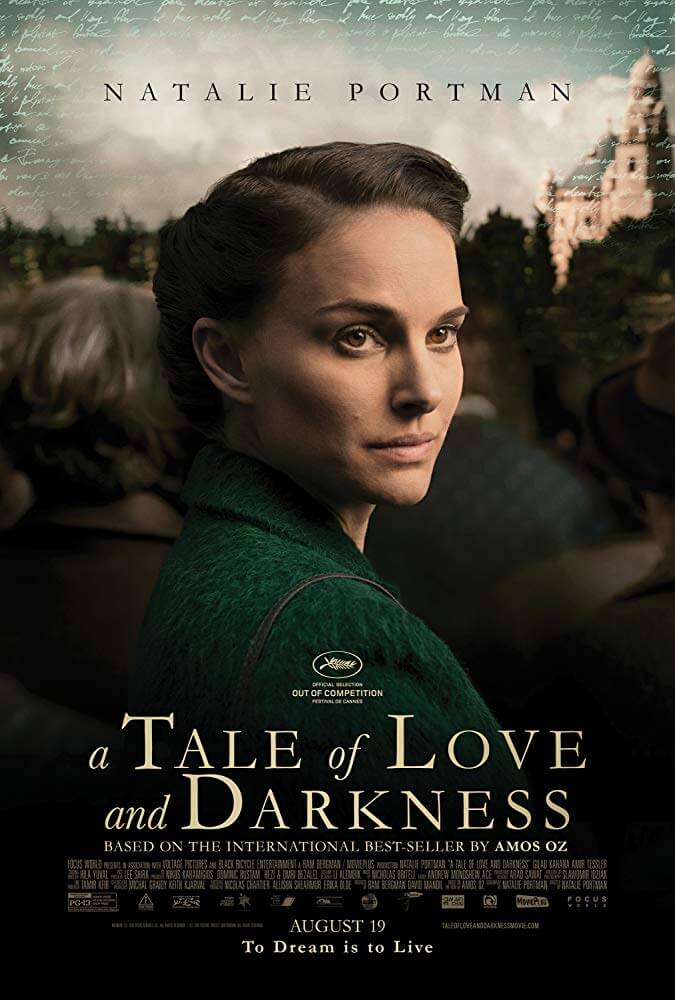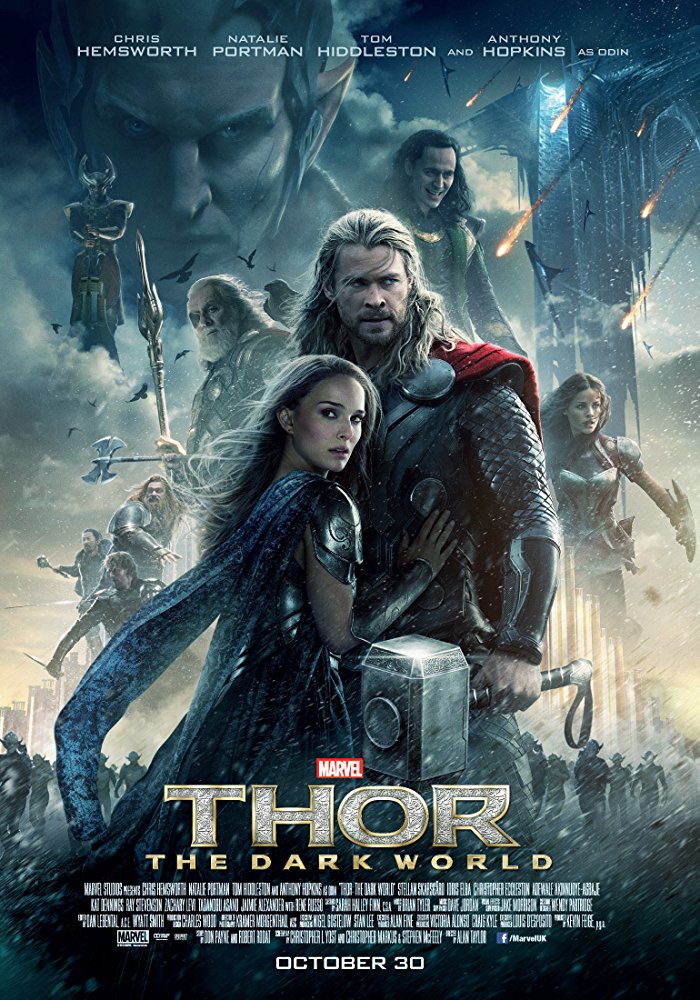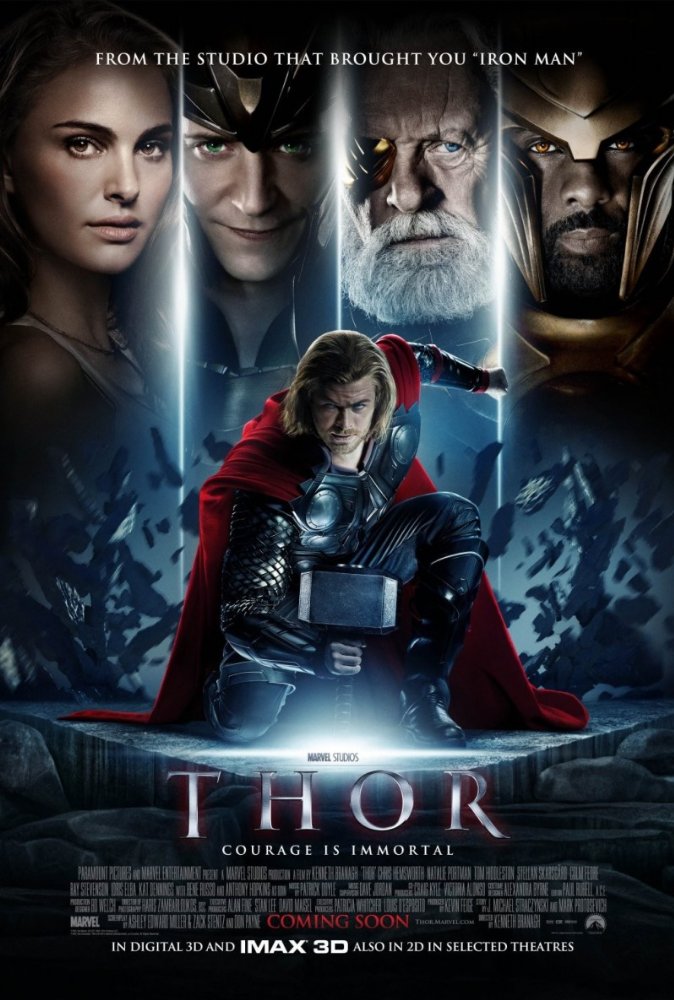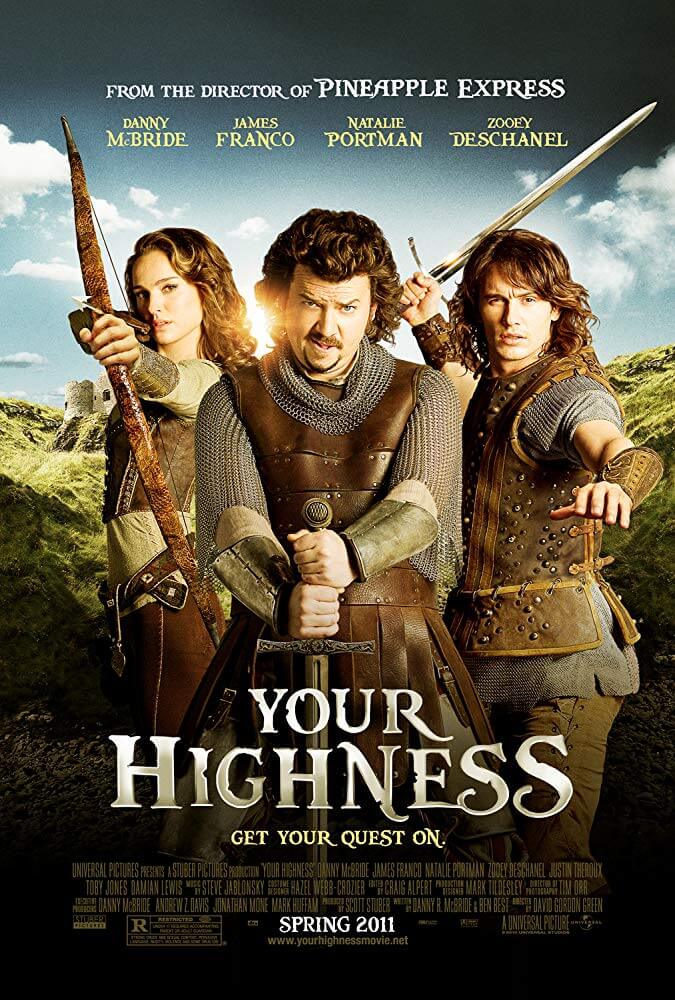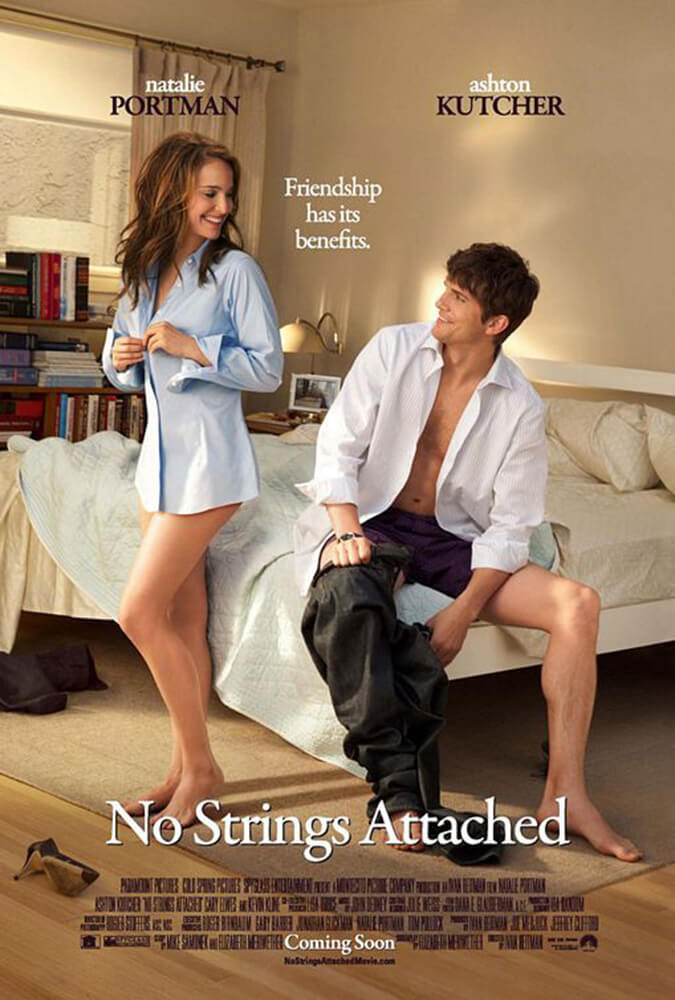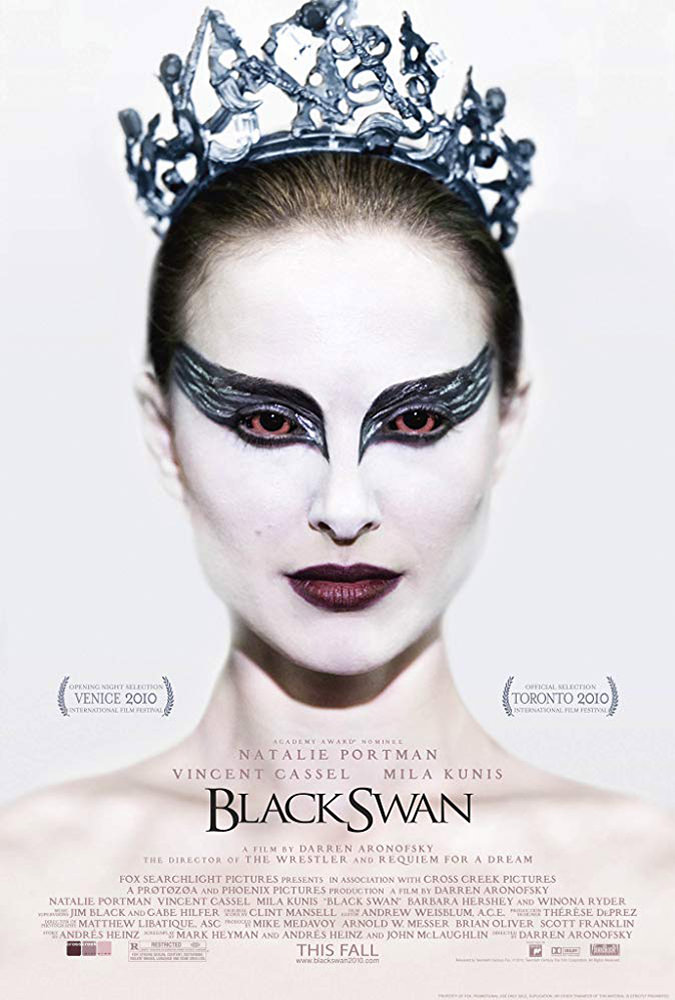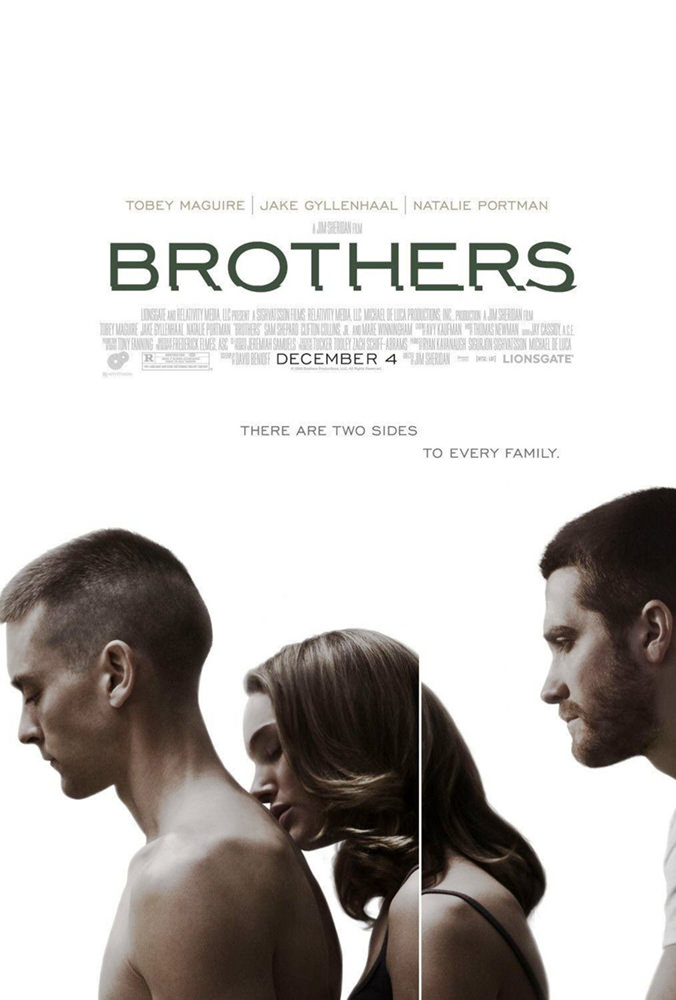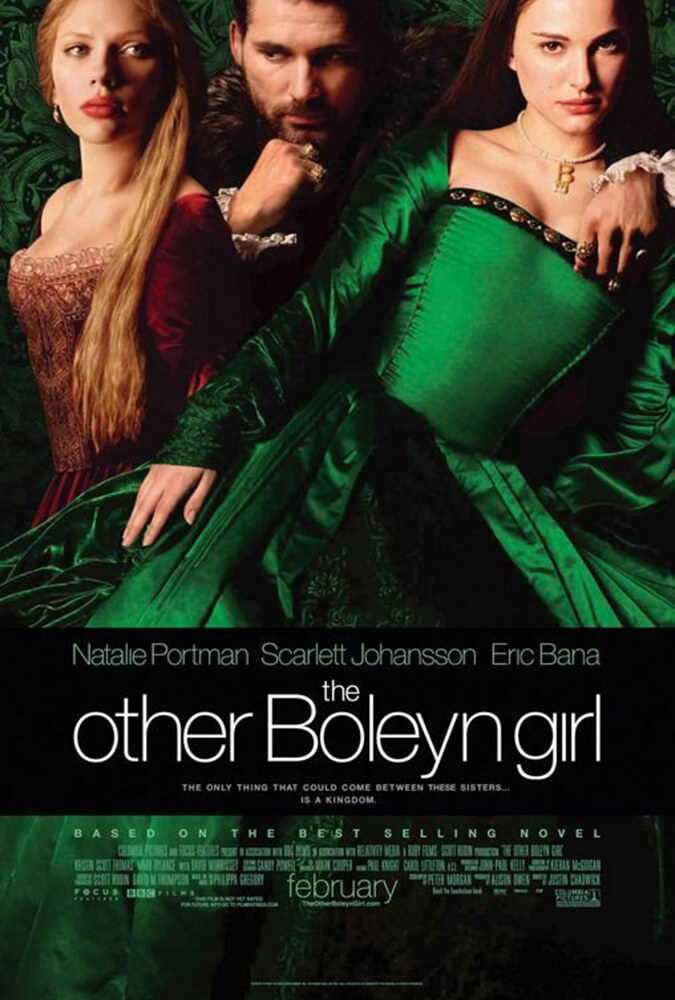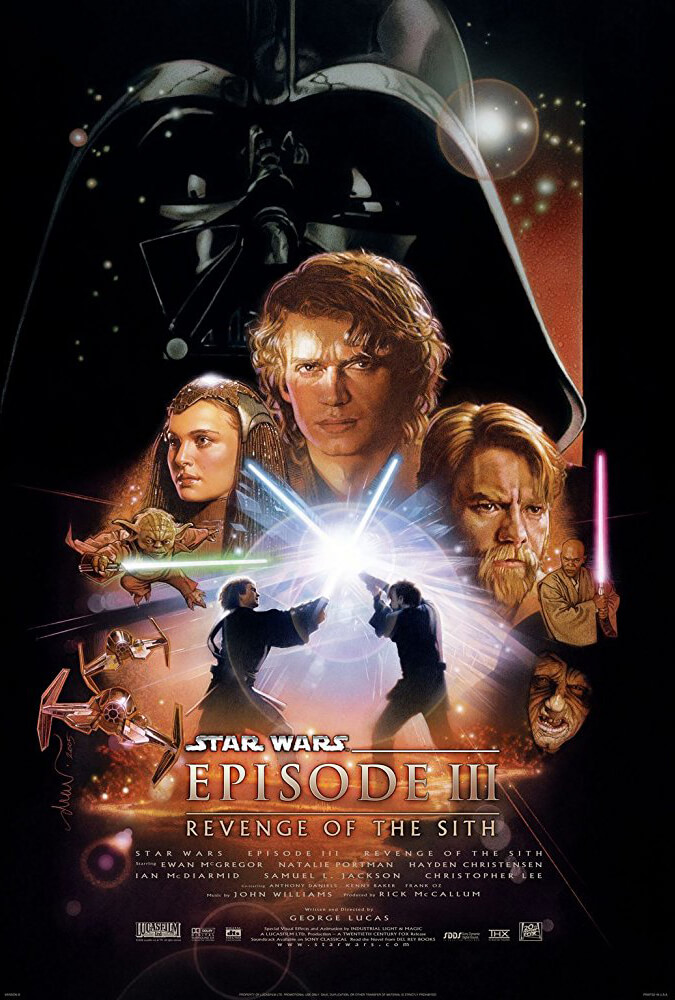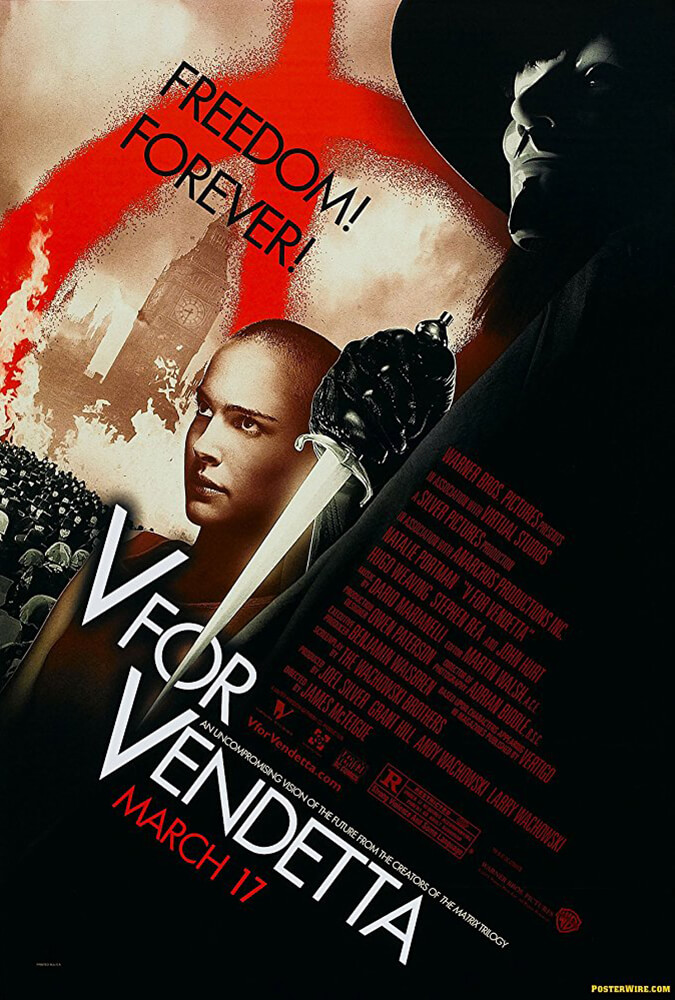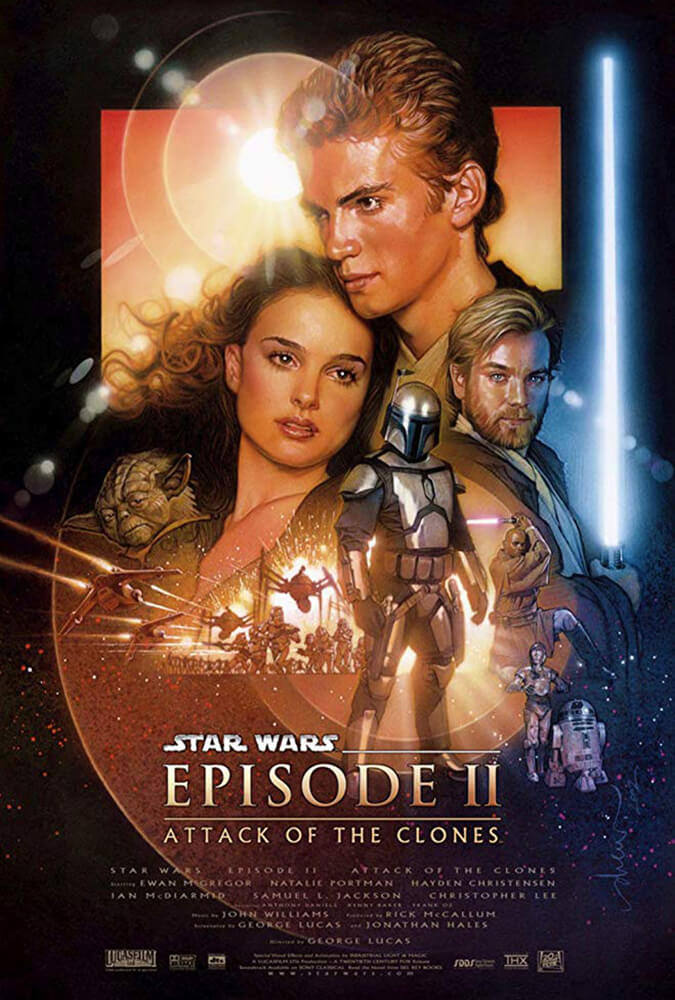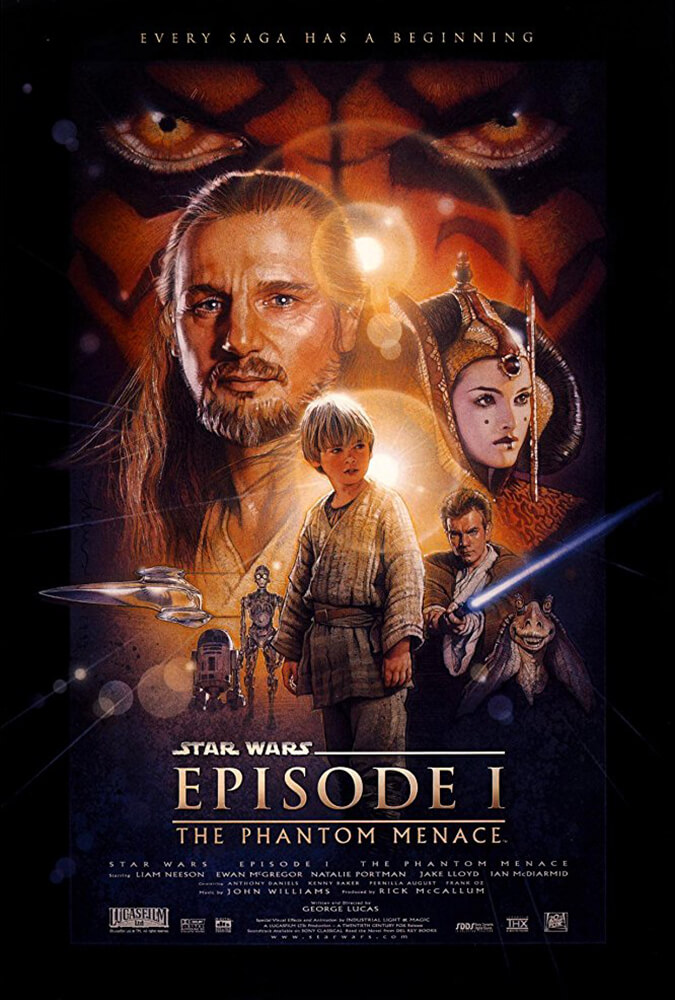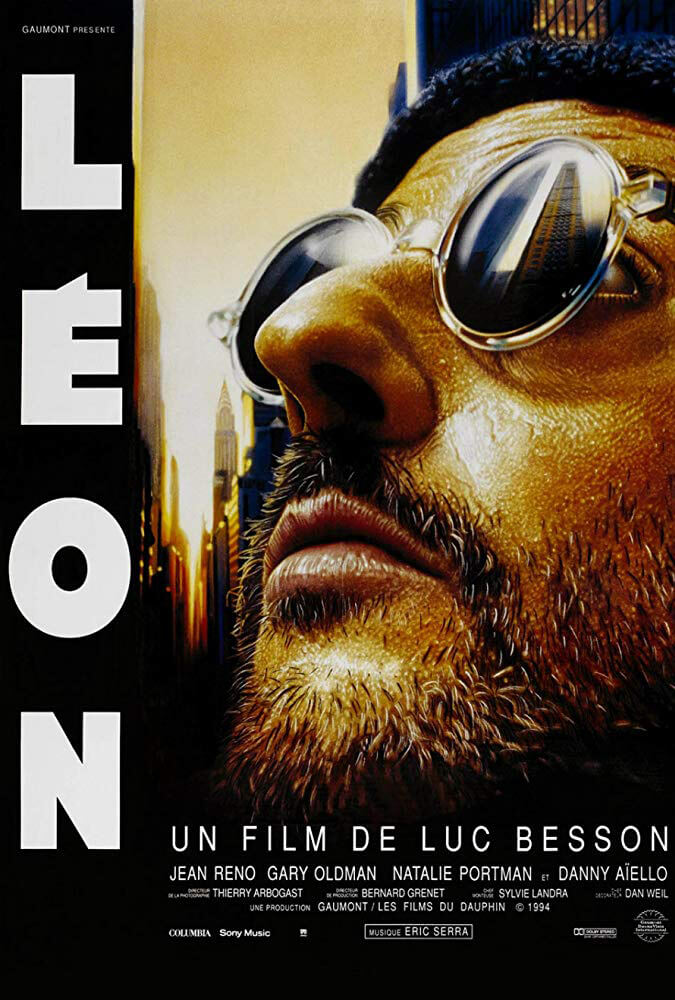 Natalie Portman Relationships, Husband
Benjamin Millepied

(2009)

Husband - Both met each other while working in 'Black Swan' together.

Rodrigo Santoro

(2009)

Natalie Portman was rumored to dating Rodrigo Santoro in Feb 2009.

Devendra Banhart

(2008)

Devendra Banhart and Natalie Portman dated from March to September, 2008.

Nathan Bogle

(2007 - 2008)

Both were reported to have an affair with each other in 2007.

Nathan Rothschild

(2007)

Nathan Rothschild and Natalie Portman dated in 2007.

Andy Samberg

(2006)

Natalie Portman was rumored to dating Andy Samberg in 2006.

Gael Garcia Bernal

(2003 - 2007)

The couple was seen dating each other several times together in those 4 years.

Moby

(2001)

Natalie Portman was rumored to dating Moby in 2001.

Hayden Christensen

(2000 - 2001)

Natalie Portman and actor Hayden Christensen dated from 2000 to 2001.

Lukas Haas

(1998)

Lukas Haas and Natalie Portman dated from 2001 to 1998.

Natalie Portman Quotes
"Accept your lack of knowledge and use it as your asset."

- Natalie Portman

"When you get older, you realize it's a lot less about your place in the world but your place in you. It's not how everyone views you, but how you view yourself."

- Natalie Portman

"Smart women love smart men more than smart men love smart women."

- Natalie Portman

"Grab the good people around you. Don't let them go."

- Natalie Portman

"You really know a person when you sleep so near to them, or when you eat with them."

- Natalie Portman
Natalie Portman House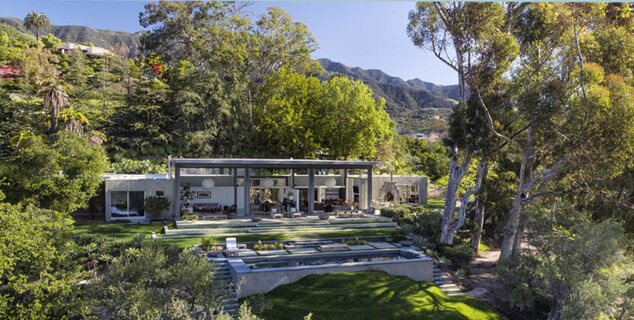 The 3,991-square-foot home from architect Barton Myers features four bedrooms, five bathrooms, and a stunning kitchen.
Location: Montecito, California.
Price: $6.5 Million
Natalie Portman Cars
Lexus RX

Toyota Prius

Ford Escape

Mercedes S Class

Honda Civic
Natalie Portman Hobbies
Dancing (Specifically ballet, jazz and tap)

Ice Skating (Which she learned while filming Beautiful Girls)
Natalie Portman Trivia, Facts
She got her first break when she was just 11 when an agent discovered her and so her career took off first with modeling for cosmetics.

Natalie is multilingual and speaks English, French and Hebrew very fluently.

Natalie is vegetarian since she was a little girl and has remained so over the years even though she does not come from an all-vegetarian family.

Shaved her head for V for Vendetta (2005).

She lost 20 pounds for her role as "Nina Sayers" in Black Swan (2010).
Major Industry Awards

Oscar - 2011
Best Performance by an Actress in a Leading Role
in Black Swan (2010)

Golden Globe - 2011
Best Performance by an Actress in a Motion Picture - Drama
in Black Swan (2010)

Golden Globe - 2005
Best Performance by an Actress in a Supporting Role in a Motion Picture
in Closer (2004)

BAFTA Film Award - 2011
Best Leading Actress
in Black Swan (2010)

Saturn Award - 2011
Best Actress
in Black Swan (2010)

Saturn Award - 2007
Best Actress
in V for Vendetta (2005)
Net Worth & Social Media