Lizzy Caplan Height, Weight, Age, Movies, Boyfriend
Last updated: May 28, 2020
Net Worth: $ 4,000,000
Quick Bio / Wiki
Birthday: 30 Jun 1982
Age: 38
Country: United States
Occupation: Actress
Sexual orientation: Straight
Body Measurements
Height: 5.4 ft
Weight: 117 lb
Measurements: 34-23-35 in
Hair Color: Dark Brown
Eye Color: Green
---
Who Is Lizzy Caplan?
Lizzy Caplan was born on June 30, 1982, in Los Angeles, California, USA. She is an American actress and model. She became famous after her roles in the films Mean Girls in 2004 and Coverfield in 2008. Her brilliant performance earned her a nomination for the Saturn Award for Best Supporting Actress.
Lizzy Caplan can be seen in several more movies such as Bachelorette, The Interview, 127 Hours, Now You See Me 2 and Hot Tub Time Machine.
Education
Lizzy Caplan attended Alexander Hamilton High School while also attending the Academy of Music at the same time.
---
Personal Life
Birth Name: Elizabeth Anne Caplan
Nationality: American
Nickname: Lizzy, Liz
Religion: Jewish
Ethnicity: White
Family Details
Father: Richard Caplan (Lawyer)
Mother: Barbara Caplan
Siblings: Ben Caplan (Older Brother), Julie Caplan (Older Sister)
Distinctive Features
Wide smile
Big eyes
Hourglass figure
Lizzy Caplan Movies and TV Shows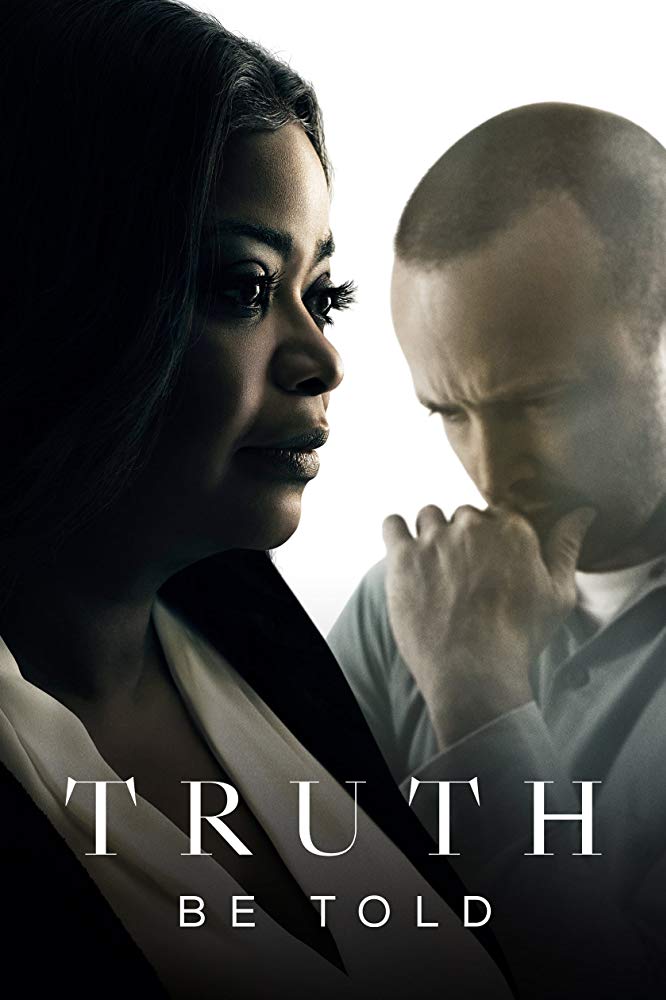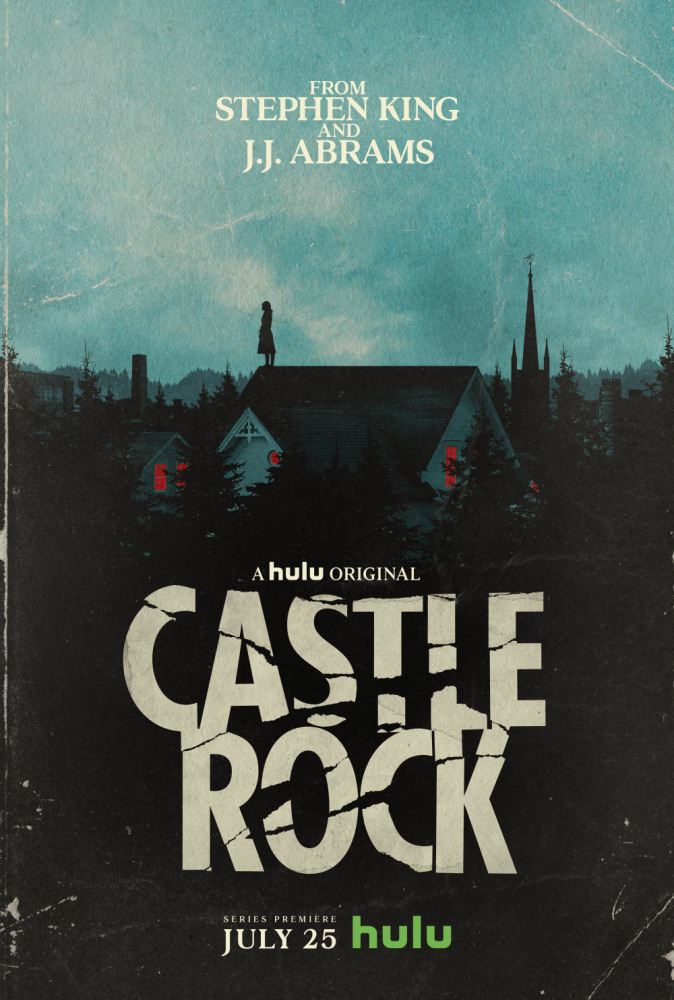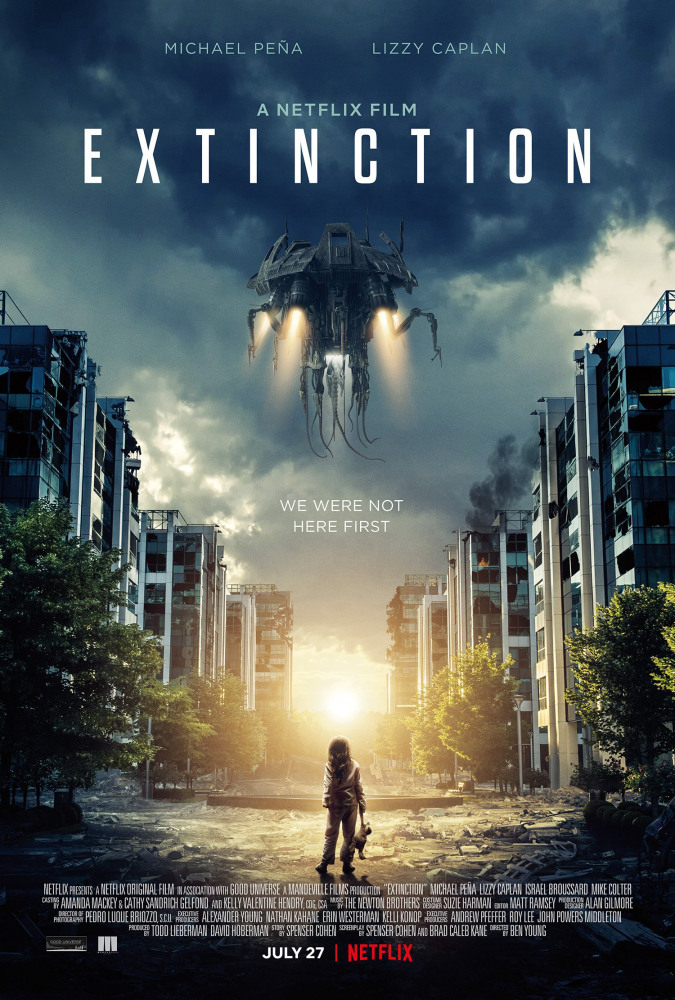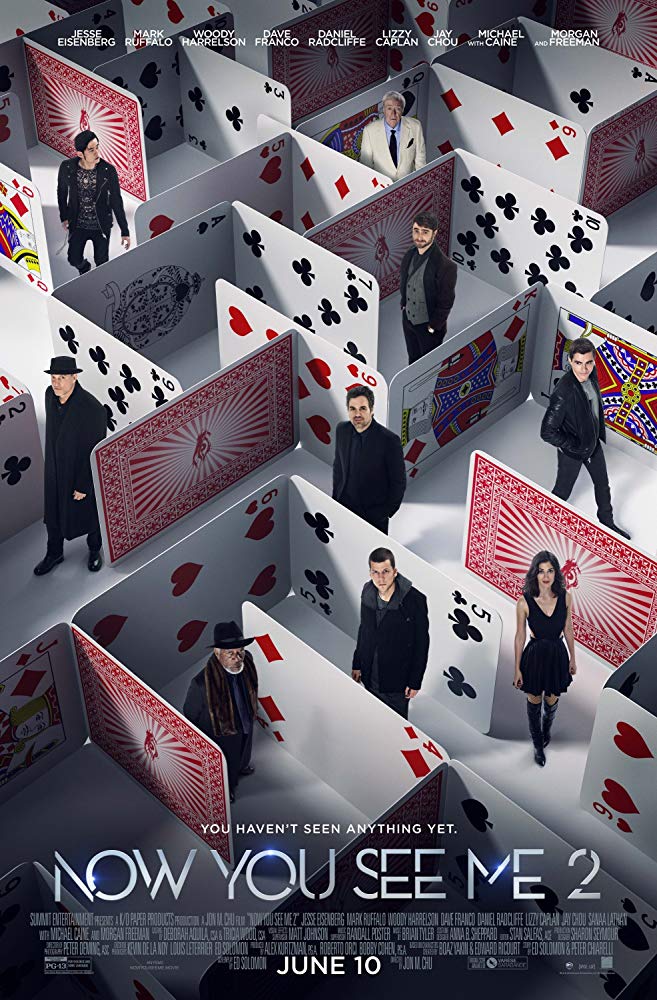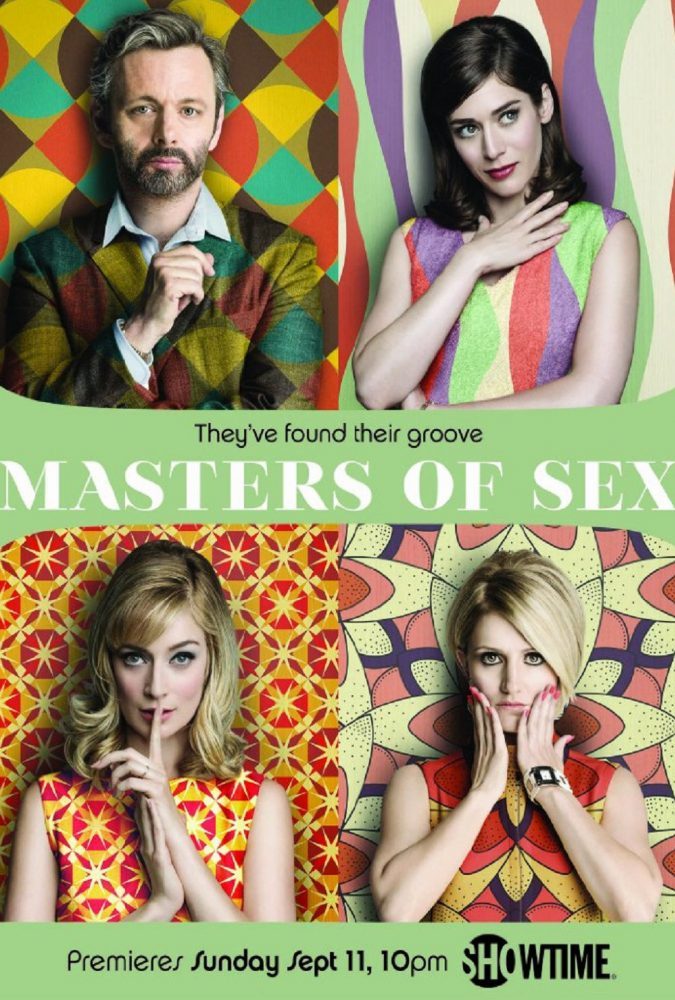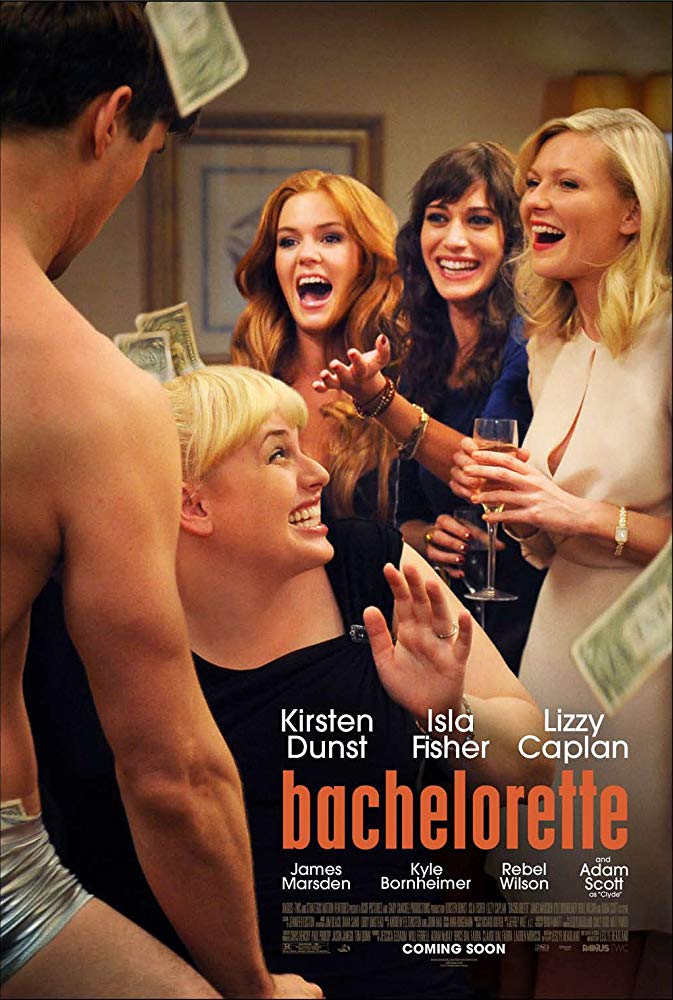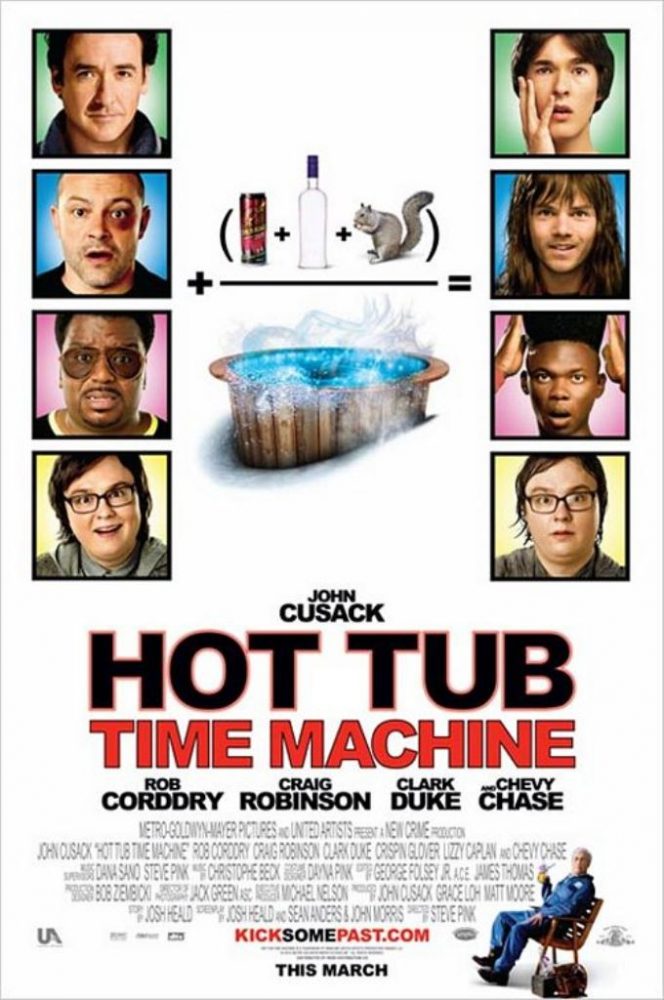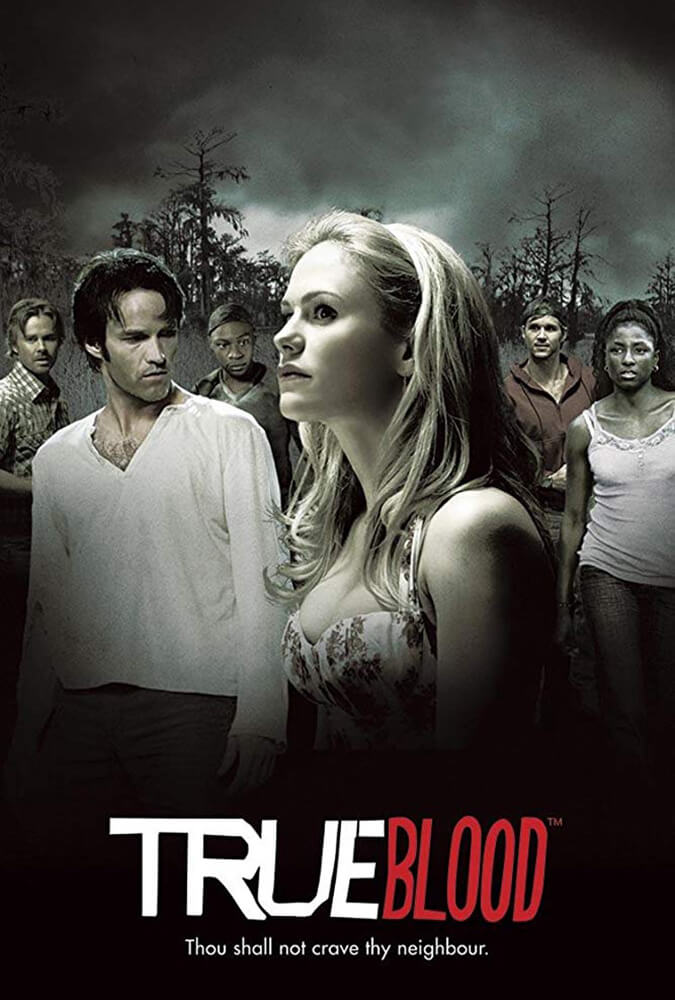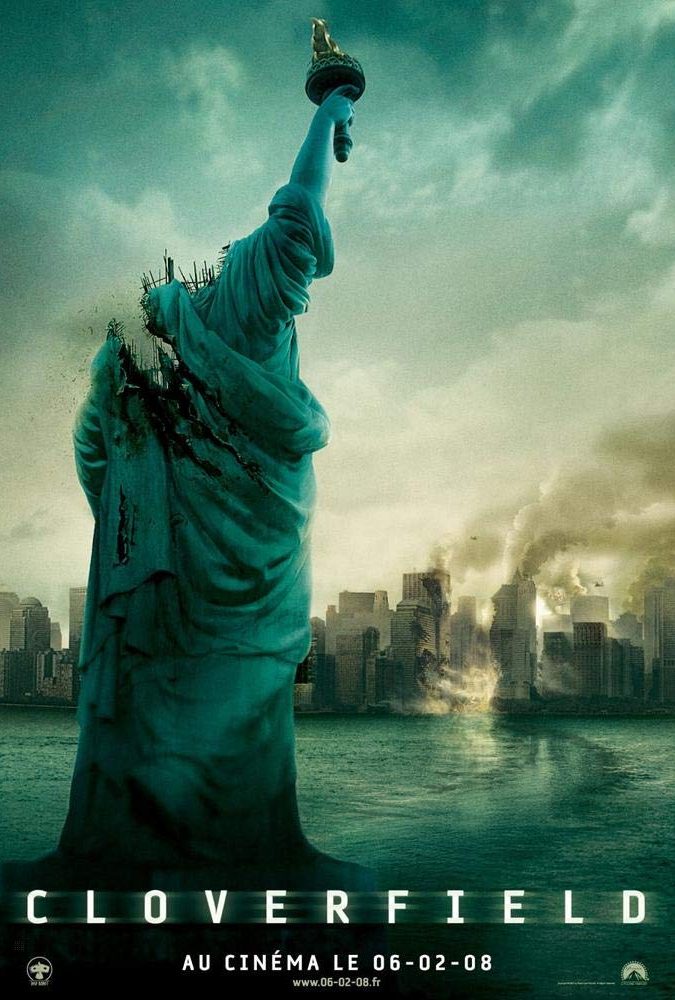 Lizzy Caplan Husband / Affair
Marital Status: Married.
Children: She has no children.
Tom Riley

(2015-Present)

The couple married on 2nd Sep 2017.

Matthew Perry

(2006-2012)

Lizzy and Matthew Perry dated from 2006 to July, 2012.
Lizzy Caplan Quotes
"I'm also 31 years old. It's not like I'm some kid who can be slapped across the newspaper pages like some harlot."

- Lizzy Caplan

"I think if a girl who liked 'Party Down' found out that her boyfriend liked 'Two and a Half Men,' she would break up with him."

- Lizzy Caplan

"I was a weird tomboy most of my life. I didn't see the power in my own female form for quite a long time. Maybe that's a good thing."

- Lizzy Caplan

"It took me a long time to realize that being a girl is so much more powerful than being a guy, but I really saw myself as boy for a long while."

- Lizzy Caplan

"There is a certain expectation of girls to eventually grow up and behave and fall in line. I've always bucked against that."

- Lizzy Caplan

"I feel lucky because most of my friends aren't married. So I don't feel that, 'oh, step on it, you're thirty."

- Lizzy Caplan

"I was a late bloomer. I'm not one of those girls who's like, "I love my body! Hey, everybody, come look at my body!"

- Lizzy Caplan

"If you meet a girl who has slept with 100 guys, you will think something of her you wouldn't think of a guy who slept with 100 girls."

- Lizzy Caplan

"Don't peak in high school."

- Lizzy Caplan
Lizzy Caplan Residence
Where does Lizzy Caplan live?
She currently lives in Los Angeles, California, US
Lizzy Caplan Car Collection
Lizzy's first car was a Honda Passport
Lizzy Caplan Plastic Surgeries
Did Lizzy Caplan ever get plastic surgery?
She has never had plastic surgery in her life. She is completely natural and she relies on her discipline, skin care, and natural features.
Lizzy Caplan Hobbies and Interests

Lizzy Caplan Tattoos
Does Lizzy Caplan Have Any Tattoos?
She has two tattoos.
Lizzy Caplan Fears and Phobias

Lizzy Caplan Facts & Trivia
She was on the soccer team of her school.

Her mother died when she was just 13 years old.

Standing at an average height of 5 feet 4 inches (163 cm tall), Lizzy Caplan has a slim build.

Her first widescreen part with a real name was as Janis Ian on Mean Girls (2004). She nearly didn't get it since makers thought she was excessively lovely.

Lizzy was raised in a Reform Jewish family.

Caplan's first boyfriend in high school was a Scientologist.

Back in her high school days, Lizzy used to play the piano
Lizzy Caplan Major Awards

Primetime Emmy (Nominee) - 2014
Outstanding Lead Actress in a Drama Series
in Masters of Sex (2013)

Saturn Award (Nominee) - 2008
Best Supporting Actress
in Cloverfield (2008)
Net Worth & Social Media