Edward Norton Celebrity Profile: Movies, Net Worth, Age, Wife
Last updated: February 26, 2020
Birthday:

18 Aug 1969

Age: 50

Country:

United States

Occupation:

Actor, Producer, Screenwriter
Sexual orientation

:

Straight
6 ft
174 lb
Body Measurements
Height: 6 ft
Weight: 174 lb
Measurements:
40 14.5 35 in
Hair Color: Dark Brown
Eye Color: Blue
Edward Norton has a net worth of $80 million dollars.
---
Who Is Edward Norton?
Edward Harrison Norton is an American actor, filmmaker, and activist. He has starred in a wide range of movies, from cult hit "Fight Club" to commercial blockbuster "The Incredible Hulk." He is also known for films like 'American History X', 'The Illusionist', 'Birdman'.
Edward Norton made his debut on the big screen in 1996 as Aaron Stampler / Roy in Primal Fear(1996).
Personal Life
Edward Norton has been married to Canadian film producer Shauna Robertson since 2012 and have one Child. Norton is also known for his support for renewable energy projects. He also supports social causes such as improving the quality of life of people with low income.
Edward Norton Movies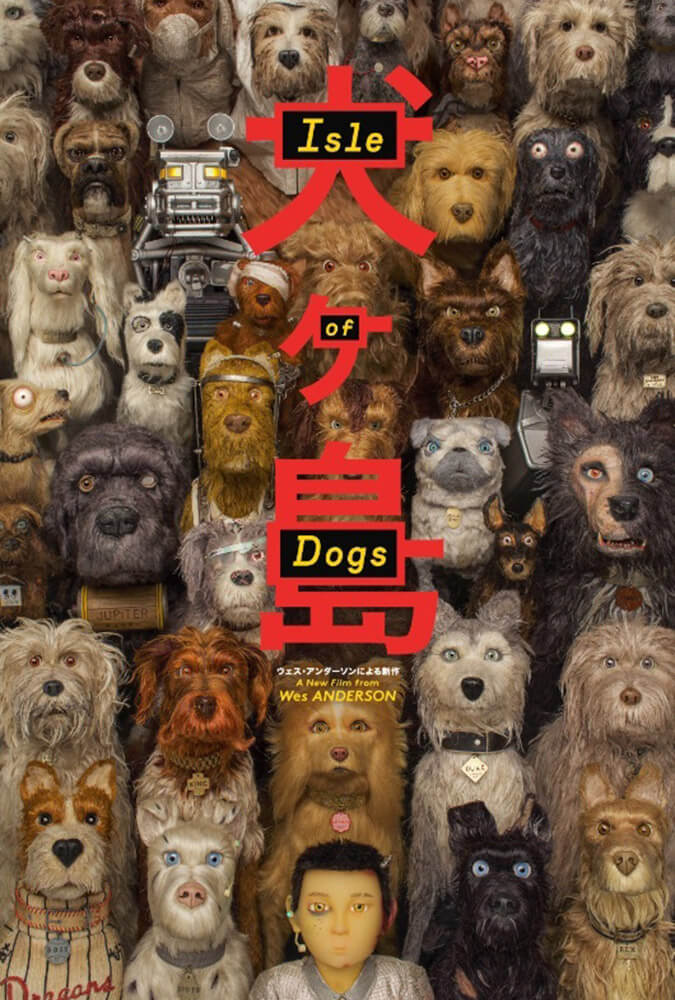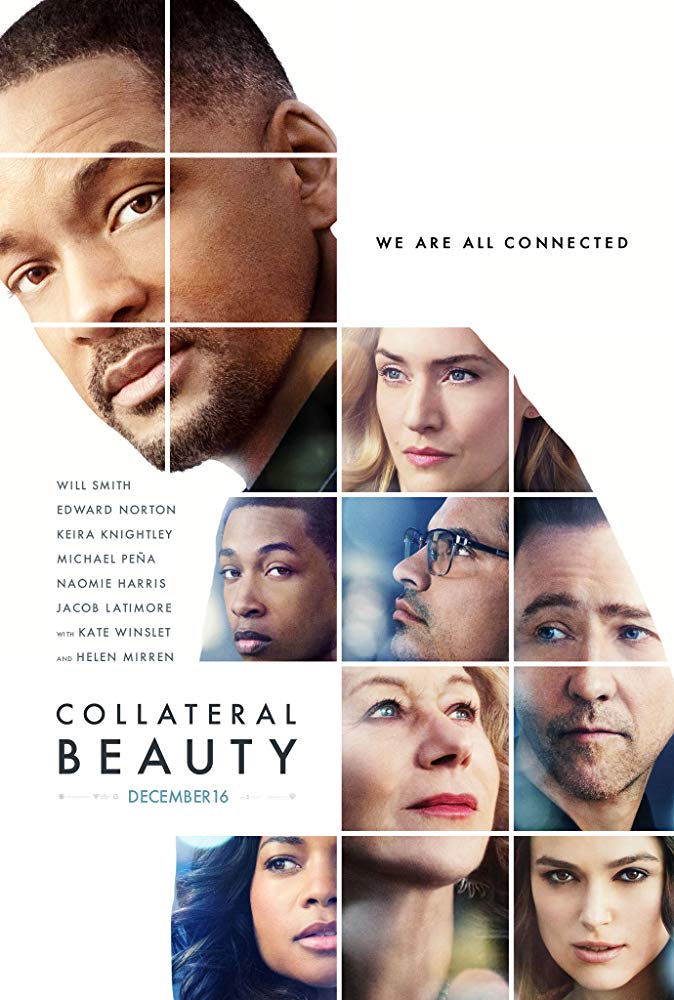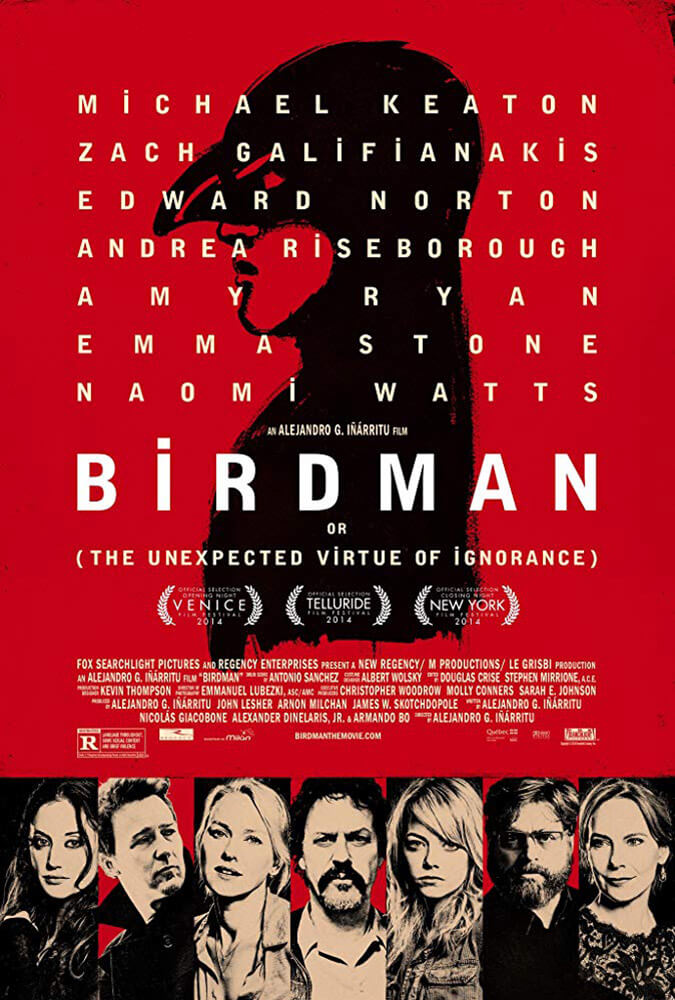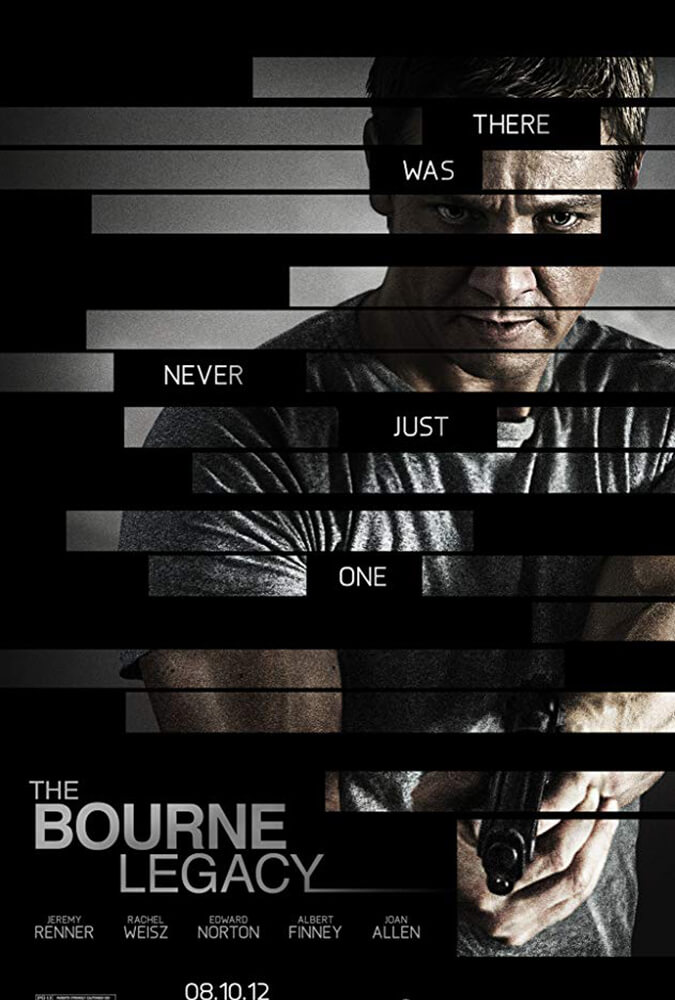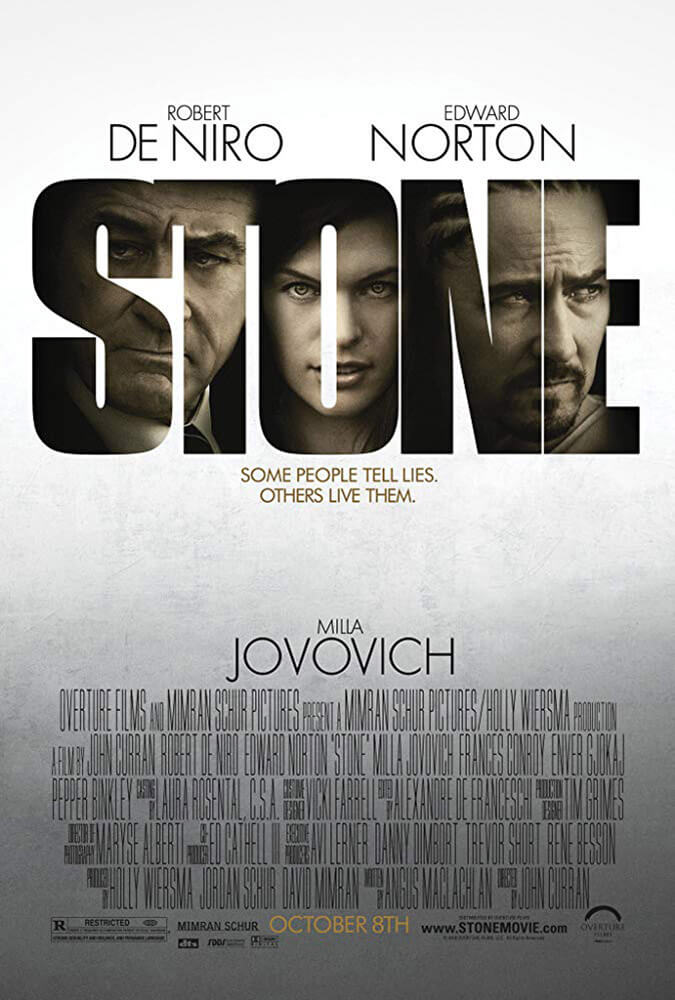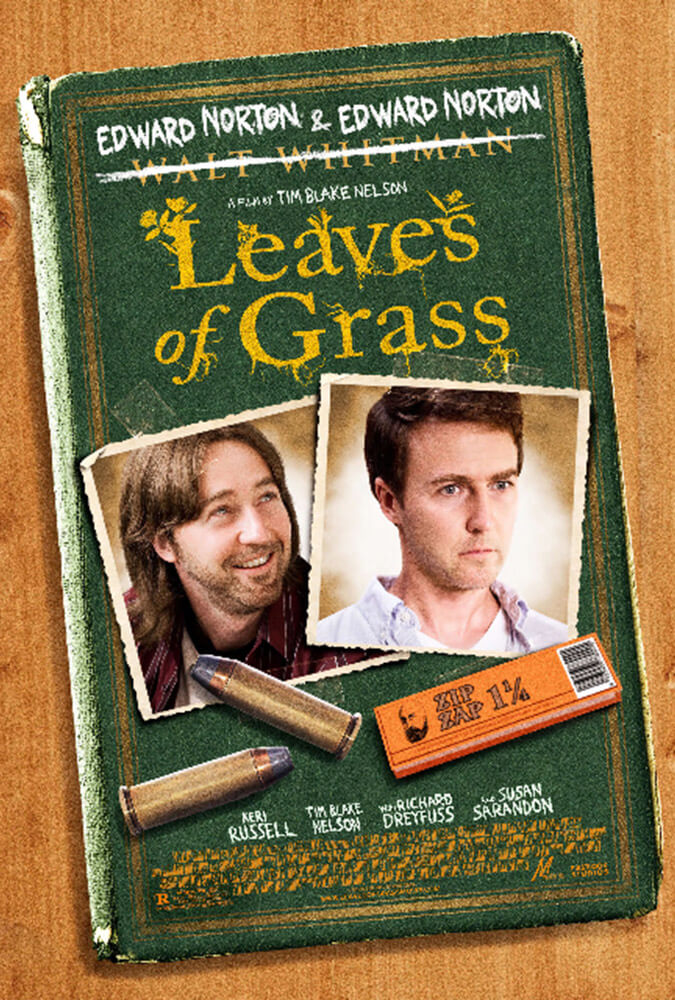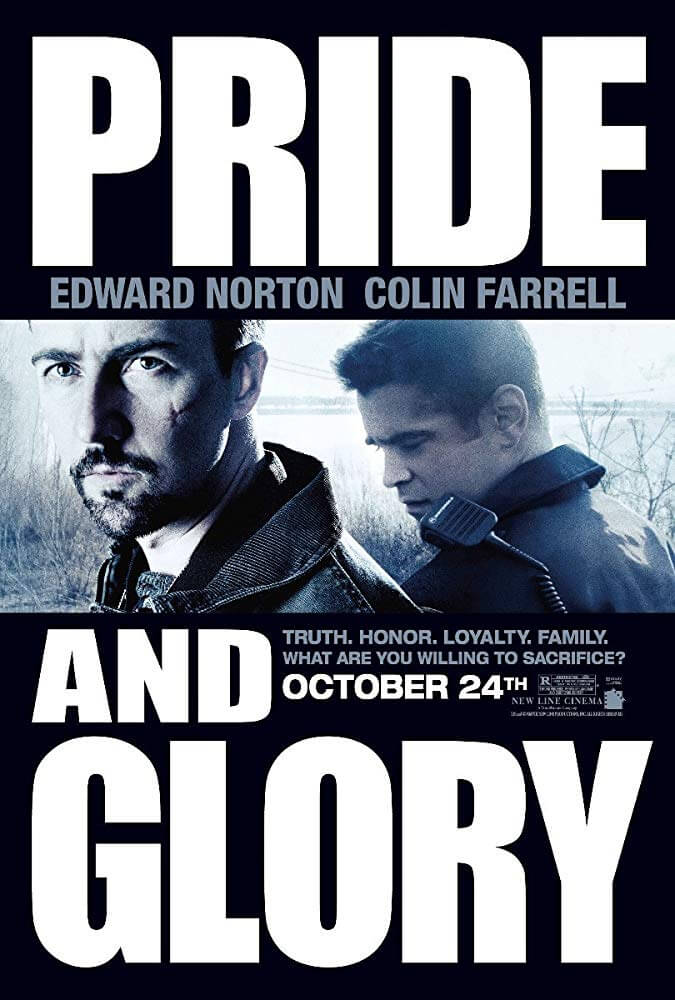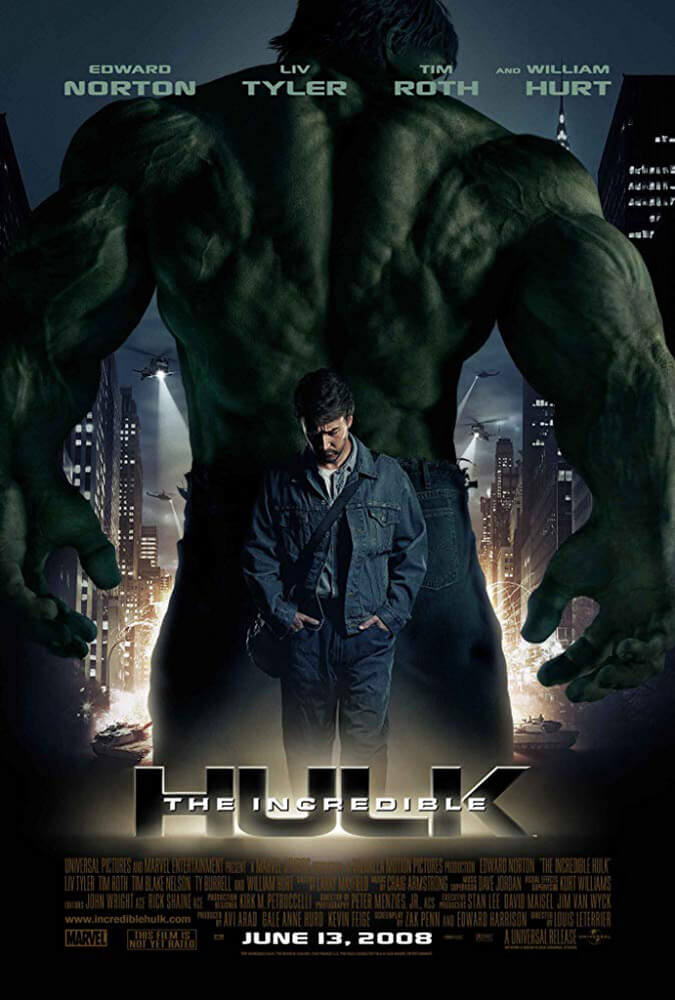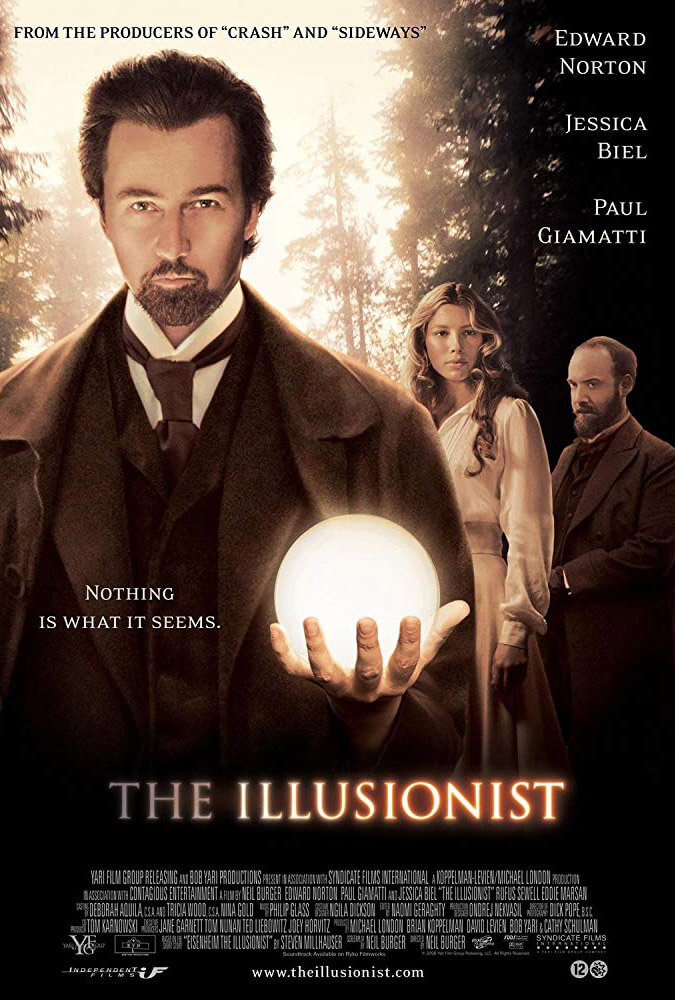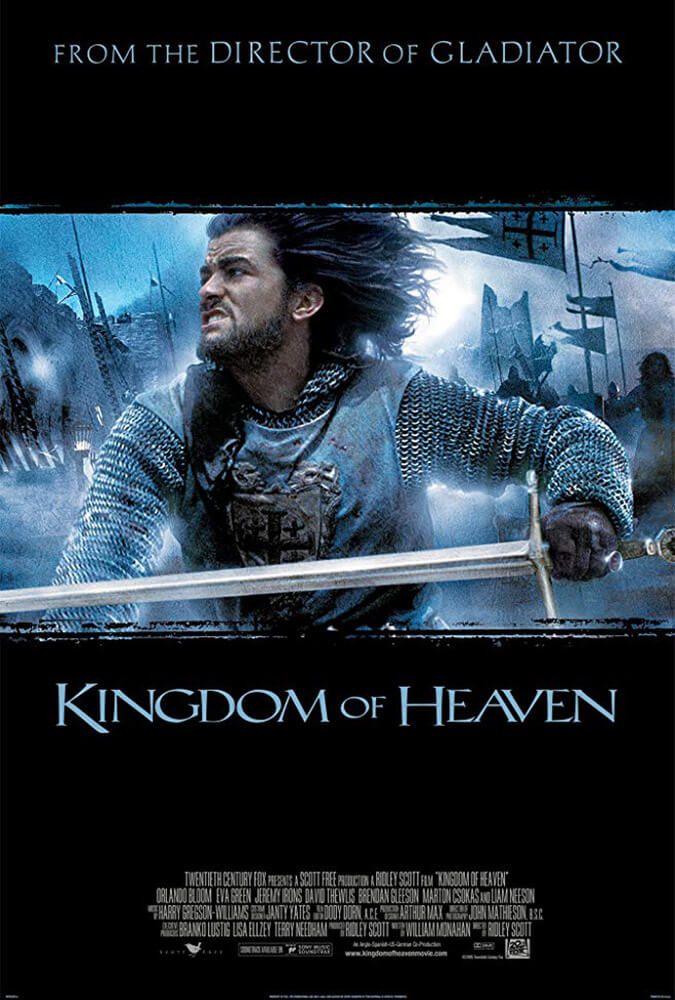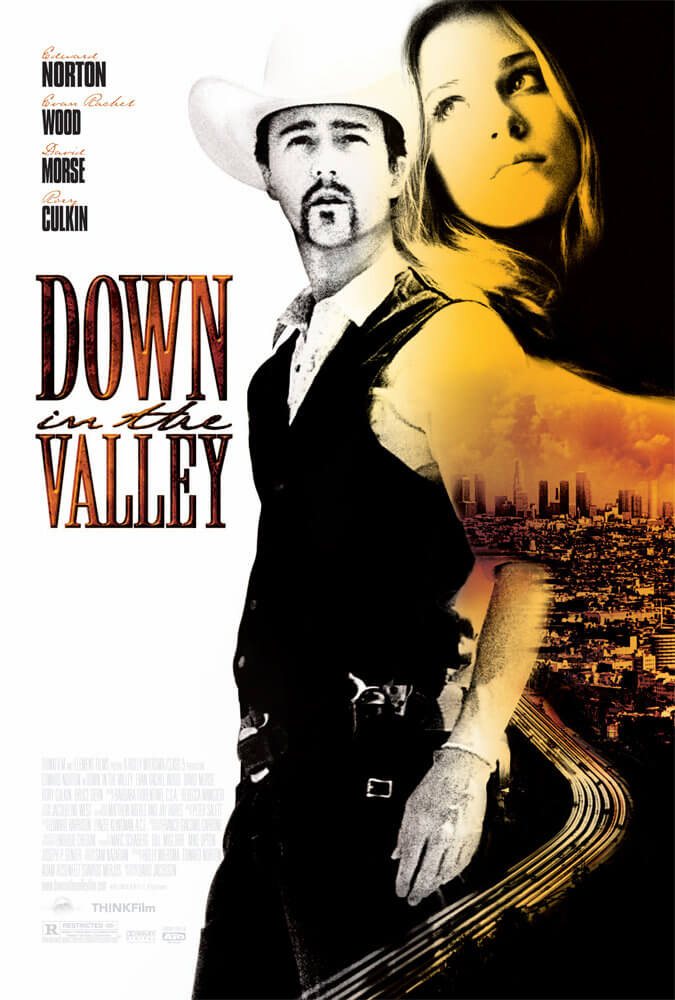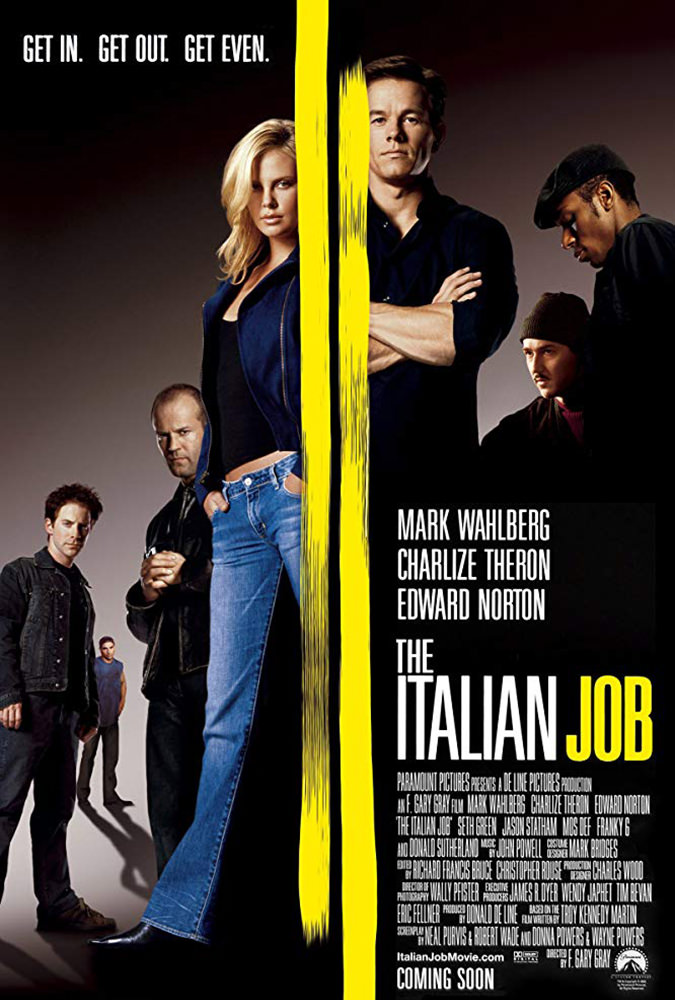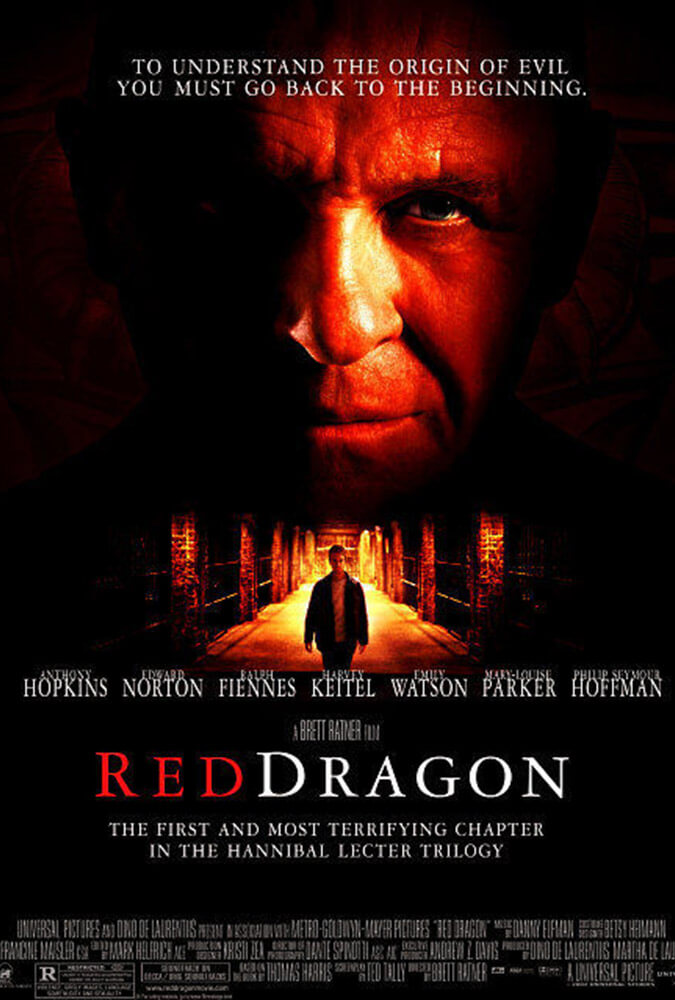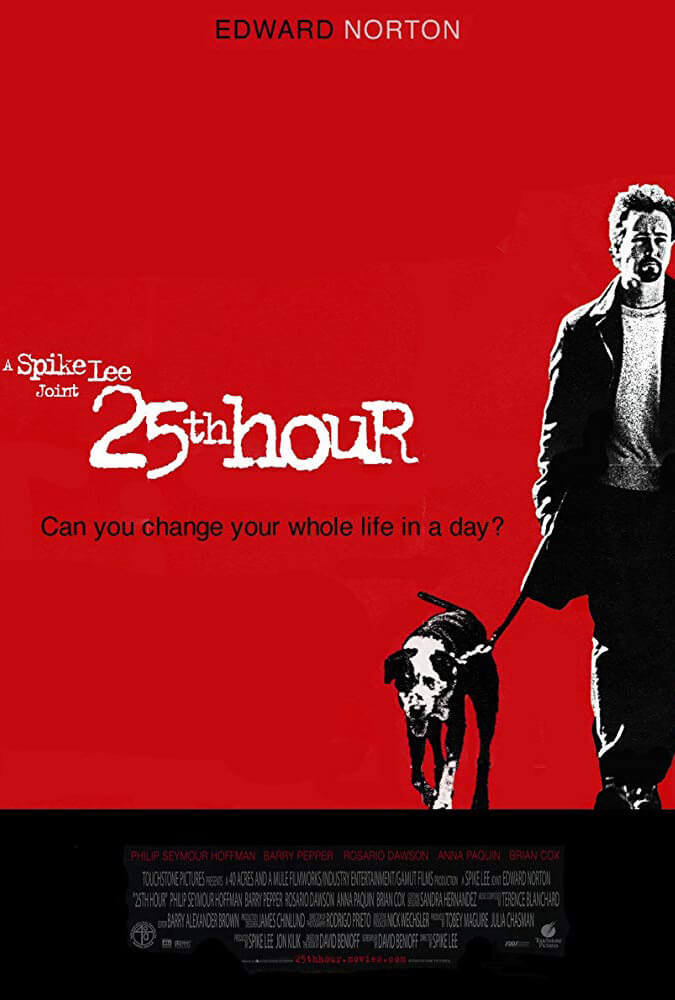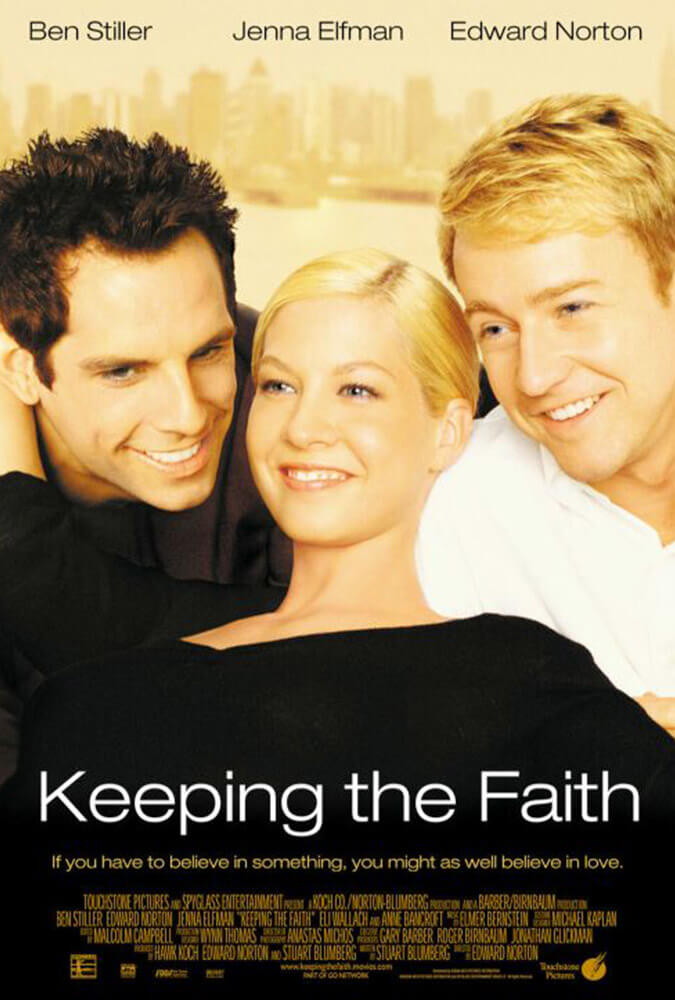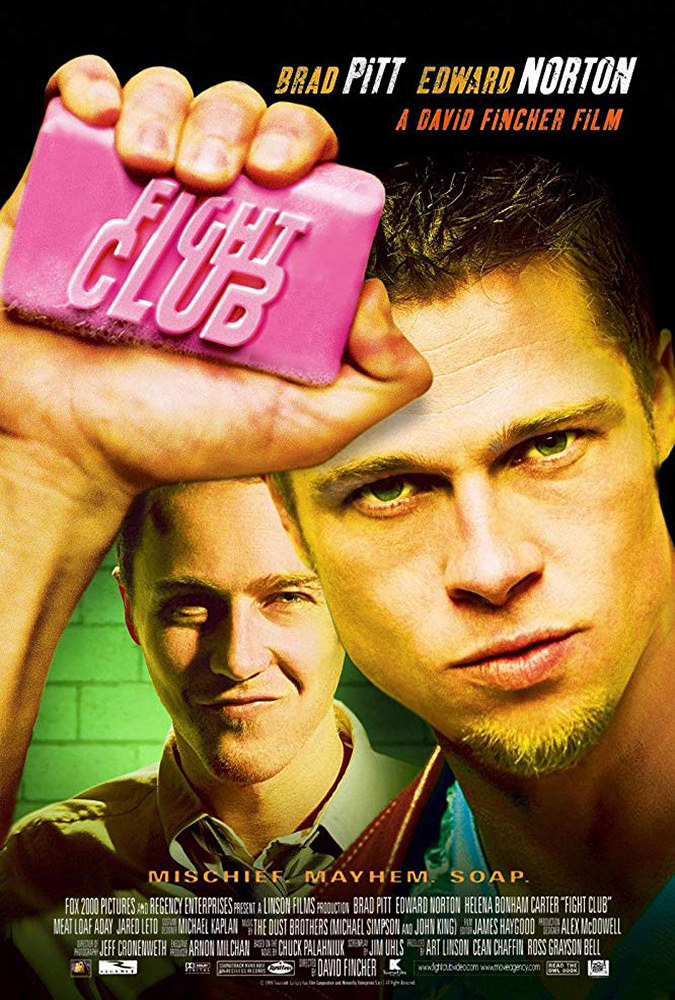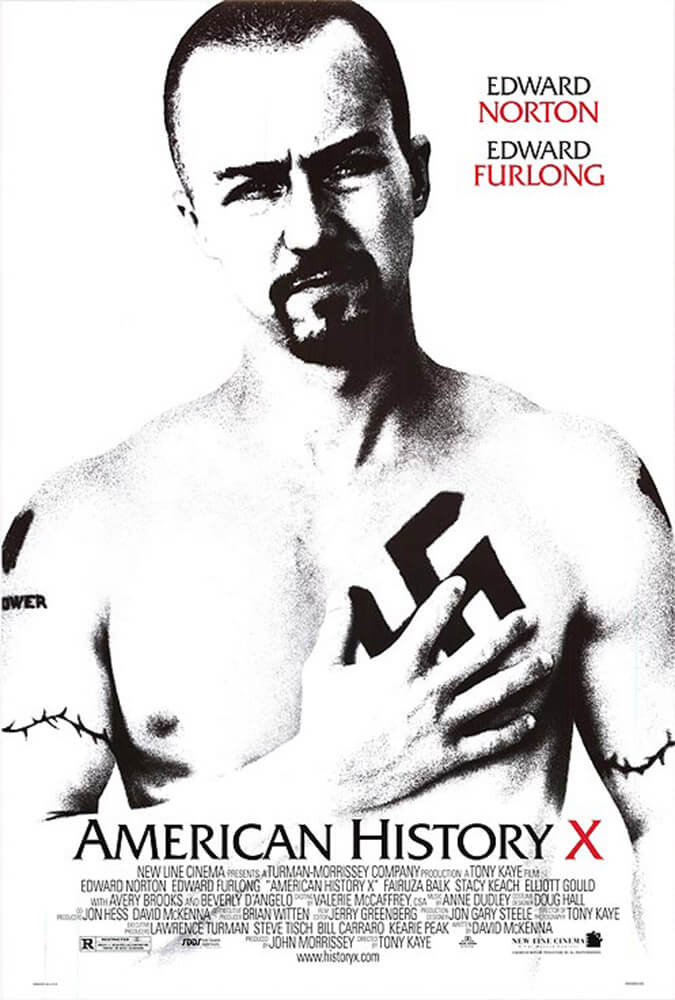 Edward Norton Girlfriend / Wife
Shauna Robertson

(2012)

Wife

Brianna Bell

(2005 - 2007)

Evan Rachel Wood

(2004)

Rumor

Salma Hayek

(1999 - 2003)

Cameron Diaz

(1999)

Rumor

Courtney Love

(1996 - 1998)

Drew Barrymore

(1995)

Edward Norton: Quotes
"The more you do your homework, the more you're free to be intuitive. But you've got to put the work in."

- Edward Norton

"The best films of any kind, narrative or documentary, provoke questions."

- Edward Norton

"It's better for people to miss you than to have seen too much of you."

- Edward Norton

"Sometimes we don't see certain things until we're ready to see them in a certain way."

- Edward Norton

"Life, like poker has an element of risk. It shouldn't be avoided. It should be faced."

- Edward Norton
Edward Norton House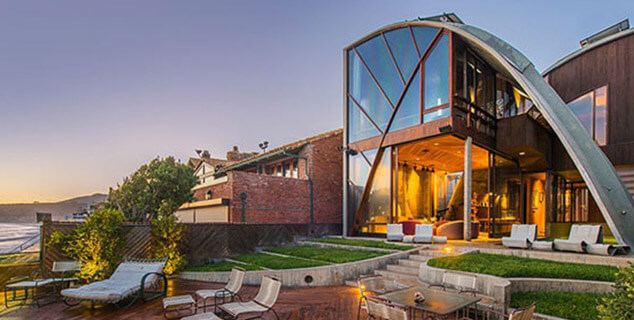 The 3,366-square-foot split-level home has an exterior made of both concrete and wood, retractable glass walls, and an interior constructed mainly of wood.
Location: Malibu, California
Price: $11.8 million
Edward Norton Garage
BMW Hydrogen 7

Range Rover
Hobbies and Interests

Edward Norton: Facts & Trivia
His character, Worm, in Rounders (1998) was originally supposed to smoke but being avid non-smoker, he refused and the part rewritten as a non-smoker.

He speaks a fair amount of French and is also very well versed in the Japanese language.

Edward Norton has often mentioned that if he never became an actor he would have became a pilot.

Turned down the role of Private Ryan in Saving Private Ryan (1998).

Edward Norton was a huge fan of Hulk and played the role in 'The Incredible Hulk' (2008).

Friends with Brad Pitt.
Major Industry Awards

Golden Globe - 1997
Best Performance by an Actor in a Supporting Role in a Motion Picture
in Primal Fear (1996)
Net Worth & Social Media