Christian Bale Celebrity Profile: Movies, Net Worth, Height, Wife
Last updated: February 26, 2020
Birthday:

30 Jan 1974

Age: 46

Country:

United Kingdom

Occupation:

Actor, Producer
Sexual orientation

:

Straight
6 ft
200 lb
Body Measurements
Height: 6 ft
Weight: 200 lb
Hair Color: Dark Brown
Eye Color: Hazel
Christian Bale has a net worth of $80 million dollars.
He lost 70 pounds for Ford v Ferrari. His diet was one can of tuna and an apple per day.
---
Who Is Christian Bale?
Christian Charles Philip Bale (born 30 January 1974) is a British actor. Christian Bale first caught the public eye at the age of 13, when he starred in Empire of the Sun (1987).
Christian's performance in movies has seen him become one of the greatest actors that can portray original characters in movies.
He is most known for movies like The Dark Knight trilogy, Terminator Salvation, The Fighter, The Prestige, American Psycho, The Machinist, The Big Short, and others.
Christian Bale Movies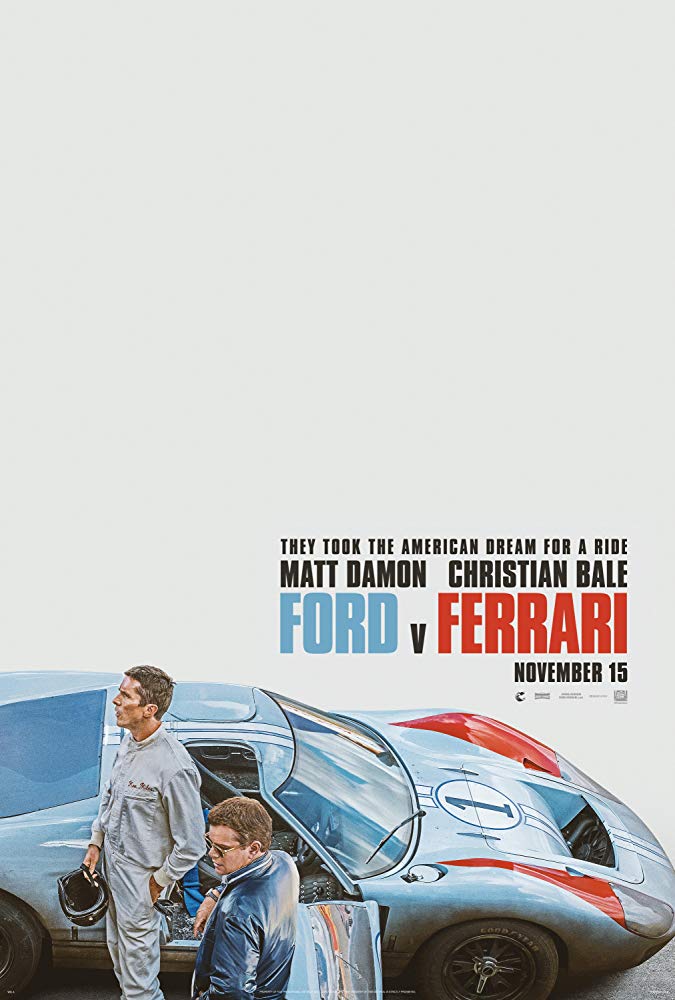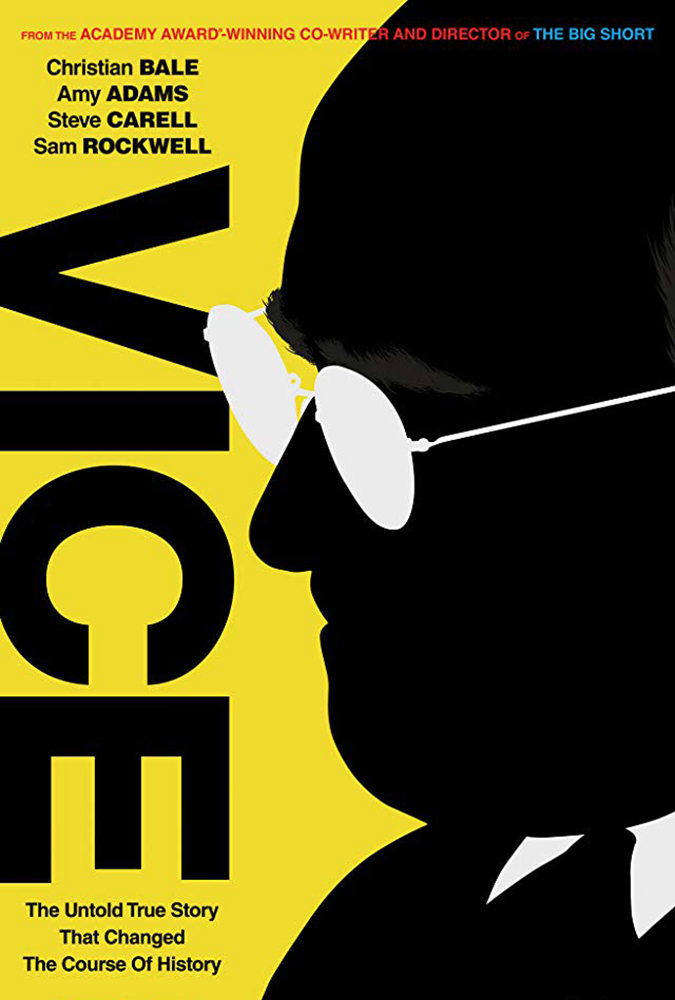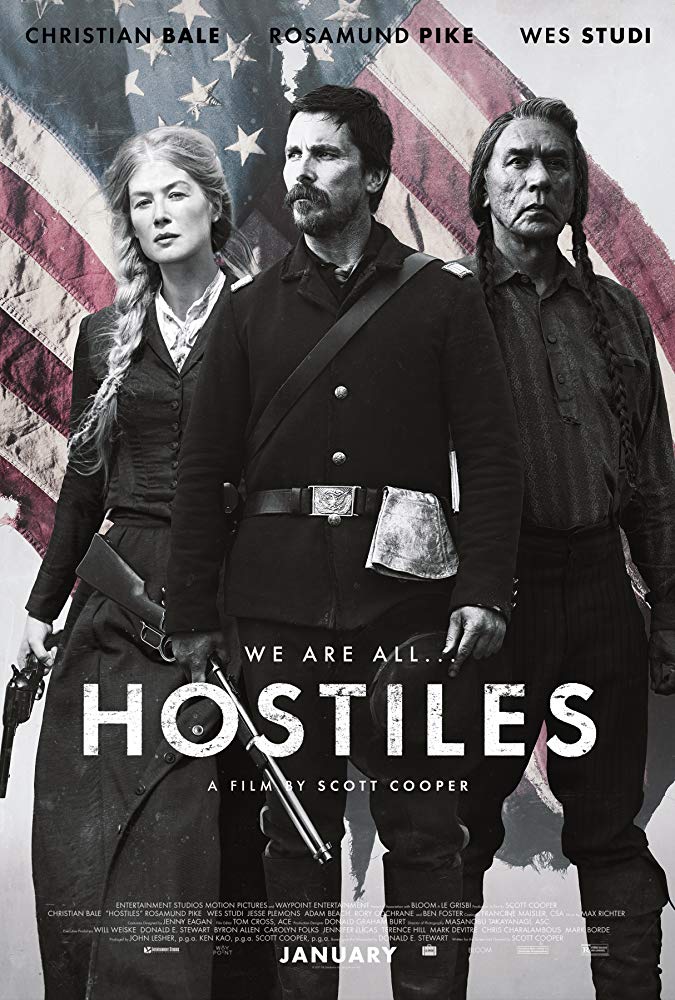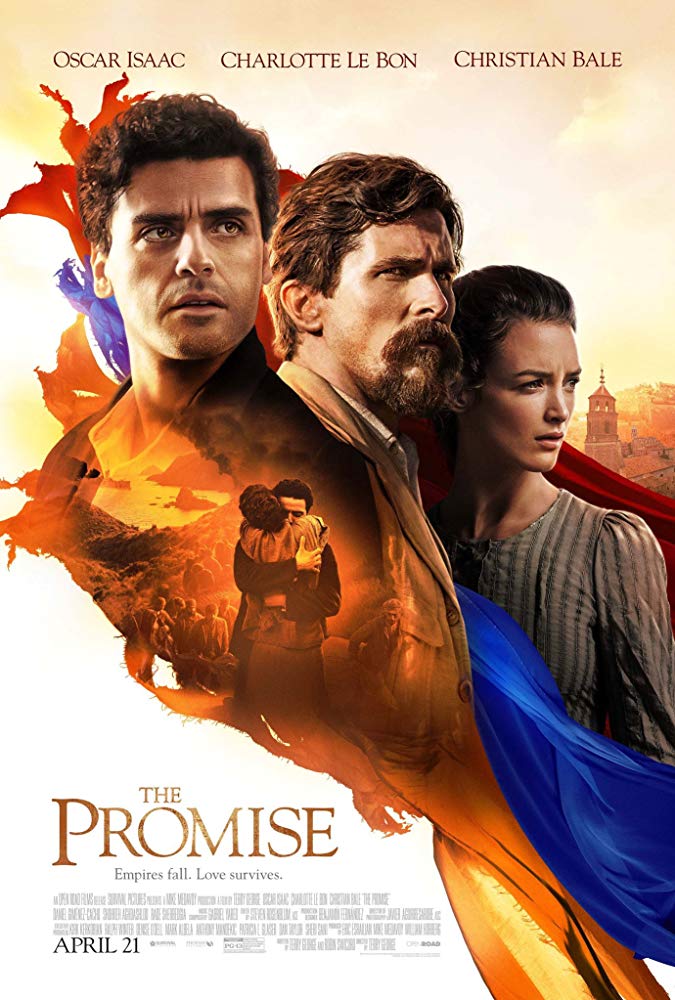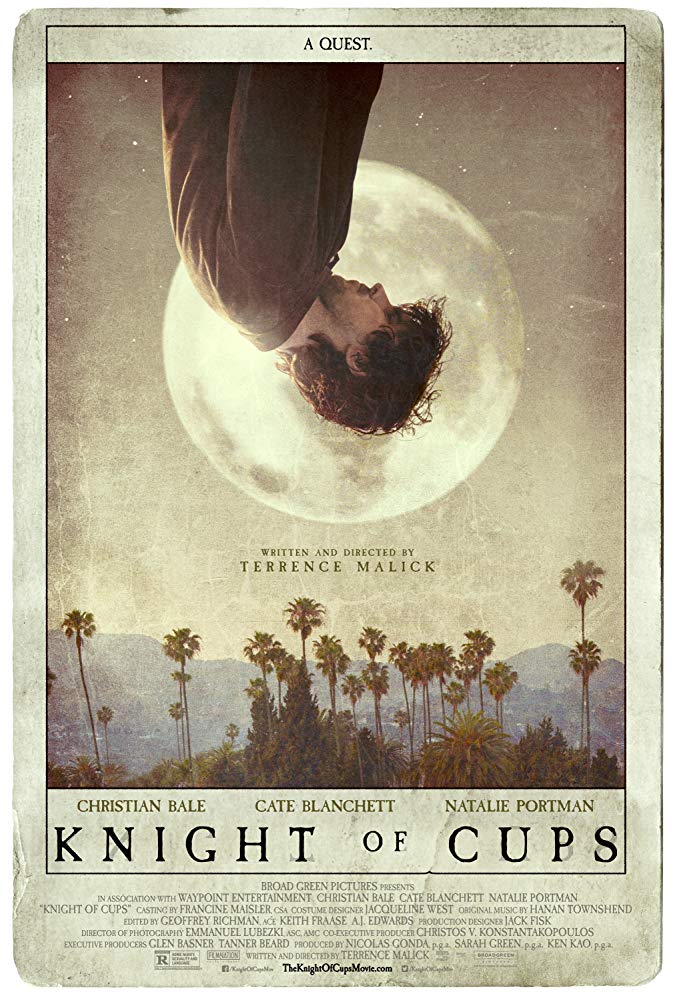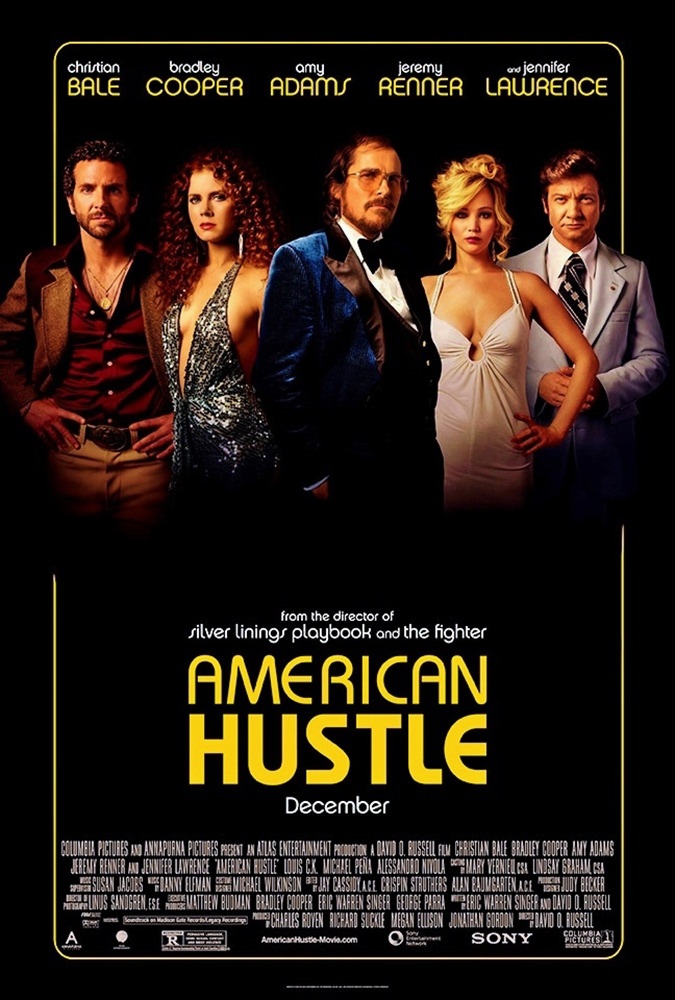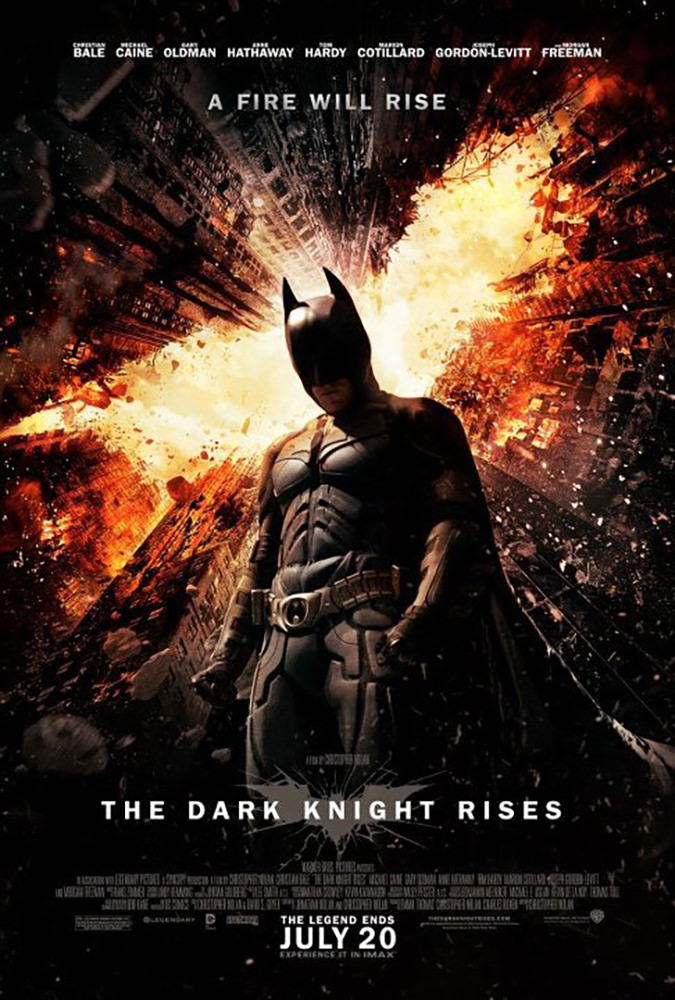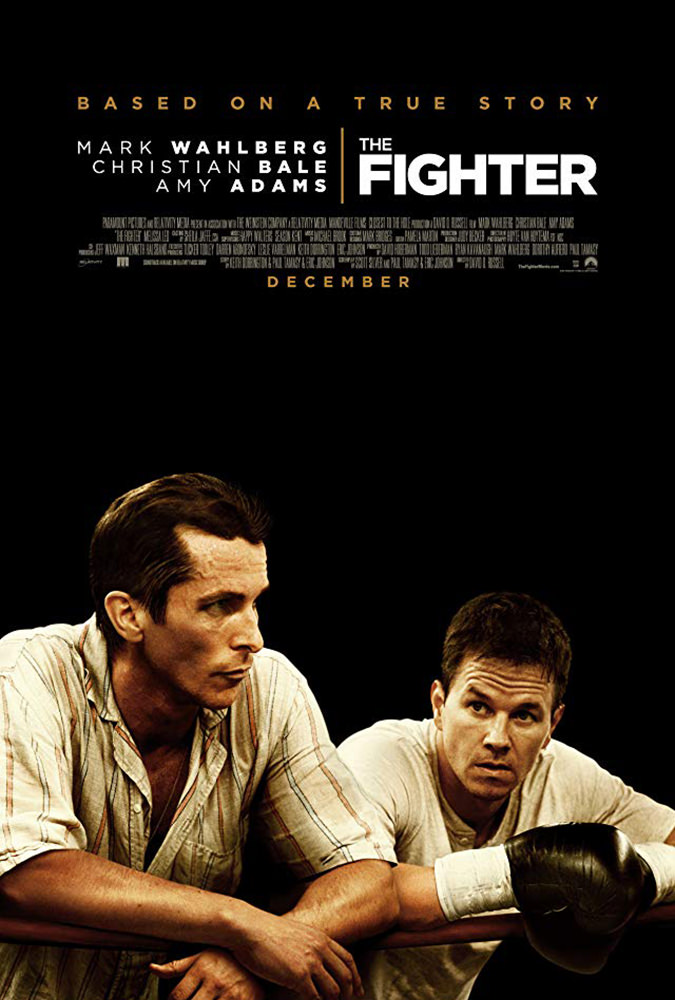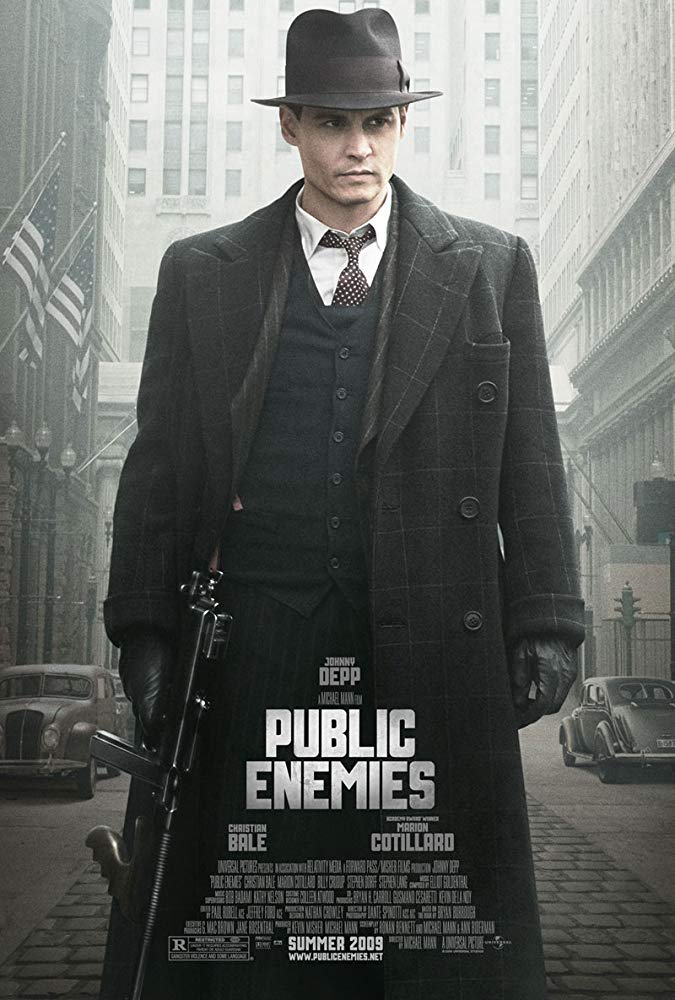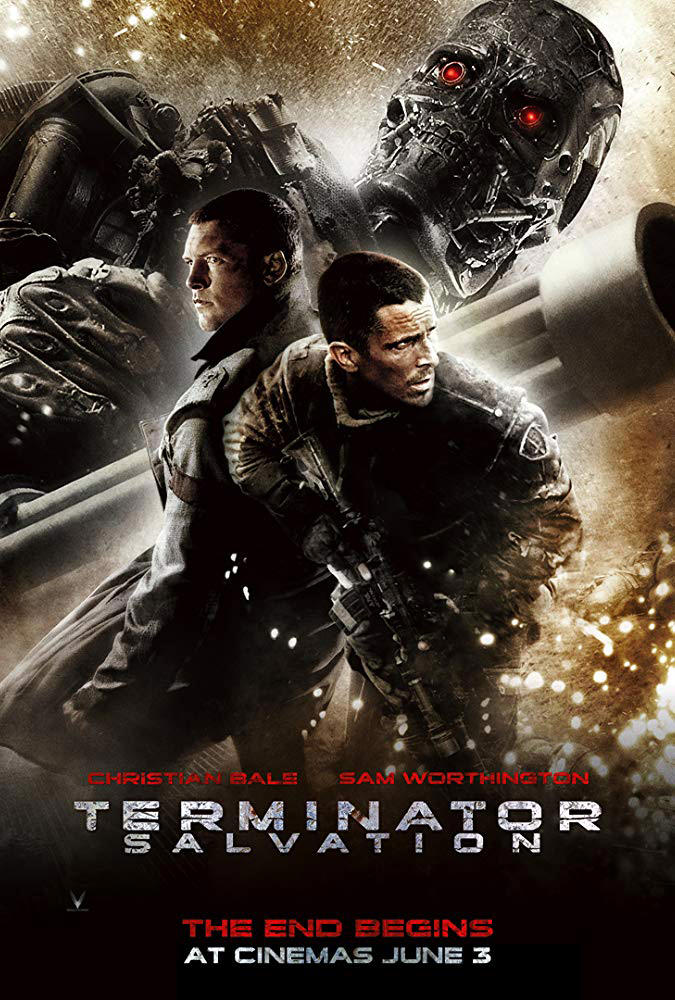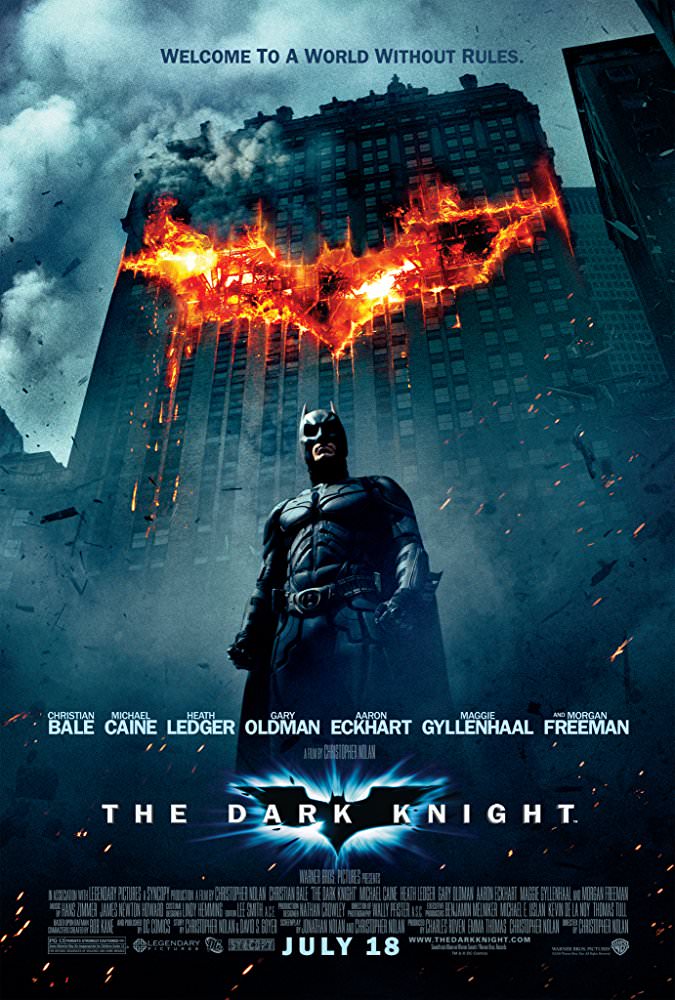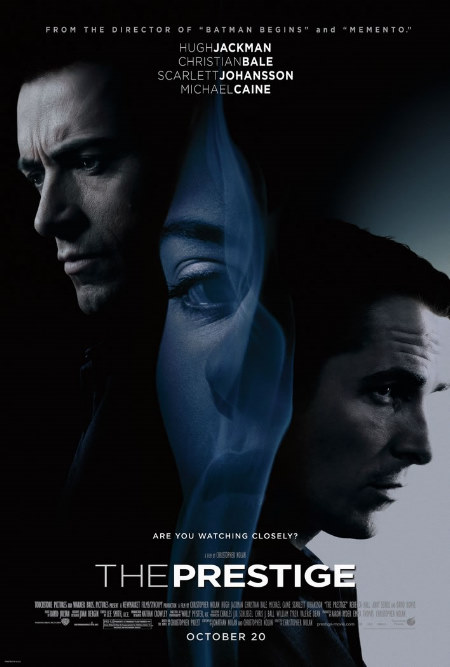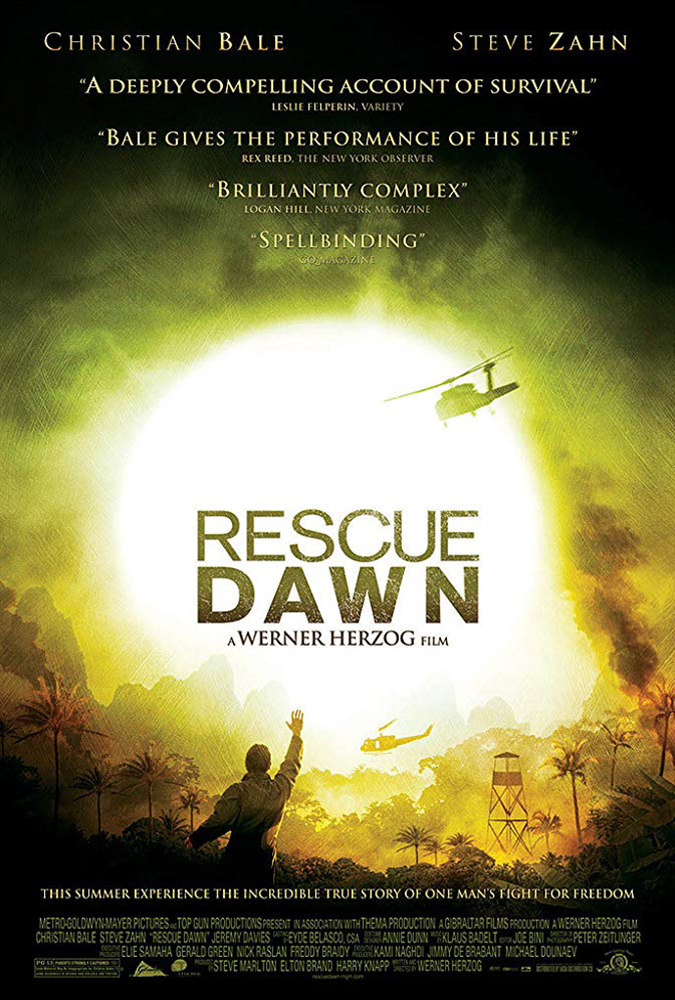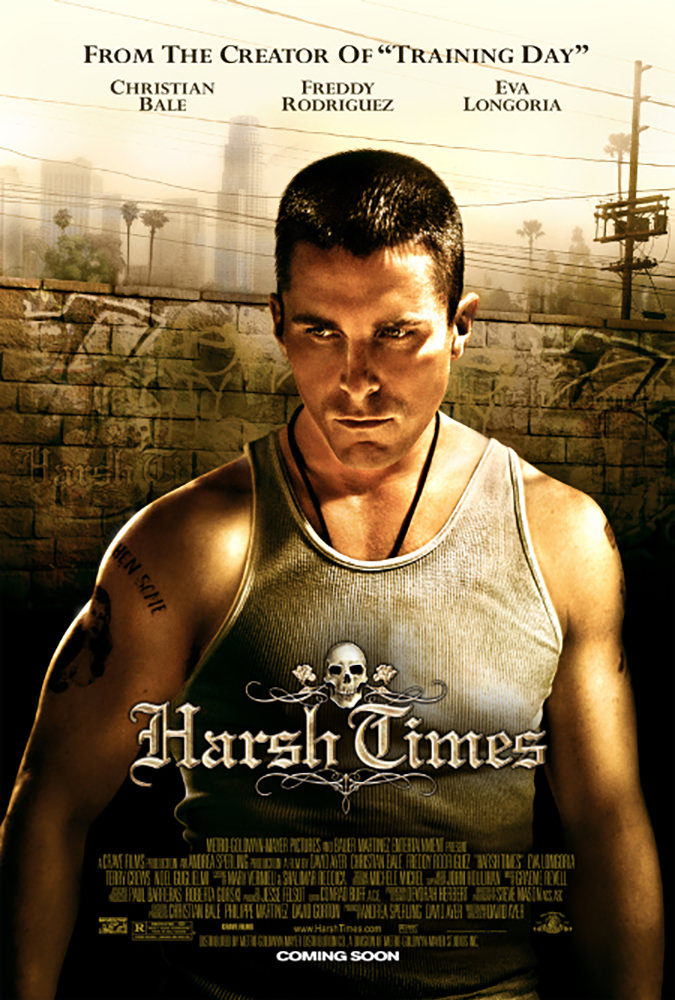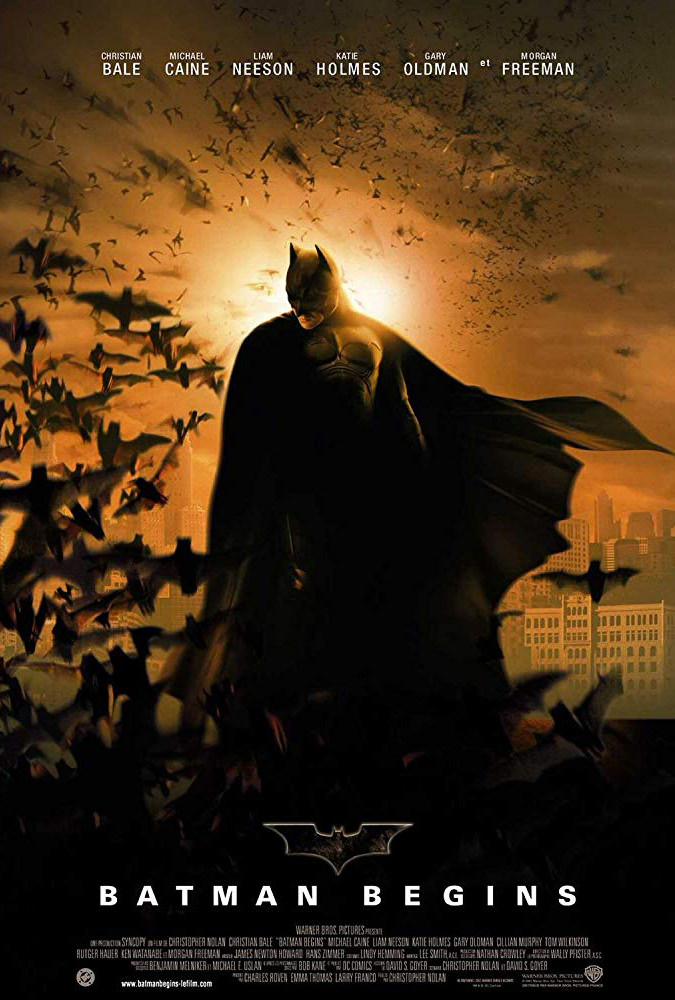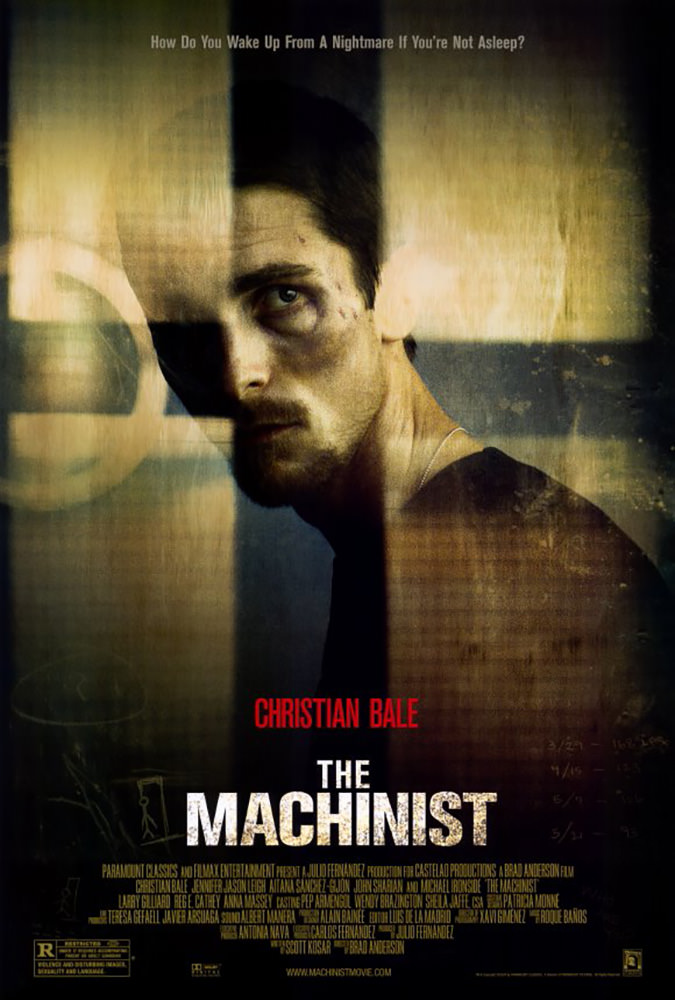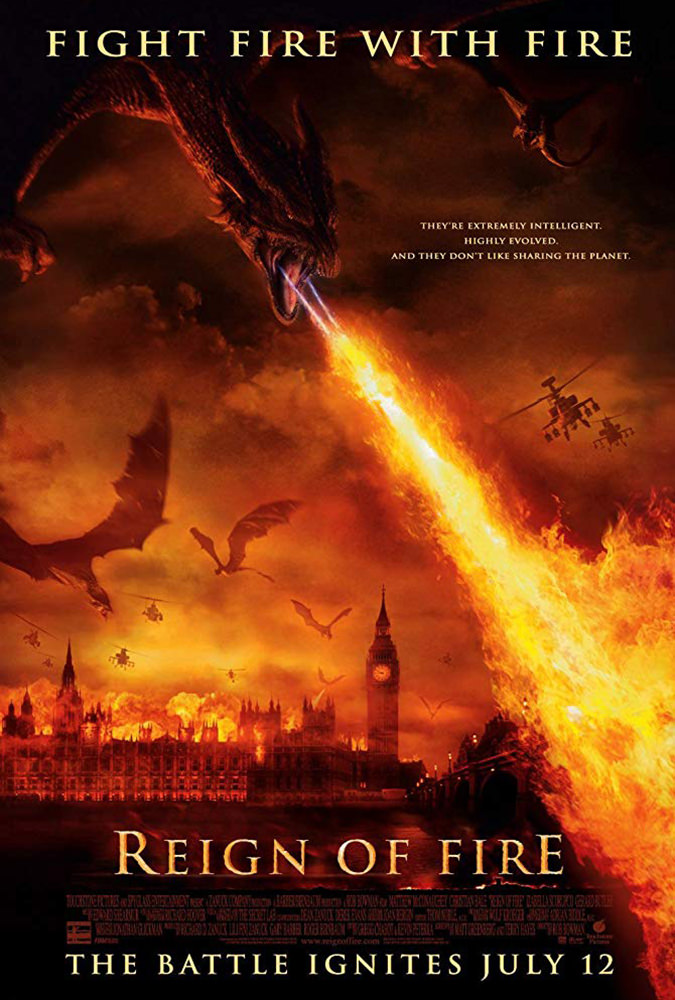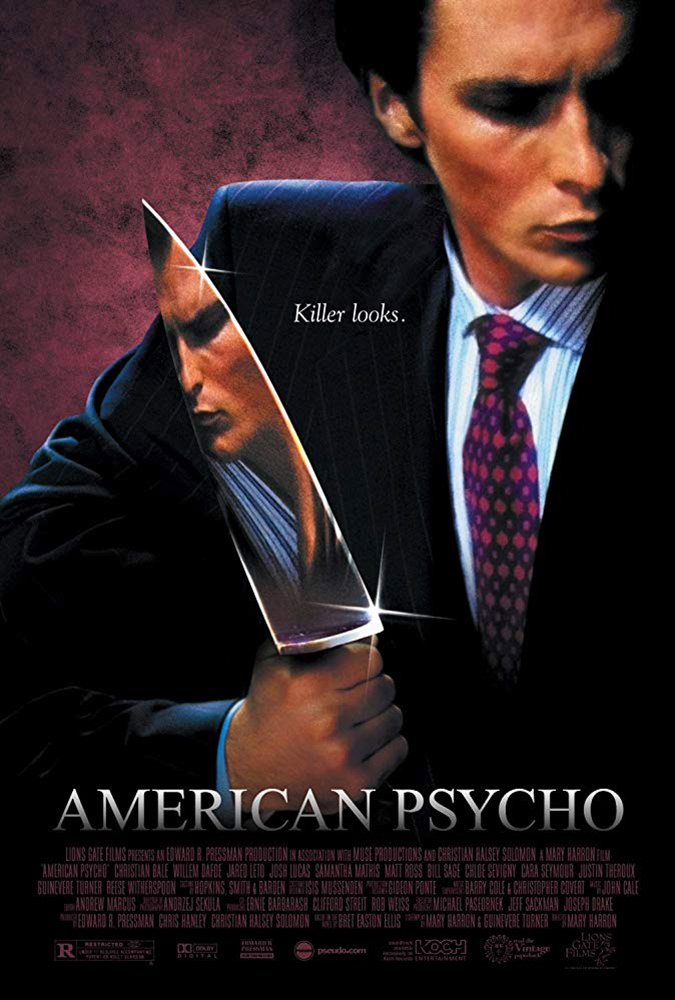 Christian Bale Wife / Dating
Kids
Christian Bale and his beautiful wife Sibi Blazic have two children: a daughter, Emmaline (born 2005), and a son, Joseph (born 2014).
Sibi Blazic

(1999)

Sibi Blazic and Christian Bale were married on 29th Jan 2000.

Anna Friel

(1998 - 1999)

The couple dated from April, 1998 to 1999.

Samantha Mathis

(1994)

Christian Bale and Samantha Mathis dated from April to Nov, 1994.

Drew Barrymore

(1987)

Christian Bale and Drew Barrymore had an encounter in April 1987.

Christian Bale Quotes
"Whatever you do, do it completely. Don't do it half-arsed. Do it more than anybody else would."

- Christian Bale

"Sometimes the truth isn't good enough. Sometimes people have got to have their faith rewarded."

- Christian Bale

"I find something fascinating about the quiet man in the background who has no desire to be the center of attention."

- Christian Bale

"If you're doing your job properly, you take the risk of feeling slightly foolish and delve in and bring out the emotions."

- Christian Bale

"Were all conning ourselves, one way or another, just to get through life."

- Christian Bale
Christian Bale House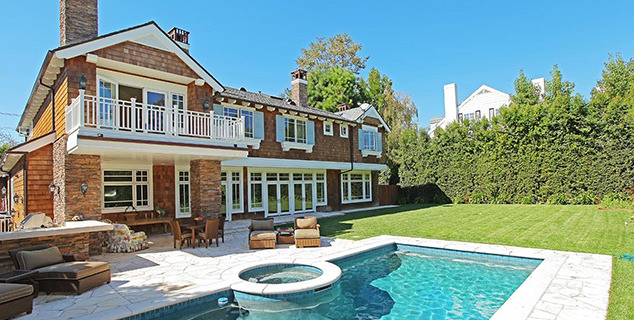 Location: Los Angeles
Price: $8.8 million
Christian Bale Garage
Mercedes Benz C43

Toyota Tacoma
Christian Bale Hobbies

Christian Bale Facts and Trivia
Lost more than 60 pounds for 2004's The Machinist, dropping his weight to 120.

Used an American accent while promoting the films in the Batman Begins trilogy.

Is the first non-American actor to portray Batman/Bruce Wayne.

Is an avid fan of video games and cites Super Mario as one of his all-time favorites growing up.

He was a huge fan of the Terminator films long before being cast as John Connor.
Christian Bale Major Awards

Oscar - 2011
Best Performance by an Actor in a Supporting Role
in The Fighter (2010)

Golden Globe - 2019
Best Performance by an Actor in a Motion Picture - Musical or Comedy
in Vice (2018)

Golden Globe - 2011
Best Performance by an Actor in a Supporting Role in a Motion Picture
in The Fighter (2010)

Saturn Award - 2006
Best Actor
in Batman Begins (2005)
Net Worth & Social Media