Chris Pratt Celebrity Profile: Movies, Age, Wife, Height
Last updated: February 26, 2020
Birthday:

21 Jun 1979

Age: 41

Country:

United States

Occupation:

Actor
Sexual orientation

:

Straight
6.2 ft
223 lb
Body Measurements
Height: 6.2 ft
Weight: 223 lb
Hair Color: Light Brown
Eye Color: Green
Chris Pratt and the daughter of Arnold Schwarzenegger, Katherine Schwarzenegger got married on June 8, 2019 in Montecito, California.
Chris lost roughly 60lbs in 6 months. "Here's what I did: Water. If you're like me and wondering how you can shed some weight, water. Start there. You don't have to work out super hard: water, water, water. Pee three times before 10am, for real, try it."
---
Who Is Chris Pratt?
Christopher Michael Pratt (Chris Pratt) was born on the 21 of June, 1979, in Virginia, Minnesota, United States. The actor appeared in different movies in minor and big parts and step by step gained acclaim and fame.
Chris Pratt best known for roles in films such as Guardians of the Galaxy and Warner Animation Group's The Lego Movie. In the year 2015, he appeared in Jurassic World.
Chris Pratt Movies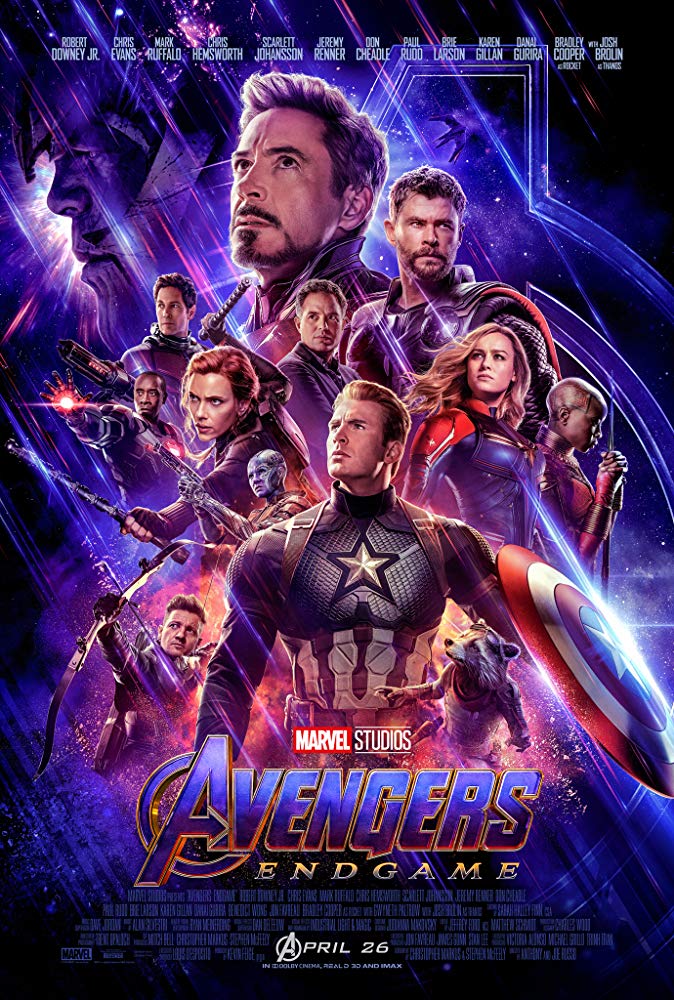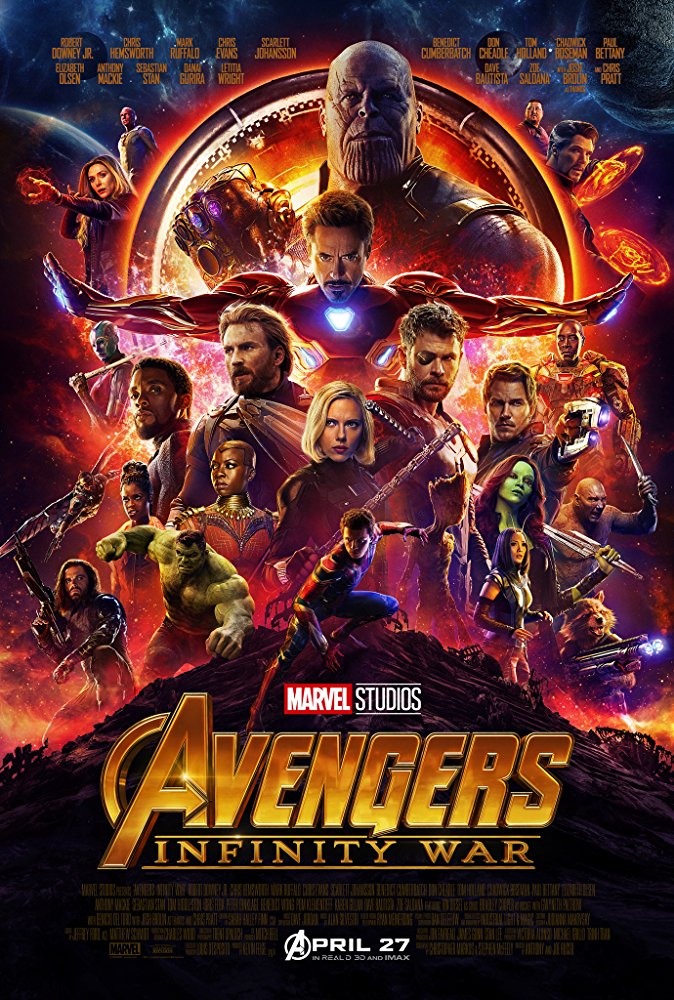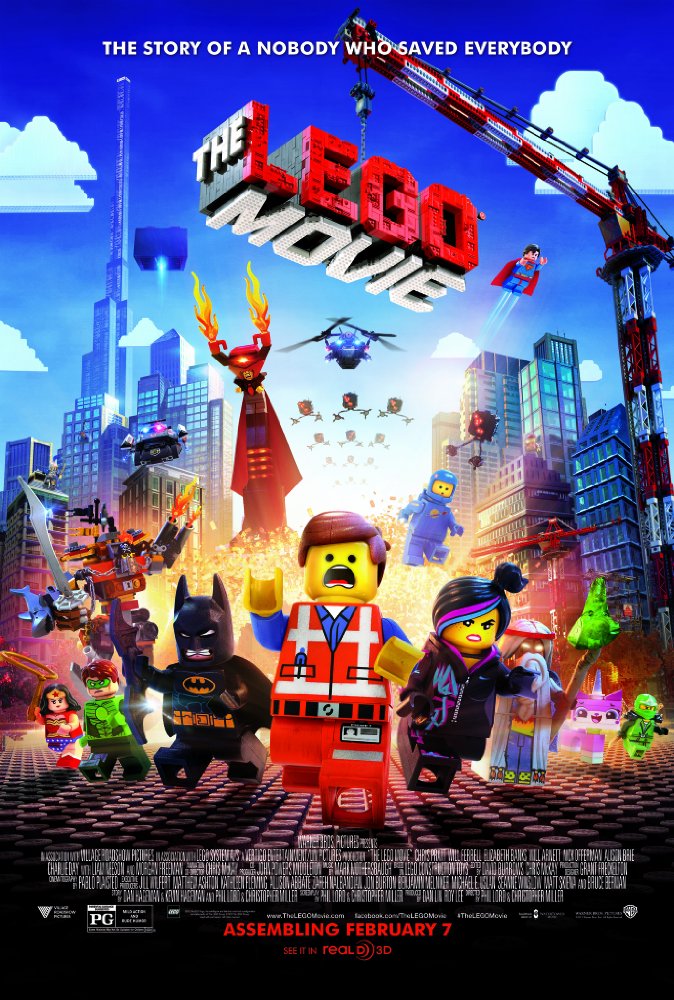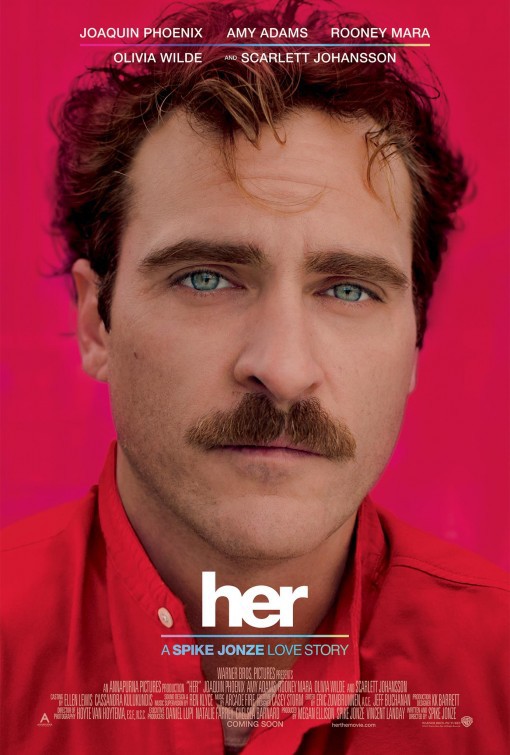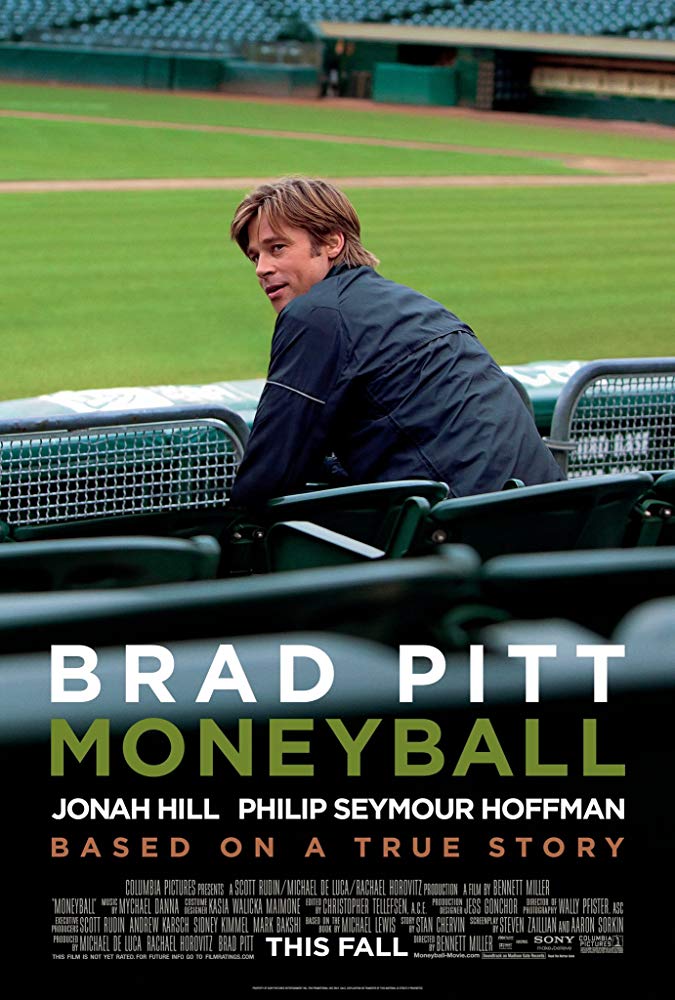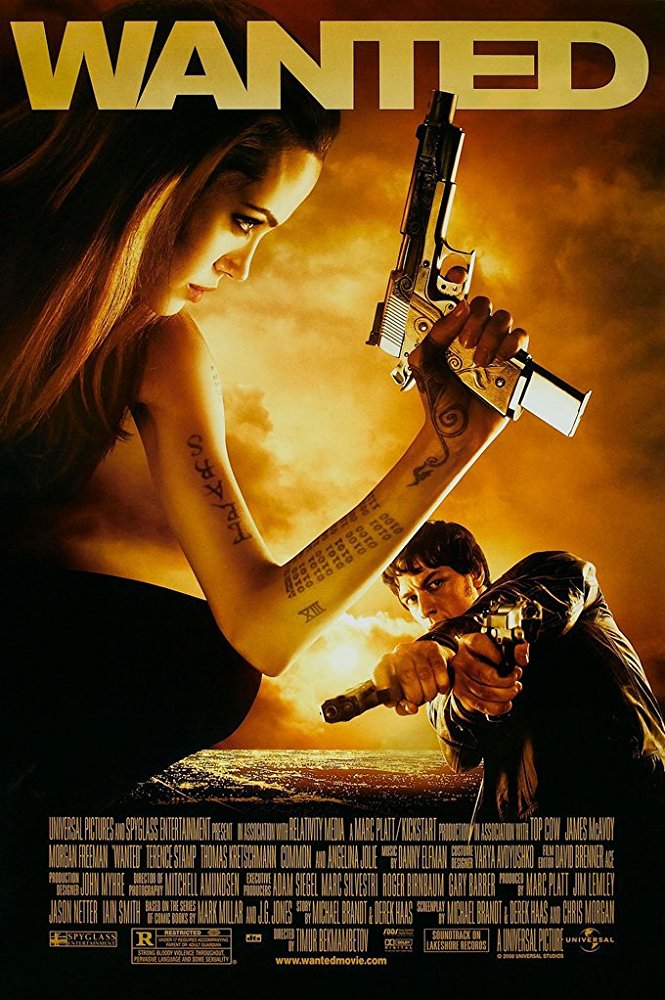 Chris Pratt Girlfriend / Wife
Wife
In June 2018, Chris Pratt was first seen with Katherine Schwarzenegger. Katherine is the daughter of Arnold Schwarzenegger. They were dating for 7 months after getting together. Their engagement news was made public by Chris on his Instagram. In June 2019, the couple got married in California.
Katherine Schwarzenegger

(2018 - Present)

They got married on 8th Jun 2019.

Anna Faris

(2007 – 2017)

Chris Pratt and American actress Anna Faris were married for 9 years. They had a son named Jack.

Emily VanCamp

(2004 – 2006)

Chris Pratt and Canadian actress Emily VanCamp dated from 2004 to Jun, 2006.
Chris Pratt Pets
I have a pet lizard named Puff, five goldfish – named Pinky, Brain, Jowels, Pearl and Sandy, an oscar fish named Chef, two pacus, an albino African frog named Whitey, a bonsai tree, four Venus flytraps, a fruit fly farm and sea monkeys.

Chris Pratt Quotes
"Leslie, I typed your symptoms into the thing up here and it says you could have network connectivity problems."

- Chris Pratt

"My favorite way to blow off steam is to sing obnoxiously loud in the shower."

- Chris Pratt

"Being in good physical shape is the best way to combat depression. You just have endorphins running around your body. It is the best anti-depressive that there is."

- Chris Pratt

"Just be comfortable with who you are."

- Chris Pratt

"If you wait for things to be perfect you'll just miss out on life."

- Chris Pratt

"I just feel like, if I drink, I want to drink a case of beer and not two beers. Two beers doesn't do anything for me."

- Chris Pratt
Chris Pratt House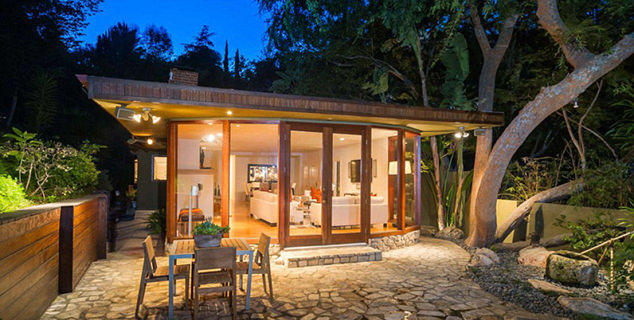 Location: Hollywood hills
Price: $2.5 million
Chris Pratt Cars
Volvo XC 60

Audi RS7

Chevrolet SS

1965 Volkswagen Beetle
Chris Pratt Hobbies

Chris Pratt Facts and Trivia
Has appeared in a film that was Oscar-nominated for Best Picture for three consecutive years: Moneyball (2011), Zero Dark Thirty (2012) and Her (2013).

He once worked as a stripper before his career took off.

Was homeless and lived in his van before his career took off.

Chris Pratt learned German while in school and is fluent in the language.

Chris lost a record 60 pounds for playing the role as Peter Quill / Star-Lord in Guardians of the Galaxy.
Chris Pratt Major Awards

Voice Acting Award - 2015
Best Vocal Ensemble in a Feature Film
in The Lego Movie (2014)

Saturn Award - 2015
Best Actor
in Guardians of the Galaxy (2014)

MTV Movie Award - 2016
Best Action Performance
in Jurassic World (2015)

Voice Acting Award - 2016
Best Vocal Ensemble in a Video Game
in Lego Dimensions (2015)

Voice Acting Award - 2016
Best Vocal Ensemble in a Video Game
in Lego Dimensions (2015)
Net Worth & Social Media